Dubai is one of the most populous and largest cities in the United Arab Emirates. It is known for its luxurious shopping, lifestyle, and nightlife. It is even nicknamed the Las Vegas of Asia. A tax-free country and a haven for the working class.
So let us check out what makes Dubai the city it is.
The Design
It has the most spectacular views, whether you are checking them out from below or above.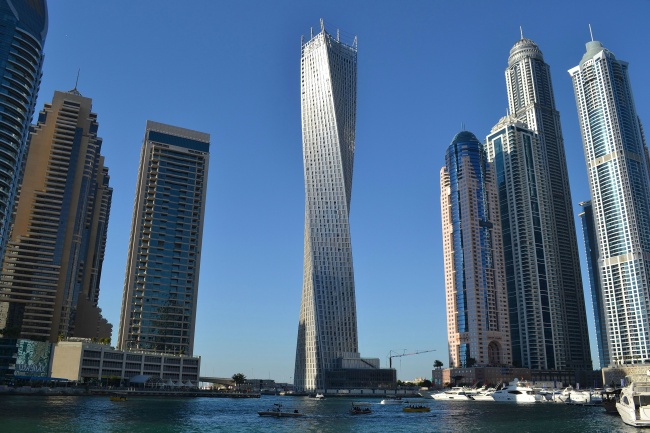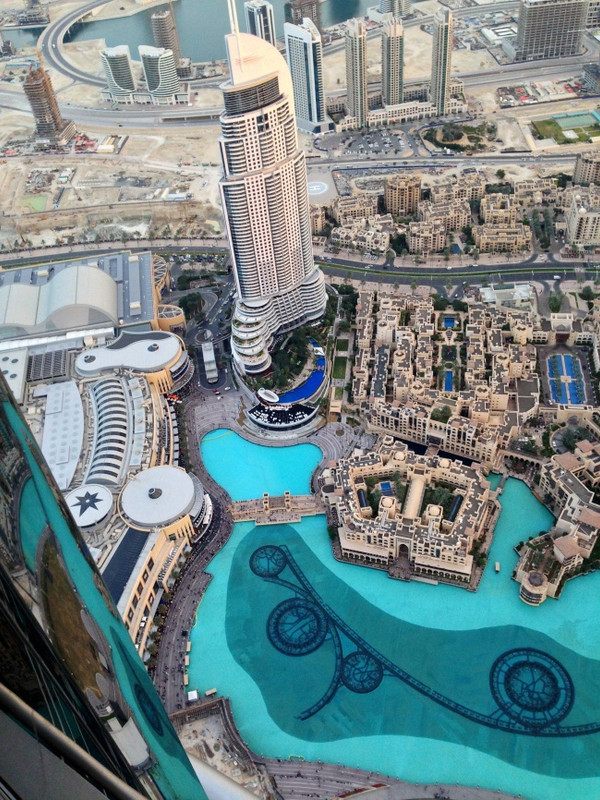 Ride like a King

The jeeps in Dubai are huge, it's like the King of all jeeps .They sure know how to live the Kings life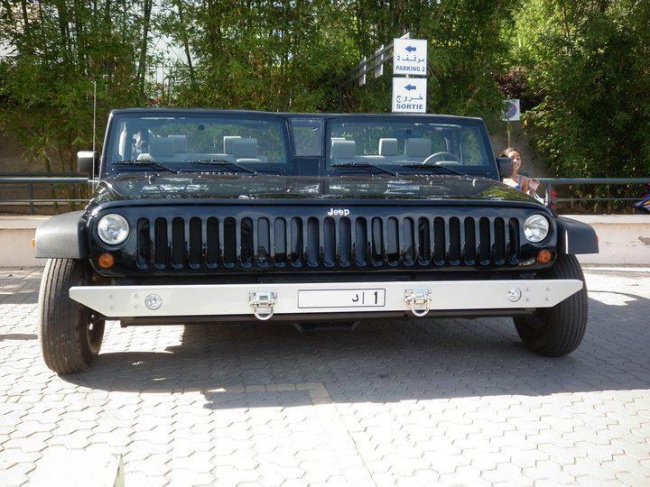 Fly Away
An option to fly across the town in order to escape the traffic and that too by not leaving the comfort of your car.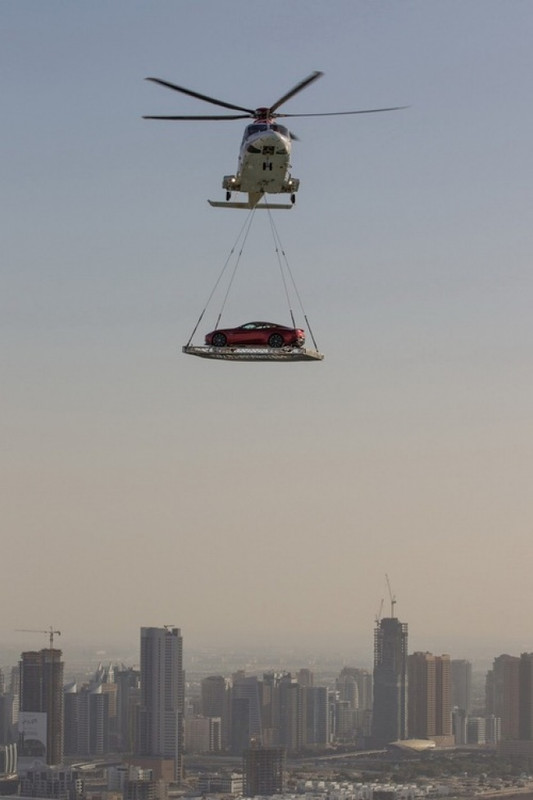 The Law Holders
Bentleys, Ferraris and Lamborghinis are the cars driven by the police there. So getting arrested will at least fetch a luxury ride in one of these beauties.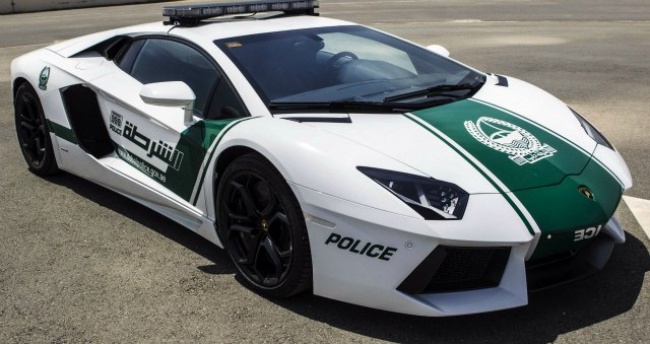 Gold Vendors
If you thought you would get chocolates from these vending machines you are wrong, they, in fact, vend out Gold bars.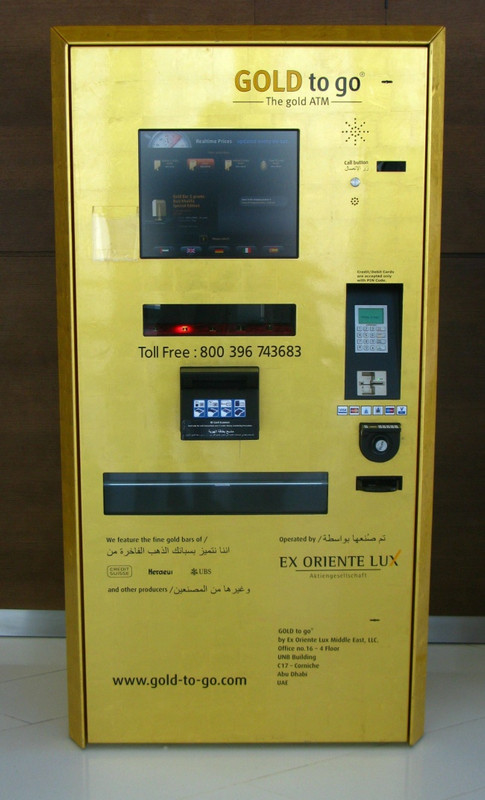 Pet Story
Well, you might have a dog or a cat for a pet. But the people in Dubai do not settle for these meek domesticated pets. They go for the likes of Cheetah or Tigers for a pet.


Race you
Their form of entertainment is as exotic as their country. They go for robot jockeys who race the camels. A fun filled entertaining race.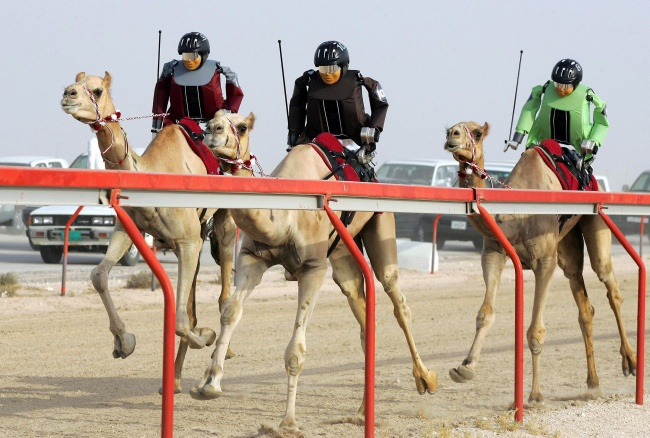 Water Sports
Surfing happens to be one of the most popular water sports events there.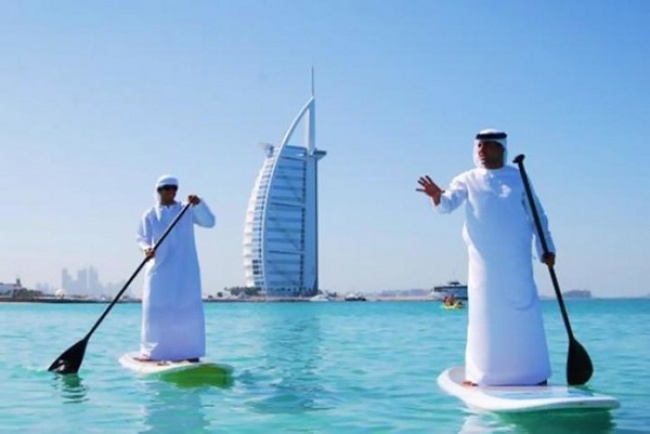 Ski Trip
In spite of being one of the hottest cities, you can go skiing there in a mall which happens to be one of the biggest in Asia.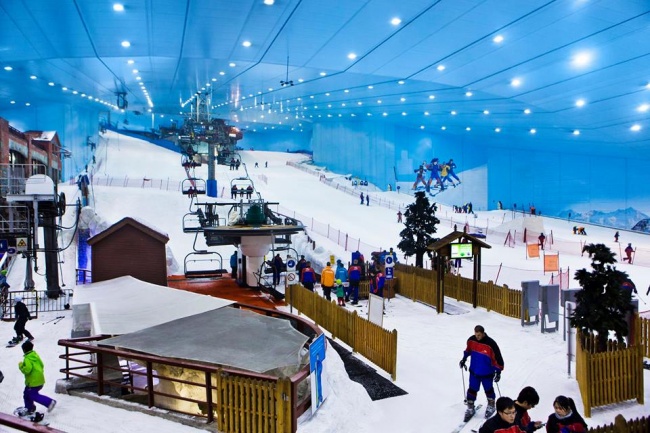 Jocking

Don't fret if you don't know horse riding, you can always pick one of these in Dubai.


Sports Arena
Play tennis by surrounding yourselves with an incredible view.