As the social media is continuously growing because it is embraced by millions of people around the world who spend more time on the internet, there are many memes that have been spreading across the social platforms.
It is a very difficult task to put all the memes in the list of top 10 memes of all time given the fact that there are many such great ones, we have compiled a list of some memes which might be some of the most memorable ones.
Never Trust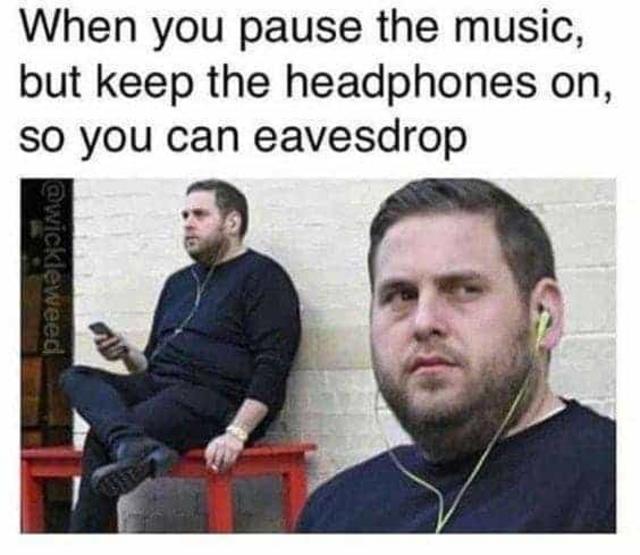 Are those guys with headphones in their ears really listening to music? Never trust them as you never know whether they would actually be eavesdropping on you.
Bad Boys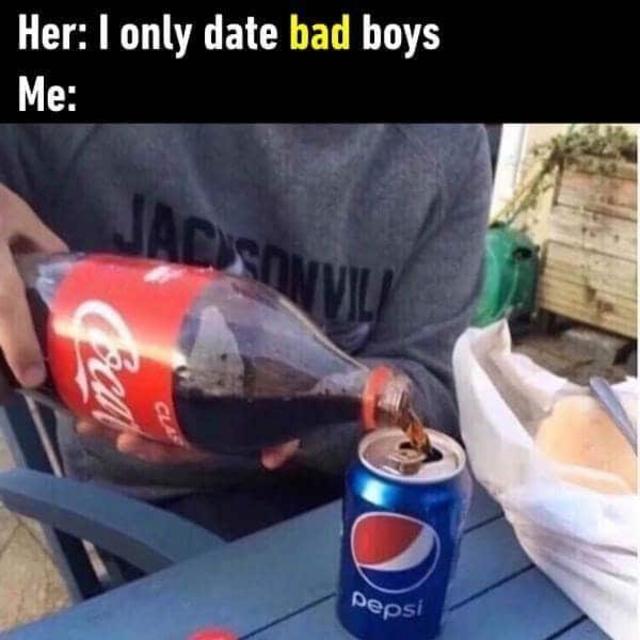 I always wanted to go on a date with bad boys but what are they going to do when Sheriff John Brown comes looking for them?