Japan might be the land of rising sun, but it is also the land of some breakthrough inventions which might come across as trivial to many though in reality is pretty useful. So check out these creative inventions from Japan which you certainly can't ignore.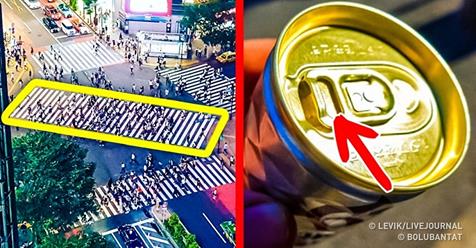 The Burger Napkin
The Japanese are embarrassed to eat a burger as it requires them to open their mouth wide and chew. Hence they came up with this napkin which would cover the mouth while you chew and relish the burger without any hindrance.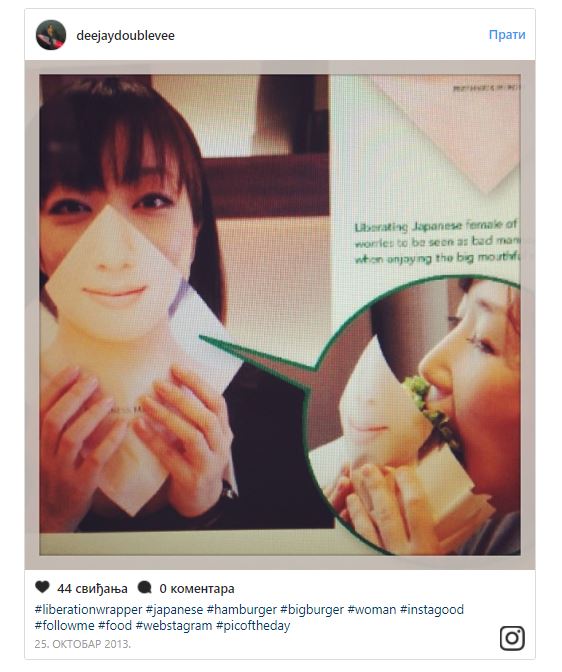 Umbrella Check-Ins
Similar to coat check-ins, although they are termed as Umbrella parking lots. A considerate move for those who do not know where to leave their Umbrellas while they visit professional places.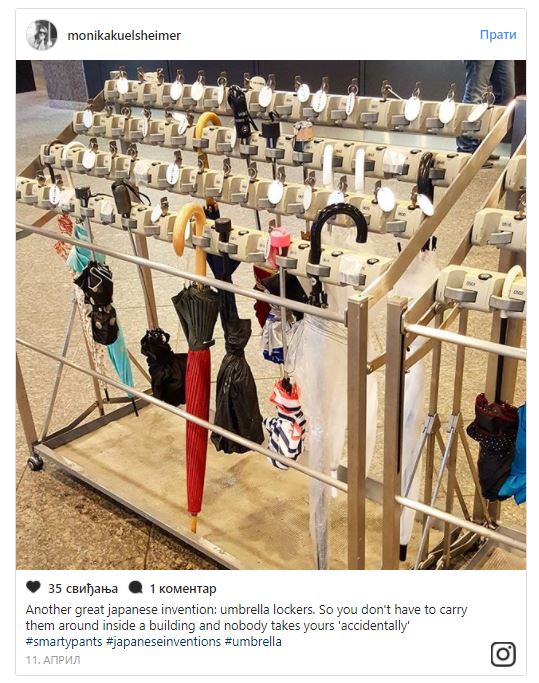 Direction Turner
Just like the time turner from the Harry Porter series Japan has its own Direction Turner. So you don't like the view up front? No problem, just turn your seat around.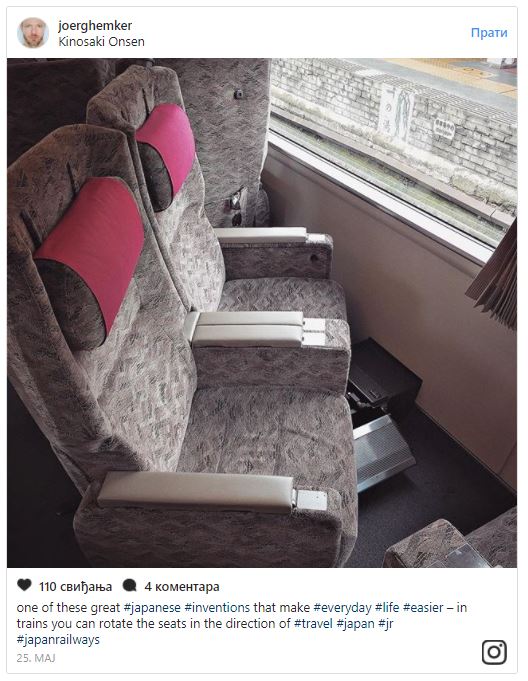 The Helmet With A Hole
Finally an invention for all those girls out there who don't have to scrunch their hair into a helmet. A Motorcycle helmet with a hole for the ponytail.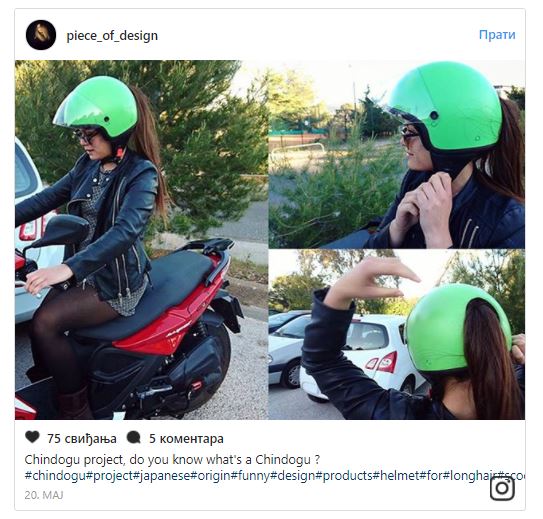 Baby Seater
All those parents traveling with your baby all alone are bound to love this. Now you can go about your business without having to panic about your child.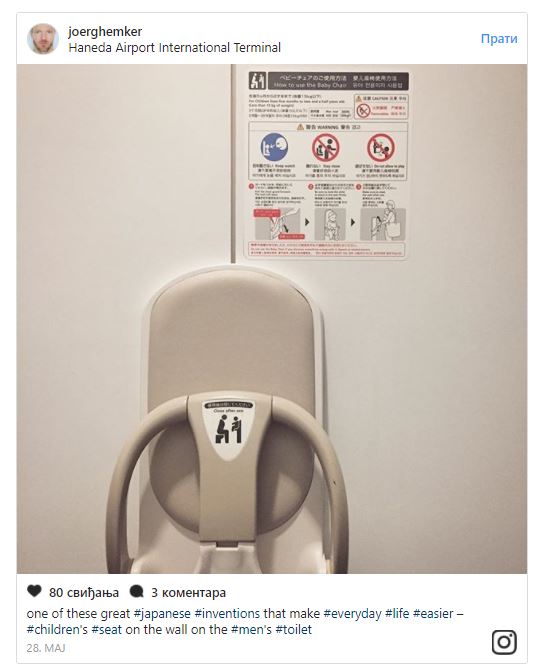 Companion For Life
If you feel awkward to dine out alone the restaurant people place a stuffed toy in front of you for a company.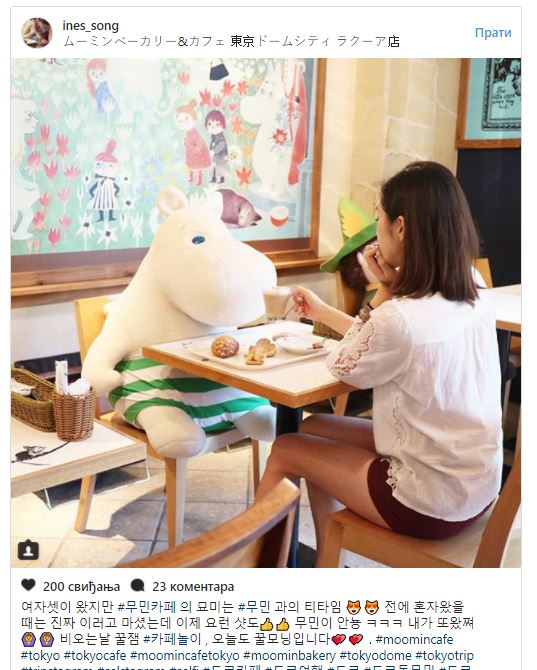 Road to Safety

Diagonal crossings are safe and easy to cross which is the case in Tokyo. The corresponding zebra crossings also encourage road discipline.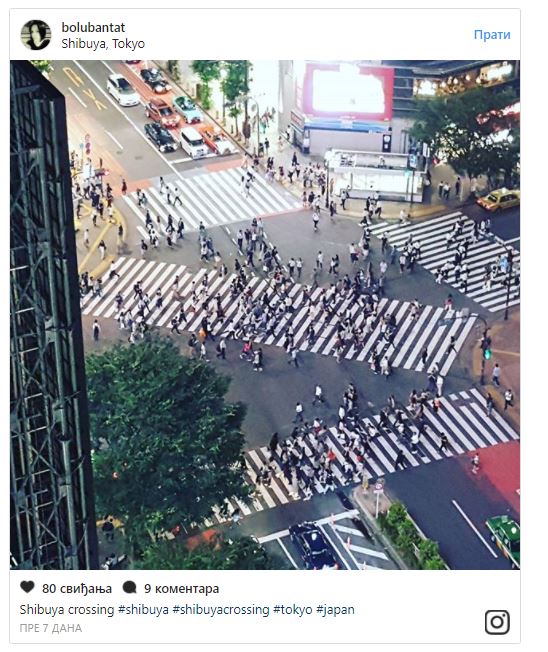 Hold In Place
Now you can watch movies on your tablets and phone hands-free, either sitting or sleeping.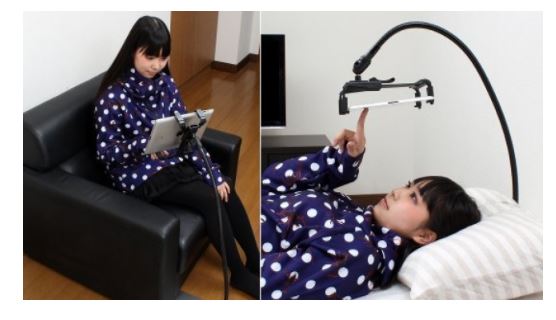 Doggles- Sunglasses for Dogs

A very considerate invention from Japan to keep the sun glare out for dogs who are bound to be sensitive to bright lights.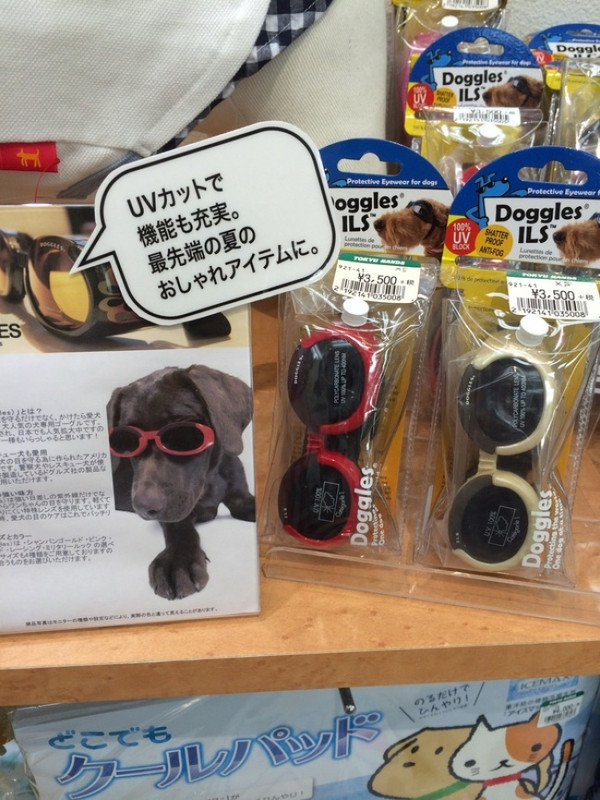 The Can Unhassled
A simple way to open cans without slipping the drink.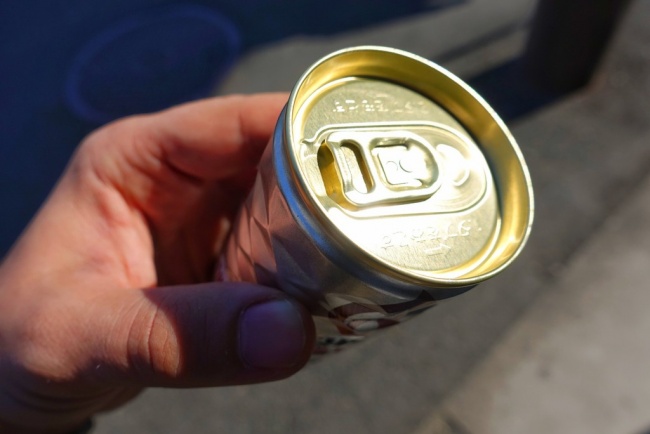 Check In Dinosaur
Most of the places in Japan are automated. Like this hotel, for instance, has a robotic Dinosaur in the place of the clerk to check in their guests.