New places help us look at life differently. But, what if you start seeing these places differently to start with? Like instead of looking at a place of interest from the ground level, if you have an aerial view of it, maybe then you might appreciate the scale and geometry of architectural memorials.
Check out some fascinating pictures which the Russian AirPano team of photographers have captured from above.
New Delhi, India
The Lotus Temple noted for its flower like shape located in Delhi, India, is a House Of Worship, having been completed in 1986, for a total cost $10 million. It serves as the Mother Temple of the Indian subcontinent.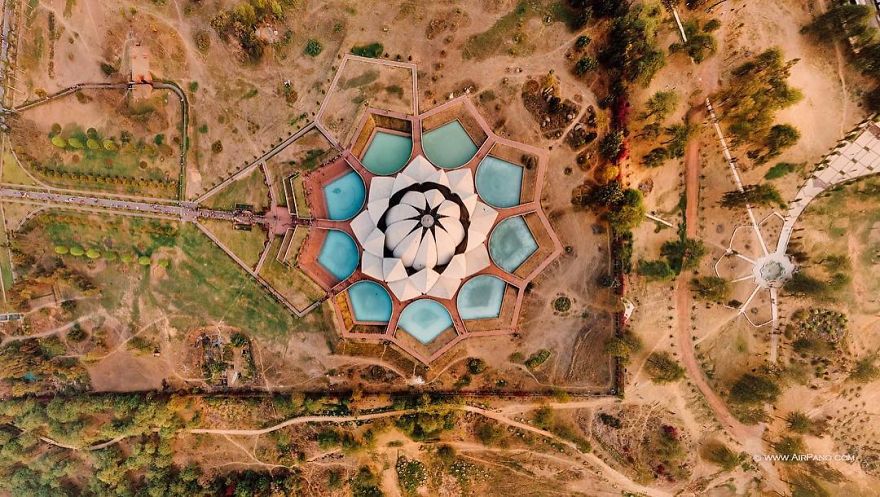 Sagrada Familia, Barcelona, Spain
Aerial view of Sagrada Familia, a large unfinished Roman Catholic church in Barcelona, designed by Catalan architect Antoni Gaudi.


Dubai, UAE

Dubai is the largest and most populous city in the United Arab Emirates. Dubai has emerged as a global city and business hub of the Middle East.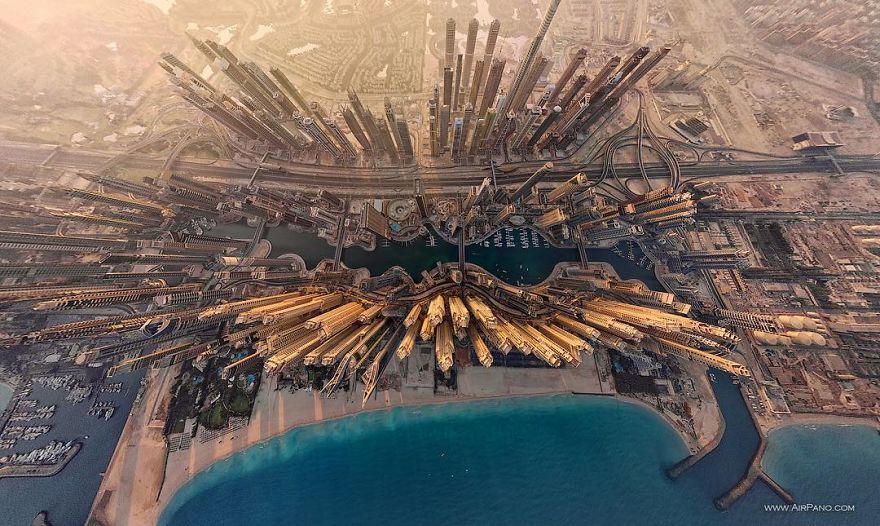 Paris, France
Paris is the capital and most populous city of France. It is dubbed as the world's fashion capital.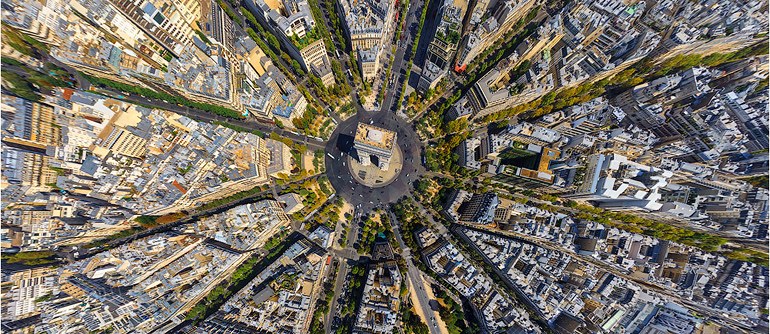 Westerdok, Amsterdam, The Netherlands
Westerdok is a wide, sunny, residential harbor just steps away from the best that Amsterdam has to offer.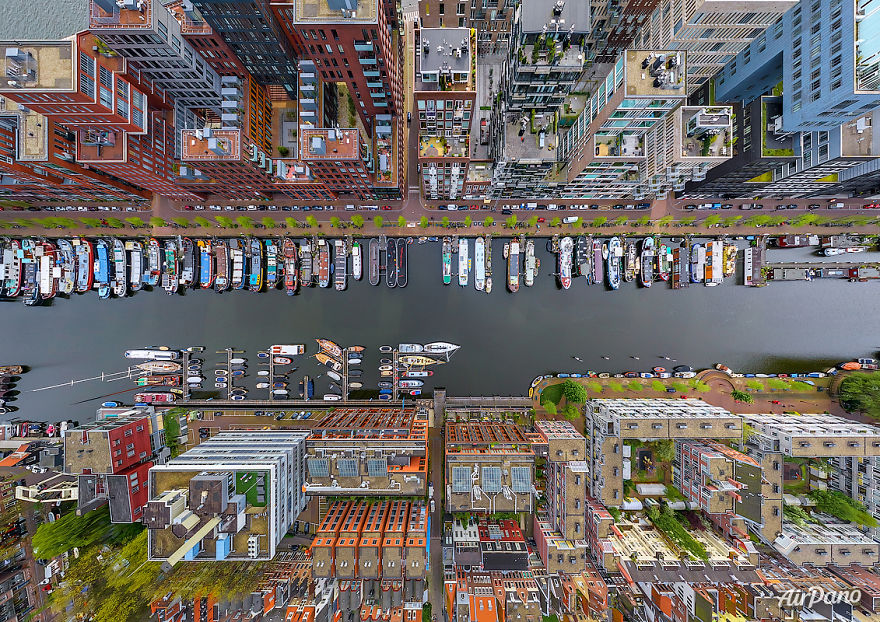 Prambanan, Indonesia
Prambanan is a magnificent spectacle and an icon of Indonesia's cultural heritage. The temples at Prambanan were built in the 9th century.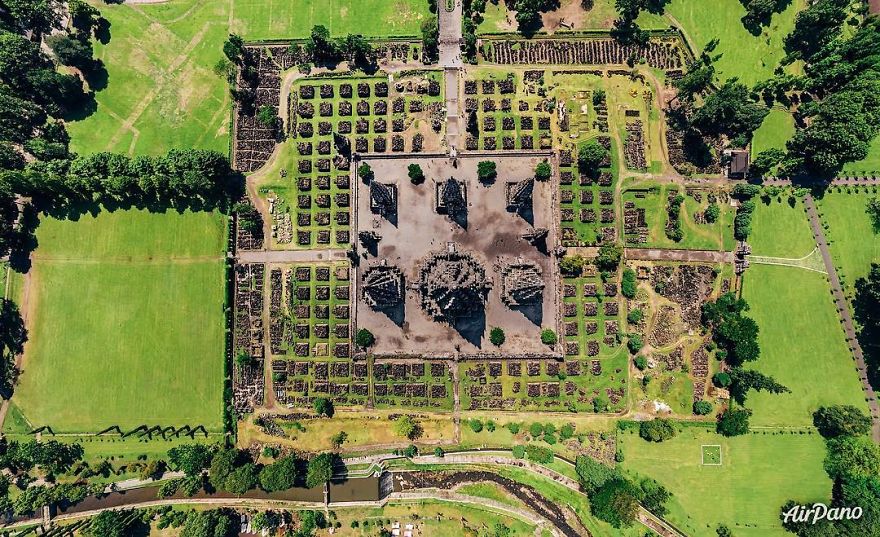 Siena, Italy
Siena is a city in Tuscany, Italy. It is the capital of the province of Siena. The historic center of Siena has been declared by UNESCO a World Heritage Site.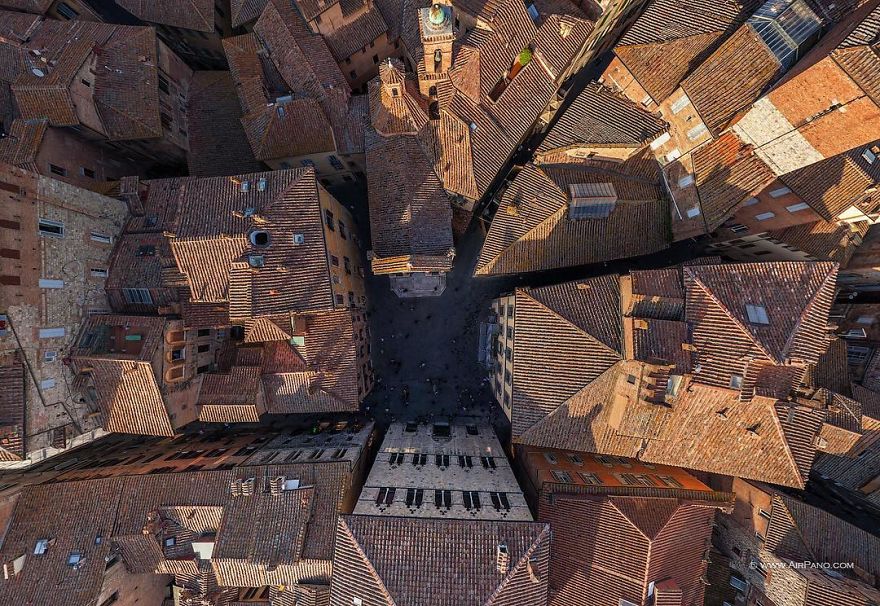 Buenos Aires, Argentina

Buenos Aires is the capital and most populous city of Argentina. The city is located on the western shore of the estuary of the Río de la Plata.


Cancun, Mexico
Cancún, a Mexican city on the Yucatán Peninsula bordering the Caribbean Sea, is known for its beaches, numerous resorts, and nightlife.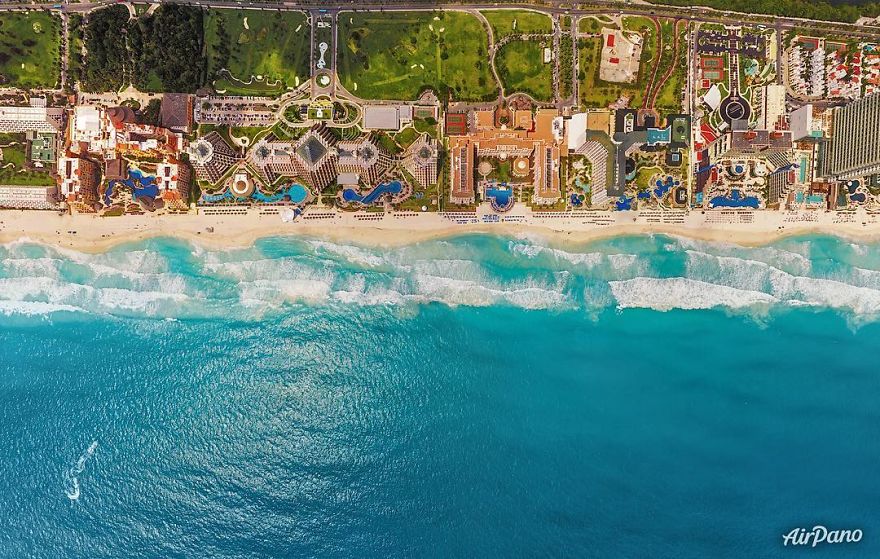 Budapest, Hungary

Budapest is the capital and by far the most populous city of Hungary and one of the largest cities in the European Union.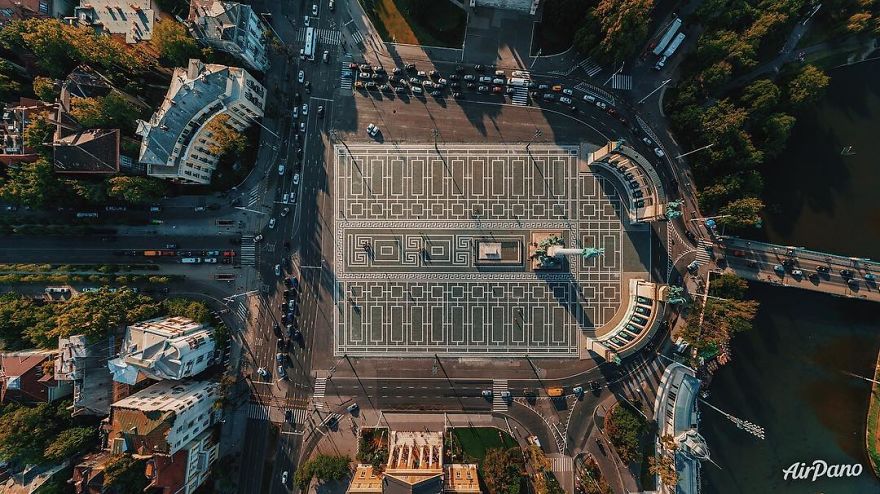 Lima, Peru
Lima, the capital of Peru, lies on the country's arid Pacific coast.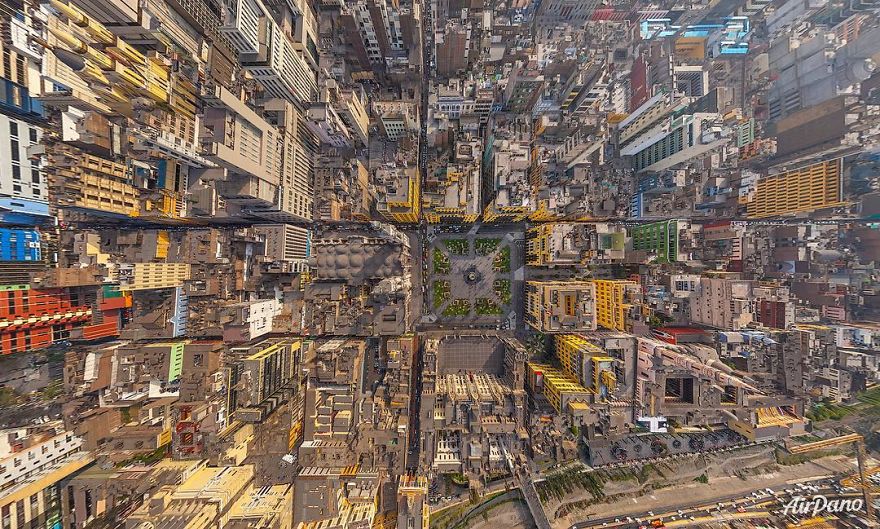 Which was your favorite destination?