When we talk about relationships among the celebrities, it seems like a daily news that you may hear about another breakup or a divorce. Strong marriages are very rare in the celebrity world.
With growing stardom, there are some couples who spend their life together despite many difficulties, raising kids, discovering the world and getting older together.
Here are some of the famous pairs who prove that love between relations can last forever.
Adriano Celentano and Claudia Mori
These lovebirds have been together for more than half a century and their romance seems to be never ending. They are still crazy about each other.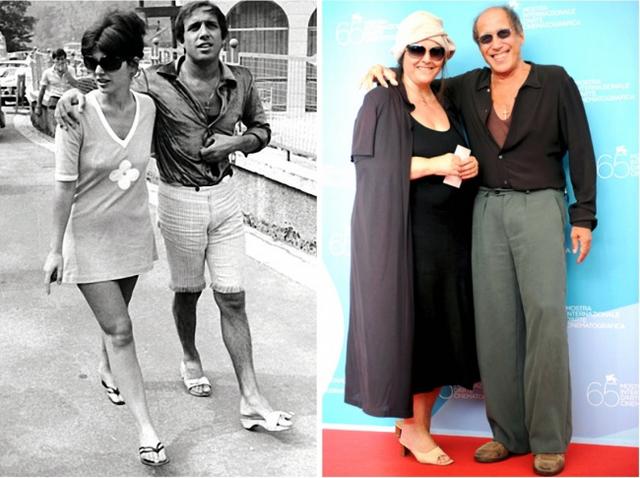 Keith Richards and Patti Hansen
The couple has been living in harmony for 37 years now and always supporting each other through the difficult times.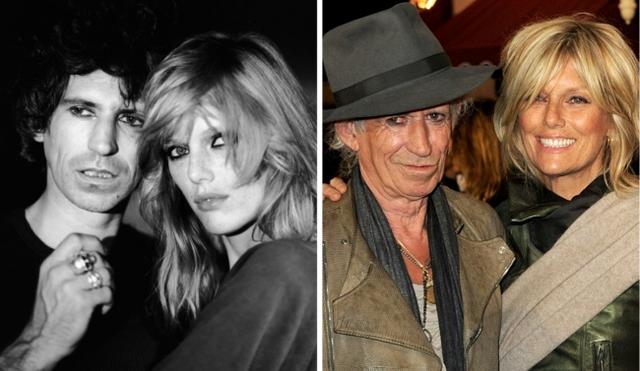 Michael Caine and Shakira Baksh
It was the love at first sight when Michael saw Shakira in a television advertisement for coffee. He then set out to look for her and are now together for past 43 years.