Air, water, shelter, and clothing were the basic necessities of a person.But, now we need to add makeup to that list too. Everyone these days are caught up with the makeup trend. Without any exception, the application of makeup enhances and alters a person's appearance.
Here we have consolidated a list exclusively for you to show the power of makeup and how its application alters a person's image.
South Korea
Although this girl from South Korea is naturally beautiful the application of makeup brings out her features and makes her look beautiful.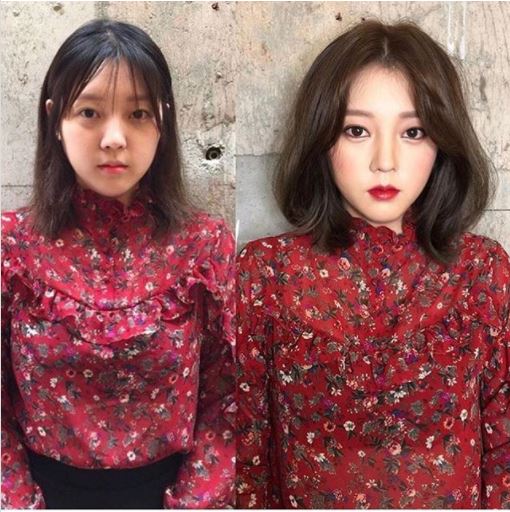 The United States Of America
Are dark circles bogging you down? Then, just have a look at this picture, not only her dark circles are covered to perfection, with a little help from makeup her eyes are enhanced beautifully too.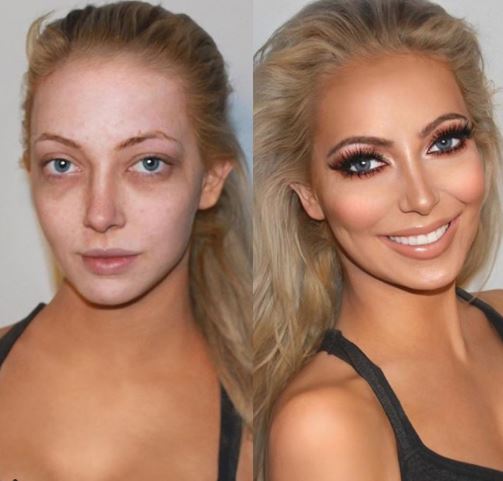 USA
Not only does makeup make you look more beautiful, it hides your imperfections as well.


Lebanon
With a little makeup, she has enlarged her eyes beautifully and pumped up the look of lips as well.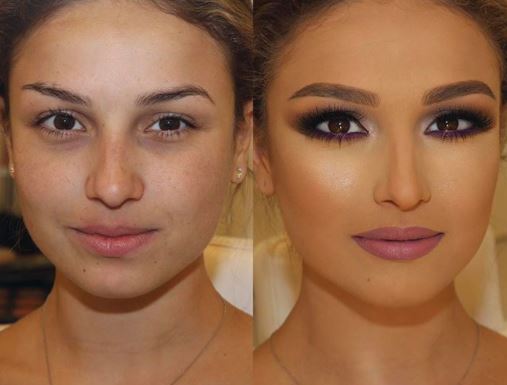 Russia
This Russian beauty has her eyes all dolled up with makeup which helps bring out the color of her eyes.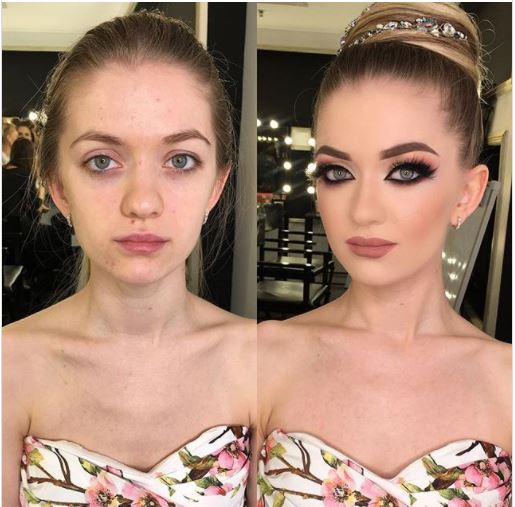 The United States Of America
With the help of makeup, she looks younger and more youthful.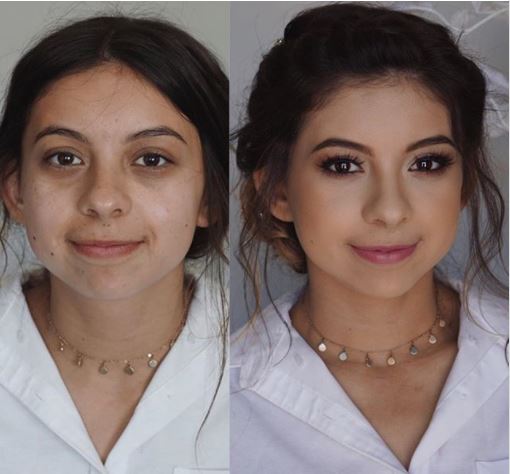 South Korea
Her blemishes are swiped away and her eyes look more enhanced. The girl next door look is behind her now.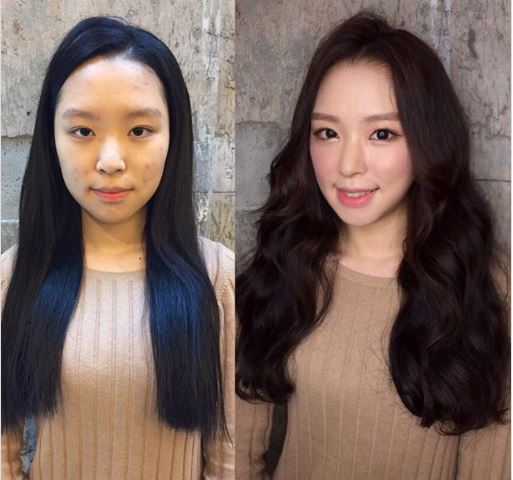 Russia
Makeup is not only making her look sophisticated but more youthful too.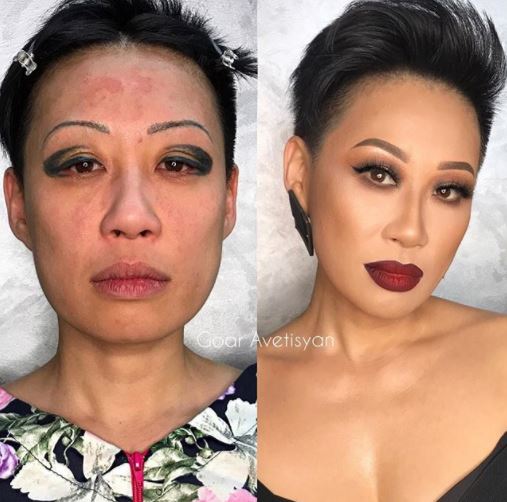 The United States Of America
See for yourself to believe how with the power of makeup, you can help someone look younger than their real age.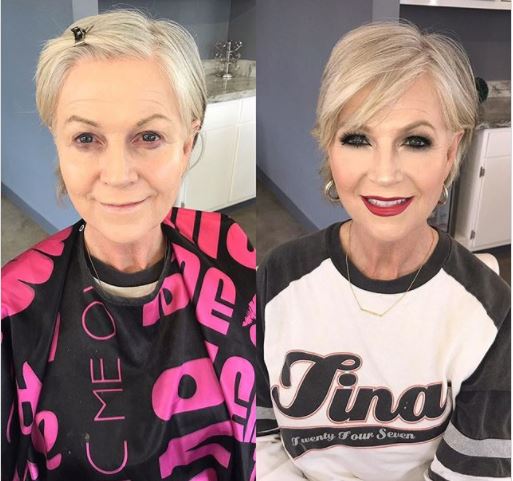 The United States Of America
Makeup has transformed this person from a plain Jane to a more stylish and beautiful person.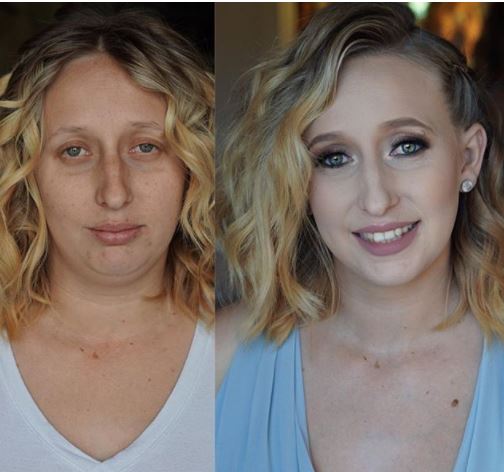 Russia
Makeup has helped her cover her blemishes and transformed her to an absolute stunner. This is one amazing makeover.