Love is blind
Sultan Kosen and MerveDibo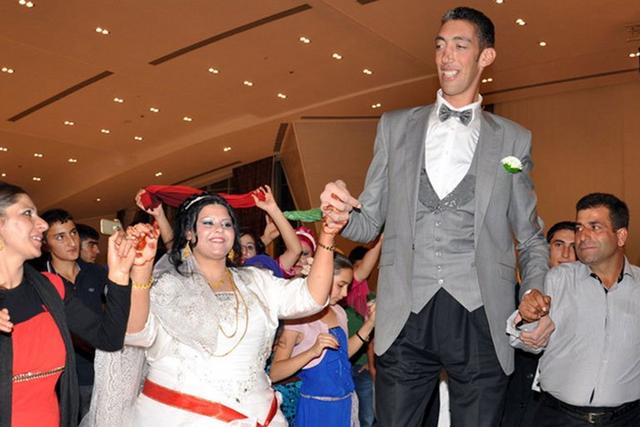 Sultan Kosen holds the Guinness World Record for being the tallest man on the earth of 251cm. Well, finding a girl relatable to that height was hard for him and so he settled for Merve at 171cm and well, they do look Merve gets a fair share of oxygen in comparison to Kosen.
Ahmed Muhamed Dore and Safia Abdulleh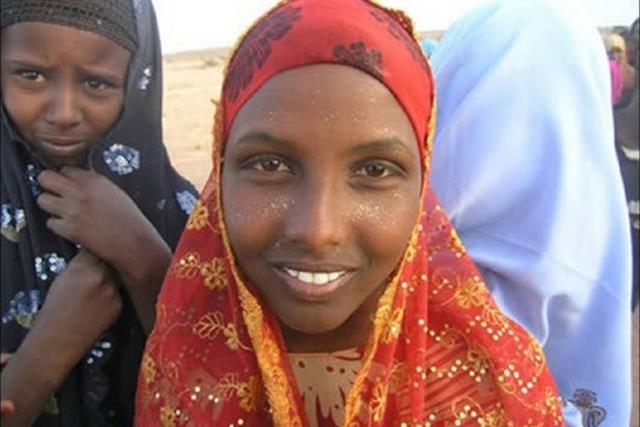 Well, it really passes for an odd couple when the handsome and merry groom is 112 years old and has already been married to five other women. Sofia was just 17 years old at the time of marriage.