This is when online shopping becomes a nightmare
Have you ever been into a condition that you shopped online, waited for the product with utter excitement and end up getting a mess when you open the box. Well! These people have gone through the worst after shopping online and regret it. Let's have a look.
Exact picture!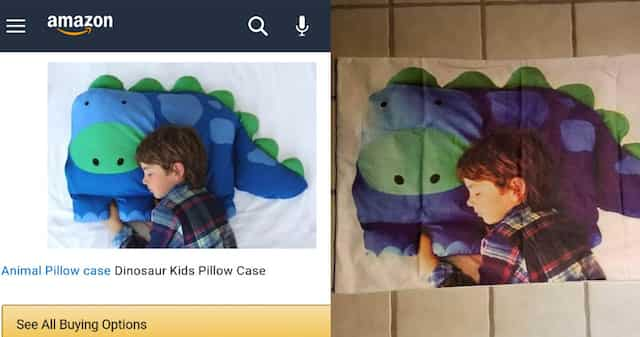 She was pretty excited after ordering the dinosaur pillow cover only to get all astonished and angry after seeing that the seller had actually sent a picture. Justification is just that both the pictures are same.
The wardrobe miscalculation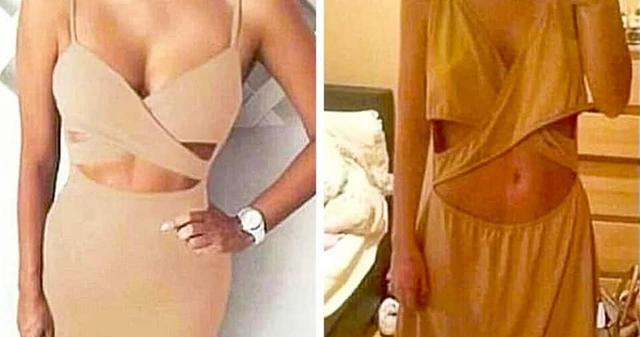 Woah! I am this is so damn heartbreaking! Ordering a dress and paying bucks and end up looking like this is so freaky. I feel bad for her, really bad. I'd rather prefer a physical store.