Hollywood industry has many famous movie makers and various studios where they have created history of movies.Many memories have been built in those studio's of each and every film they shot in their.Well as special are the movie titles so are the logos of the studio. Yes here we have some hidden truths about the logos that we would like to share.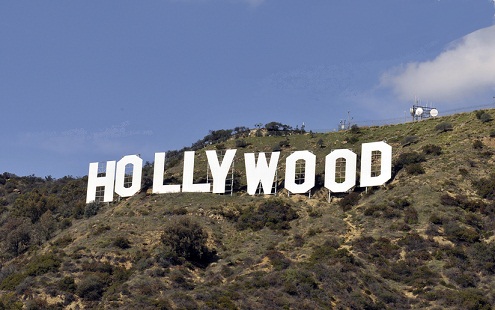 The Workers On Dream
The dream work is one of the famous logos known to people.It has a boy sitting on the moon, fetching something.But the actual story behind this Logo? Robert Hunt, made the concept of the logo change.He imagined his little boy instead of a man fishing which was finally selected.His son William is now a music composer working in the industry.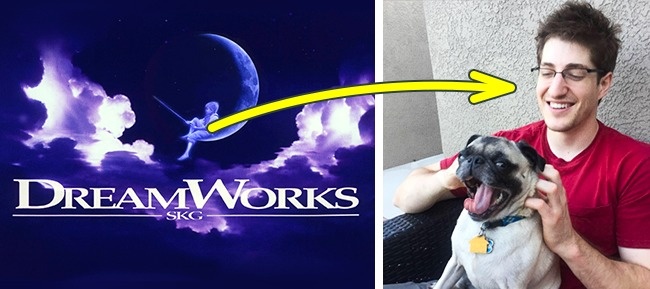 The Lady With The Torch
This logo was created in 1924 of the woman holding a torch.This logo was not particularly based on a particular lady's face or structure.It included combinations of many faces and structures.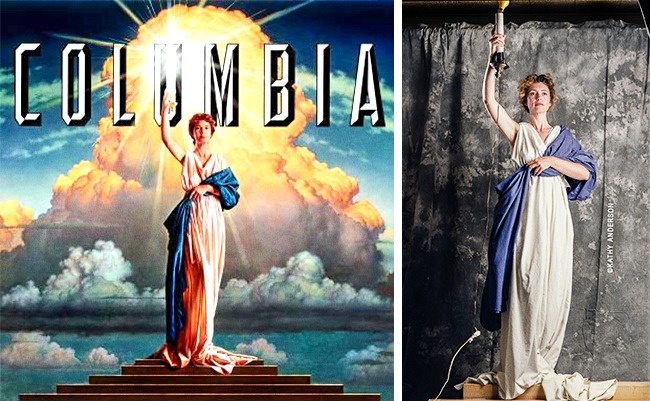 The Lion
This logo was introduced by Howard Dietz in 1924. His Columbia University had a sports team called "The Lions" and on the basis of that this was made.There are now at present 5 different features of MGM lions: Slats, Jackie, Tanner, George, and Leo.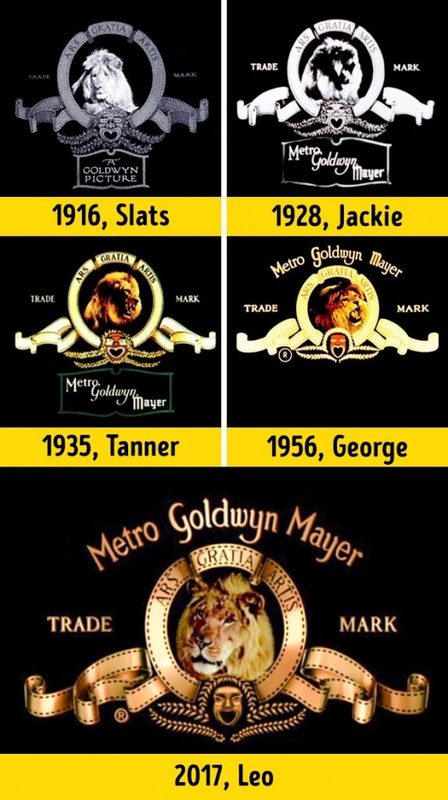 The Mountain Stars
Paramount logo is so much famous ,the artist behind him was William Hodkinson who drew the mountain similar to where he lived Ben Lomond Mountain in Utah. The earlier version had 24 stars and the latest with 22 stars.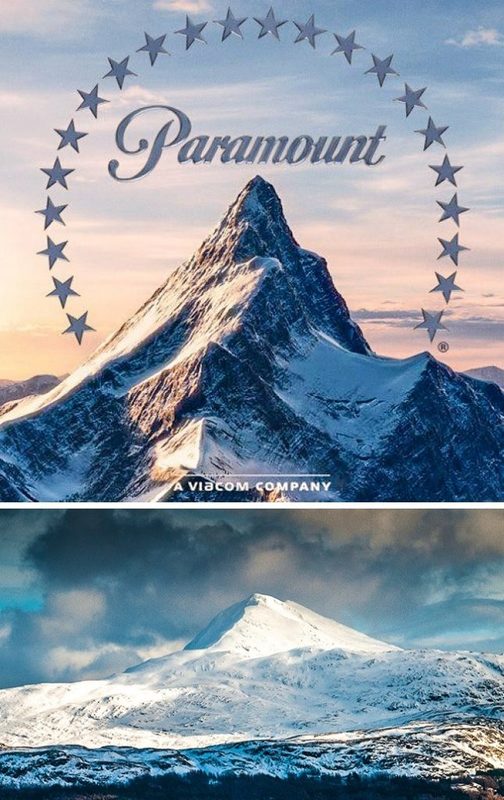 The Warner Brothers
This logo is very much straightforward. Here we have the initial of Warner brothers on this ,which shows that they are so up tight about what they want and where they belong.There parents were immigrants to America from the Russian Empire, and their real last name was Wonskolaser.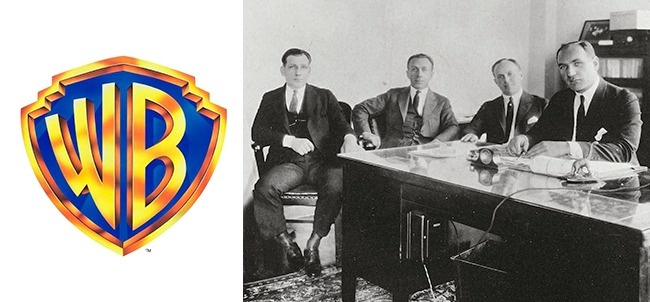 The Disney Hour

The logo is designed in a fairy tale manner.This logo earlier was inspired by an image of Neuschwanstein Castle in Germany. However, in 2006, it was replaced by Cinderella's Castle from Disneyland Paris.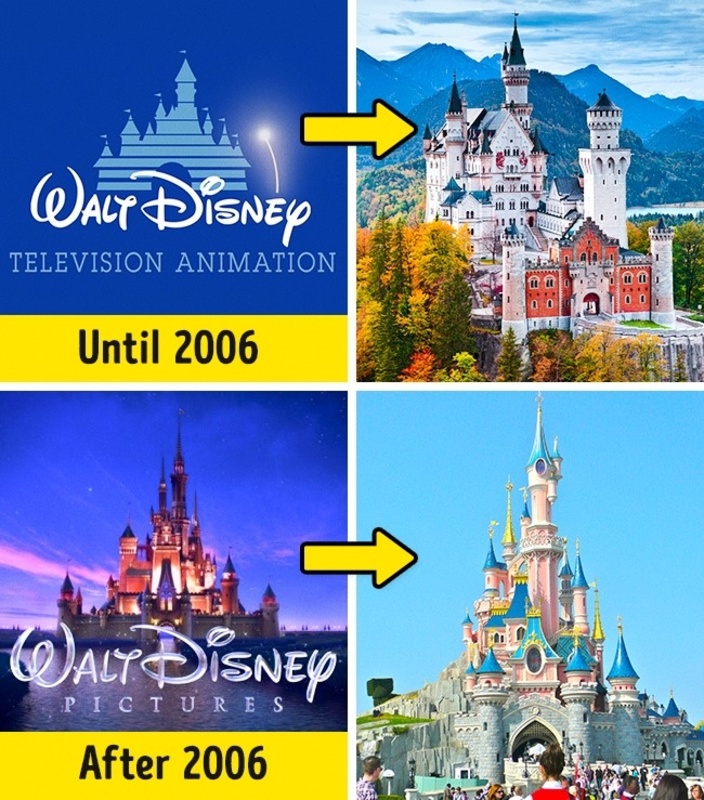 Pixar
This logo was fashionably designed using the lamp instead of letter 'I' which was taken from the character of the animated movie "Luxo Jr".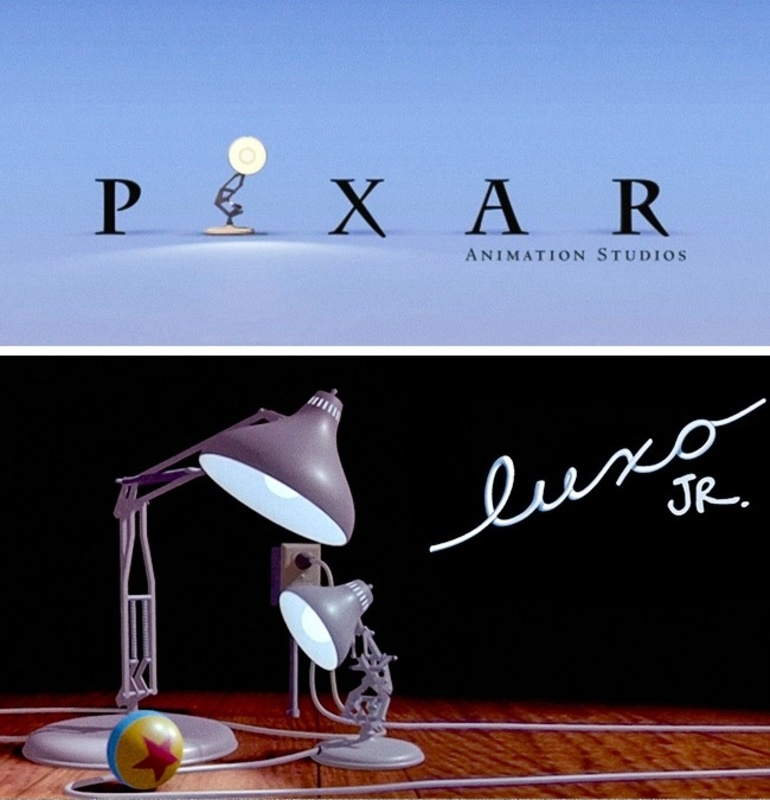 Castle Rock
Well this is now originally owned by Warner Bros but was originally taken from Stephen King's novels.The logo shows the castle house from 1993 horror movie.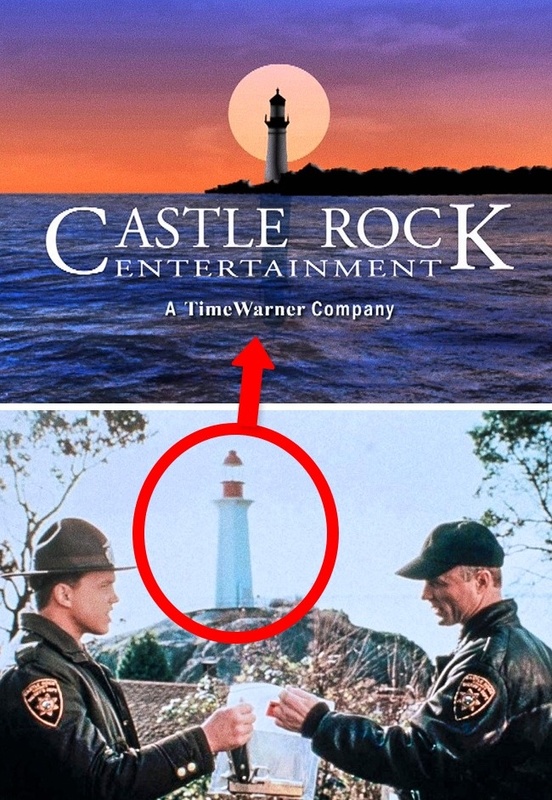 A Lion's Gate
This logo is inspired from a bridge in Vancouver named Lion Gate where the founder Mr Robert Altman was born.No lion's images were involved in the entire history of making of this logo as MGM.