In photography, as in comedy, timing is everything. A misplaced shadow or body part can turn an otherwise innocuous picture into an internet treasure. These 10 photos will make you do double, triple and quadruple takes.
#10 Cat is an Einstein Fan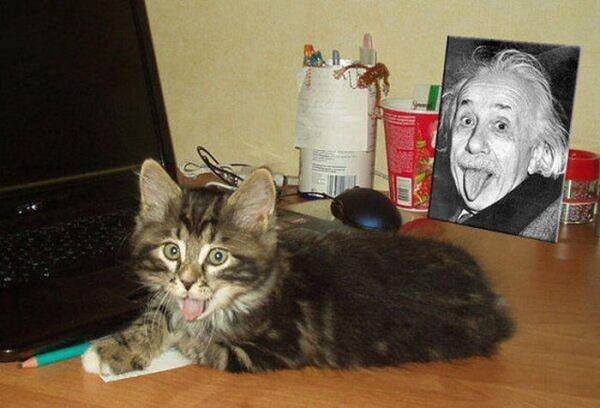 Taking a picture perfect image from your camera or smartphone takes you through hard labor until you get your favored shot. But, sometimes even random clicks do miracles and give you a picture of a lifetime. Just like this picture of a cat that equally resembles the expression of Einstein in the picture behind.
#9 This Girl supposed to be on the Cover Page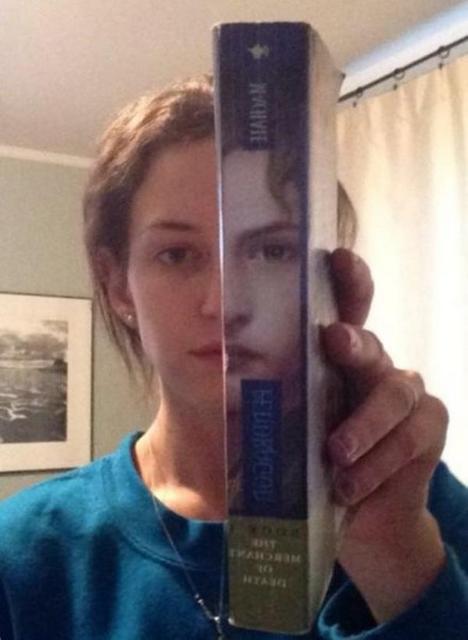 This is a matter of coincidence that is captured on the camera showing equally resembling faces of a girl and a picture of the girl on the book.