Technology always makes people feel backward within a decade. The major struggles of one generation are generally forgotten by the next, the reason being the advancement in amenities and the new ways of doing things.
Growing up in a particular era has its own benefits along with the struggles of living a comfortable life. Same applies to those born in 90's, the hardships and fun times they had in their childhood are somewhere lost as time passed by. This is the reason why there are a few things which people born after 2000 would never be able to relish in their lifetime.
Let us have a look on things which people born after 2000 won't understand
A CD FULL OF SCRATCHES
The kids of 90s very well knew what a scratch meant especially when they wanted to listen to their favorite track while on a road trip.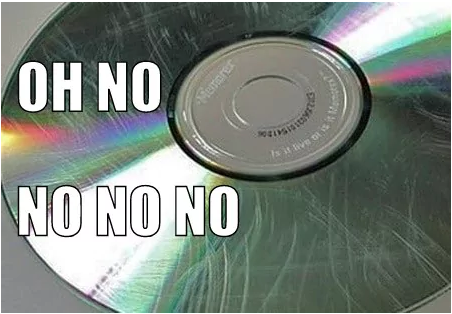 BIG BOOK OF CDs
Finding music lovers with big books of CDs was not difficult at that time. They always had one in their car and one for their room.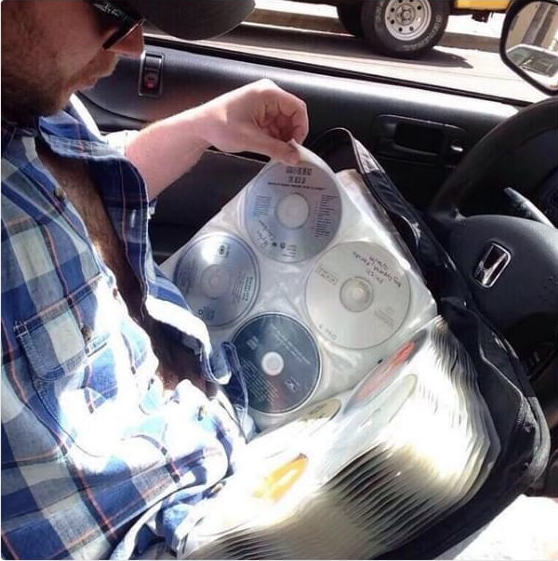 THE ENTANGLED TAPE
Remember the times when a cassette tape used to get entangled and a pencil was used to open it up to smoothen it to enjoy the track?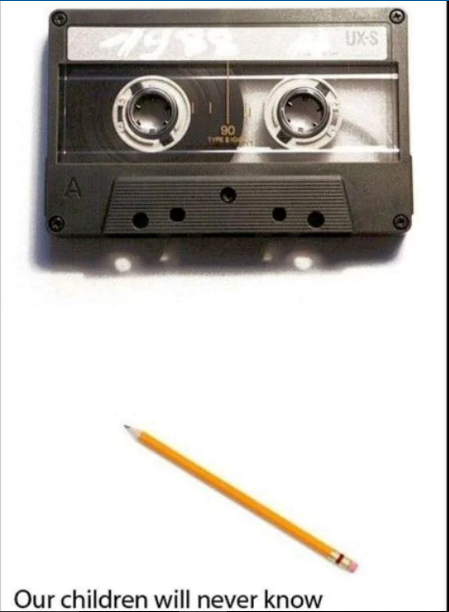 THE BULGING POCKET OF PANTS
It was arduous to carry both in one pocket- a mobile phone and the iPod before stepping out of the home.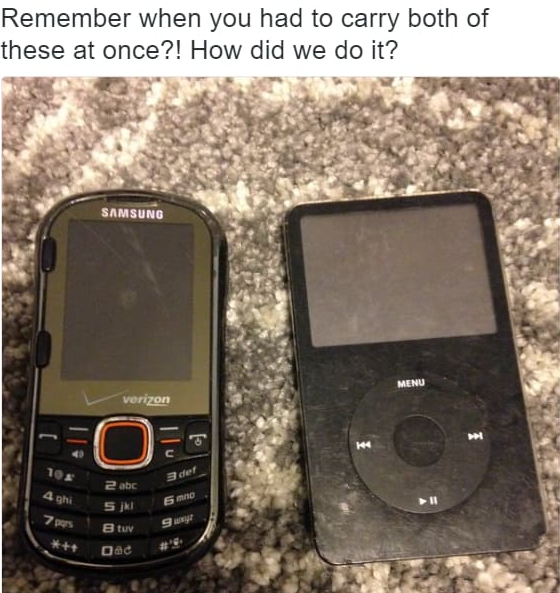 THE BATTERY FOR A LIFETIME
It feels like a lifetime only when only 1% of your battery was getting used up by the end of the day.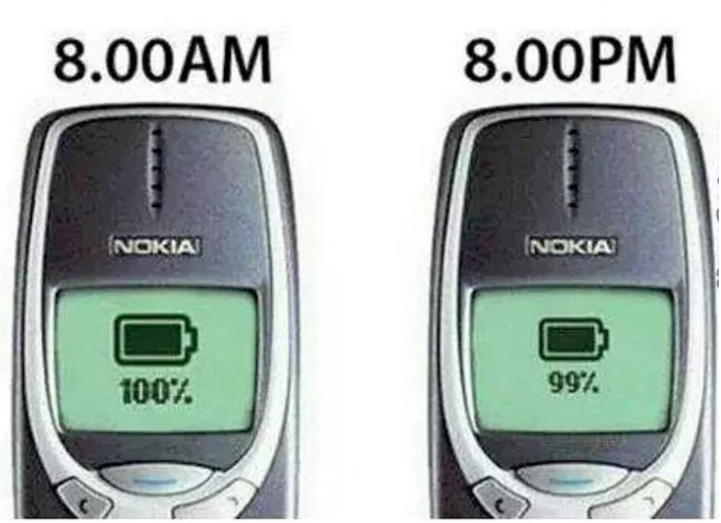 THE RIPPED POCKETS OF JEANS
That Walkman was just too big for the pocket of the jeans, a distressed denim used to be the fashion of those days.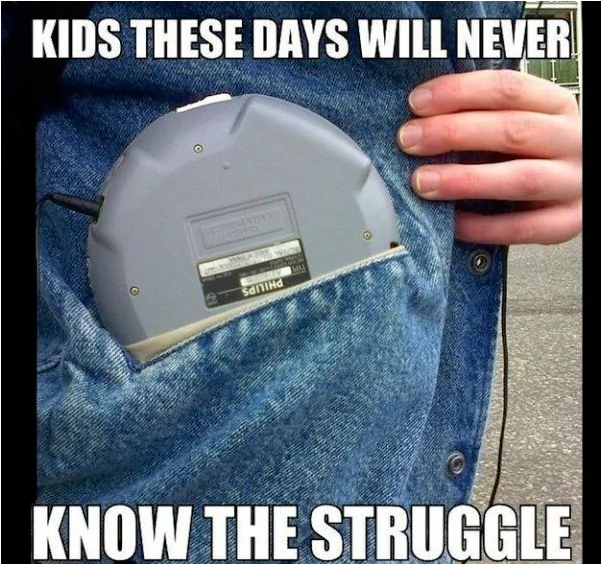 CHEATING STYLE IN EXAM HALL
Who cares for the cheating slips now, the generation of today knows the power of mobile phones.


THE HASSLE OF CORD
It was easier to pull off the whole base rather than untangling the angry cord of the desk phone.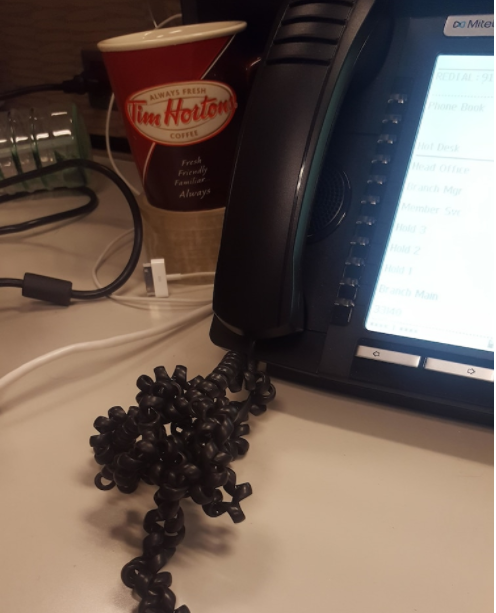 NAVIGATION MAP
A genius was needed to navigate through such relics for sure.