Angle of a photos defines the perfect meaning of a picture.
Shadowed!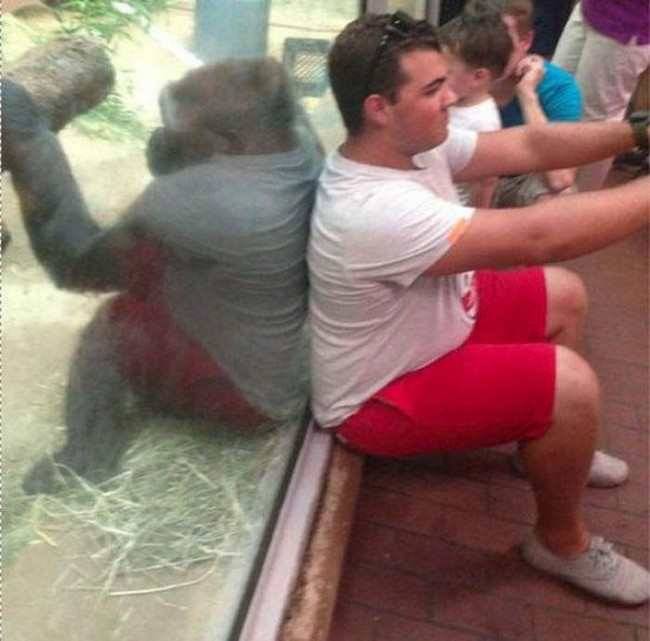 But whose dress you like the most ?
Group Photo.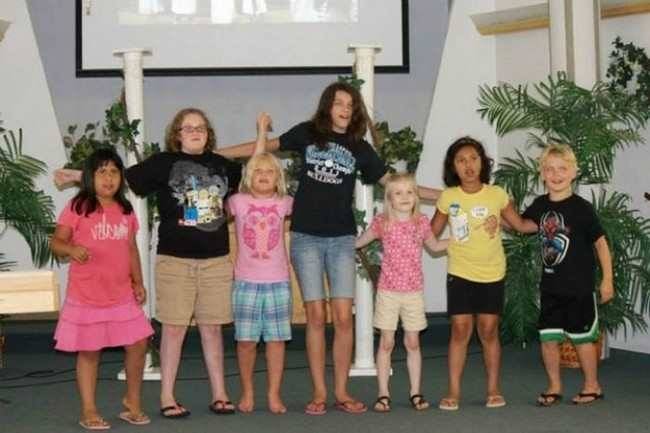 But what's with that long arm ?
Let's Swim!


Now that's what I call a perfect timing, isn't?
What!?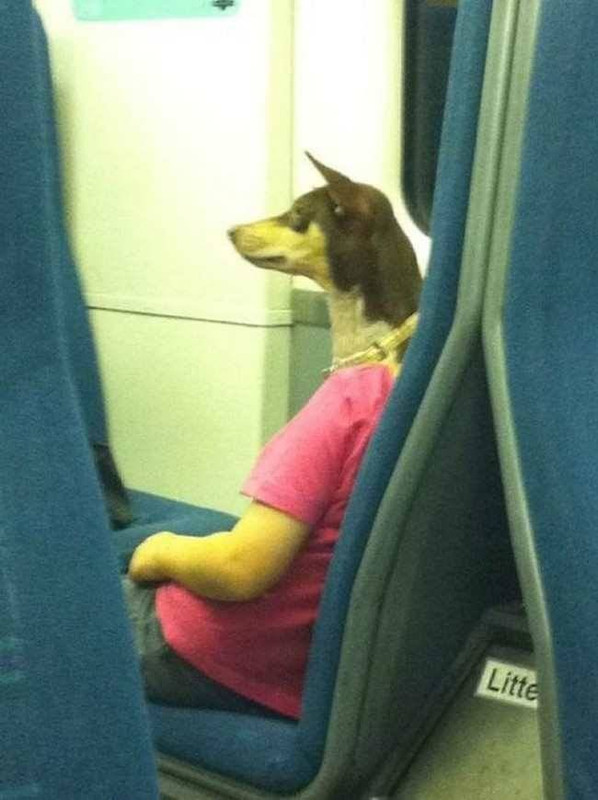 Man with a dog's head? Look again.
There's more to the list. Go ahead.
Are You Real?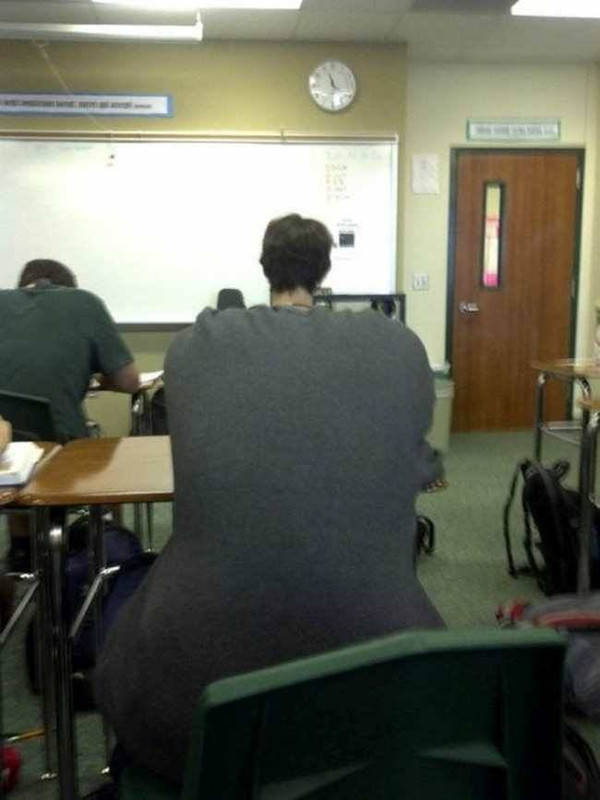 A guy with weirdly short head!!
It's Not What You're Thinking!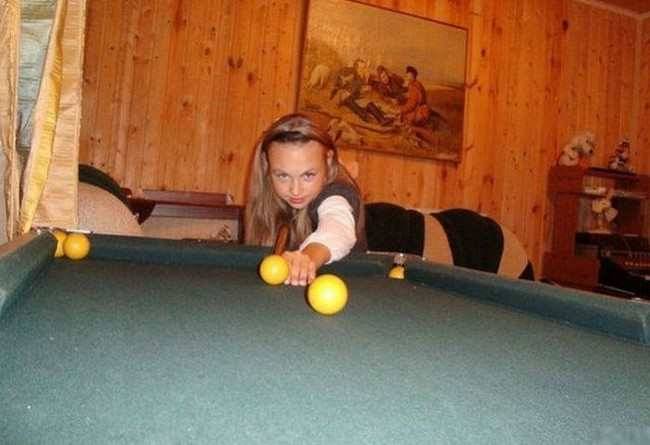 Yeah that's a sofa..
We've got more such images just for you. Keep going.
WTF ?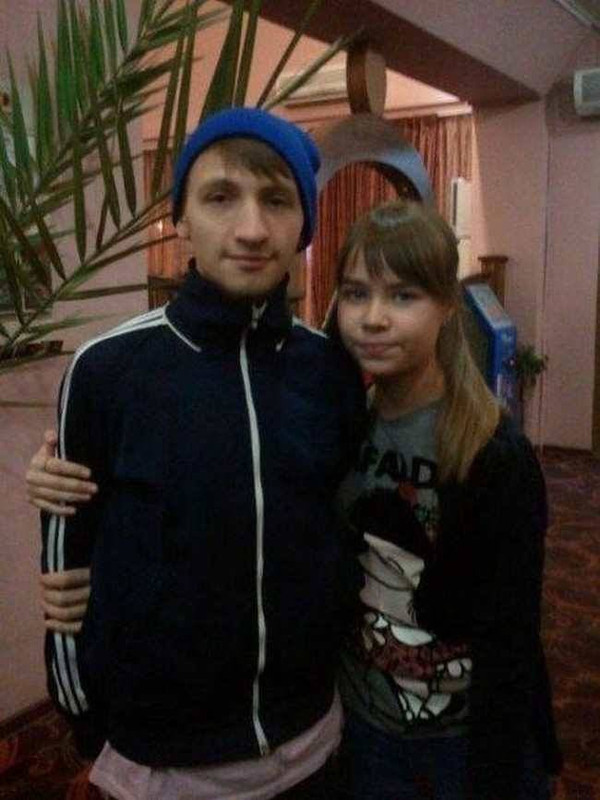 Dude your girlfriend got three hands ?
Baby's Day Out!!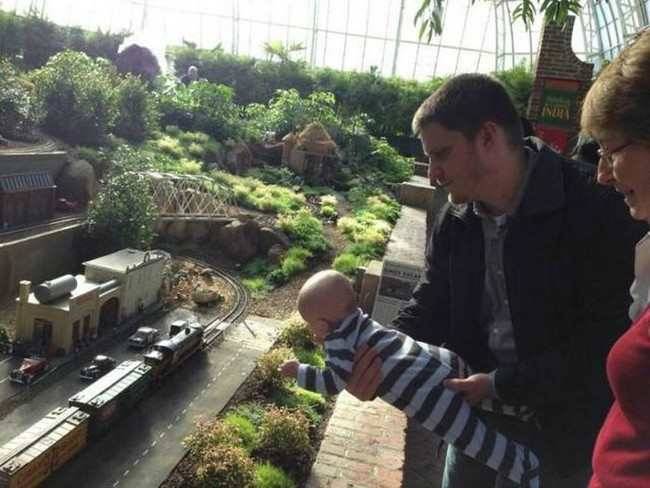 But can you guess something ?
Whom Are You Looking For?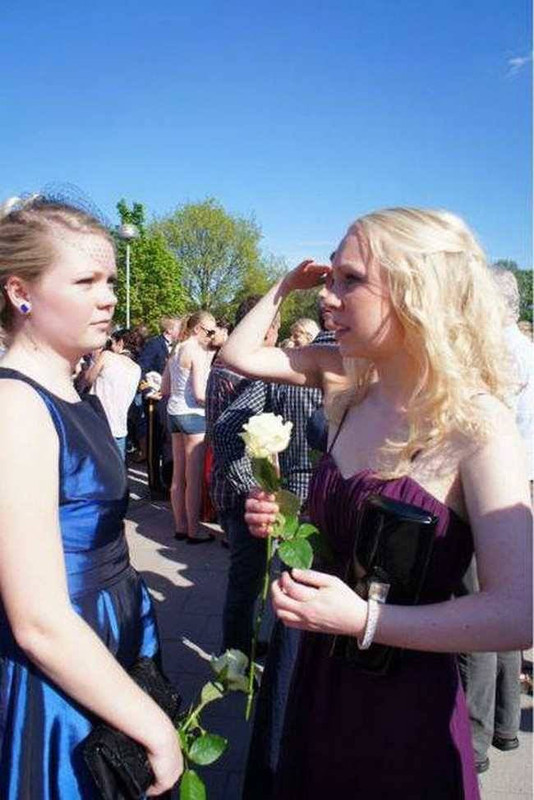 Or should I say whom is the guy behind you looking for..
One More Arm Mystery..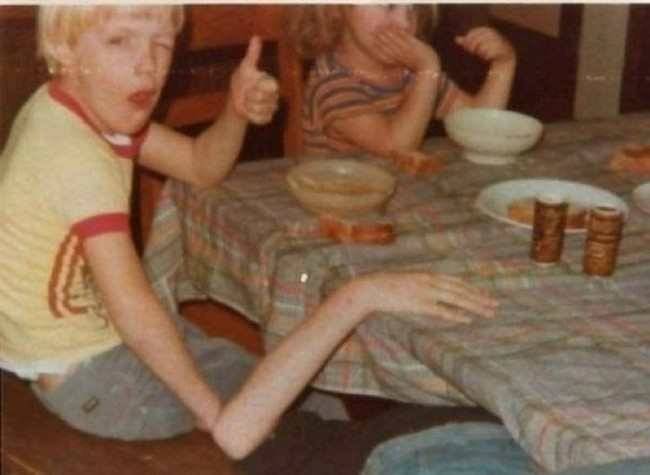 When two hands meet to make it one long arm.
You just can't miss the next two..
You've Got What??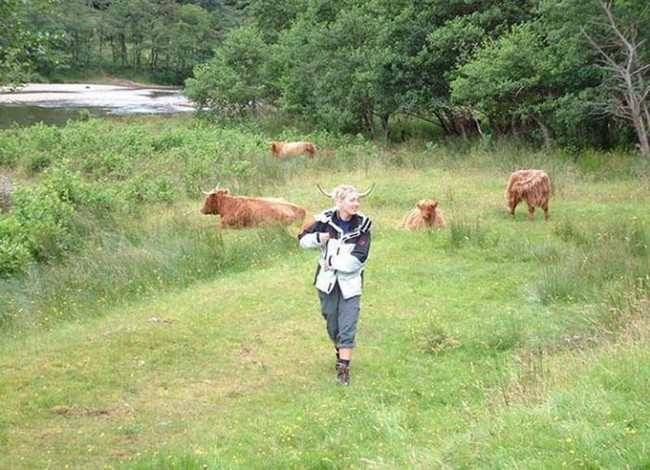 Just kidding, these aren't hers though.