In the first look, the photos won't seem authentic but trust me, all these photos are real…
What Is This?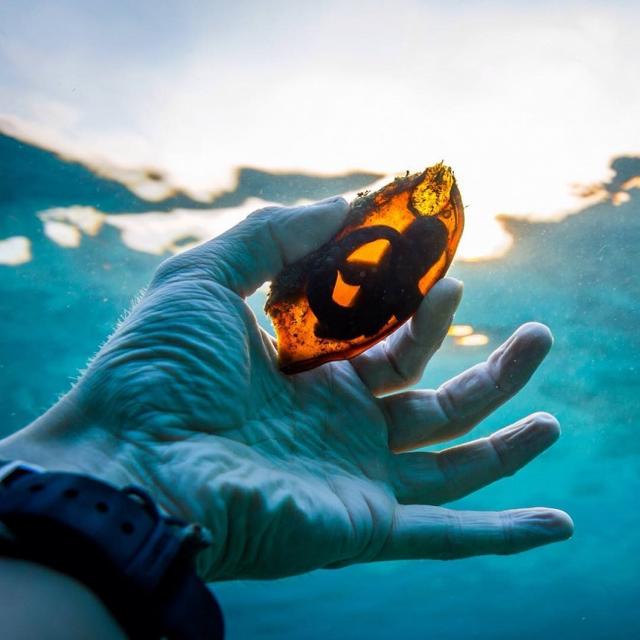 What exactly is this according to you? Well, this is a shark's egg. When you hold it up to the light, this is how it looks.
Storm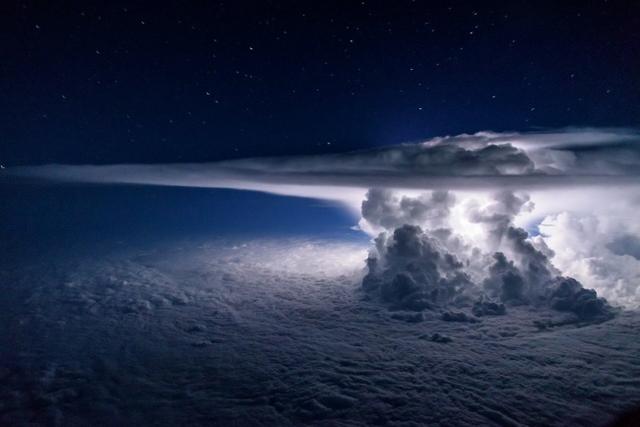 This is what a storm looks like when we are thousands of feet above the sea level. Stunning, right?