The global widespread initiative, Love the Skin You're In, has received tremendous support. So much so, that the fashion industry is being taken by storm by people who have unique skin that make them gorgeous and top model material.
Scroll down to look at the images of 10 people with unique and beautiful skin.
#10 Jewell Jeffrey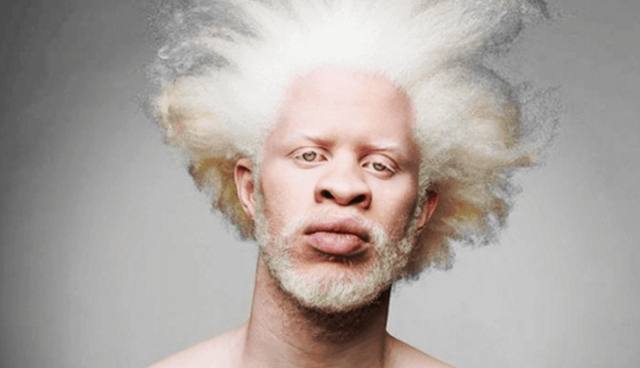 Jewell is a DJ, model, and actor with oodles of style and grace. His albinism is anything but a barrier to his career and his stylish life in the fashion capital, Paris.
#9 Thando Hopa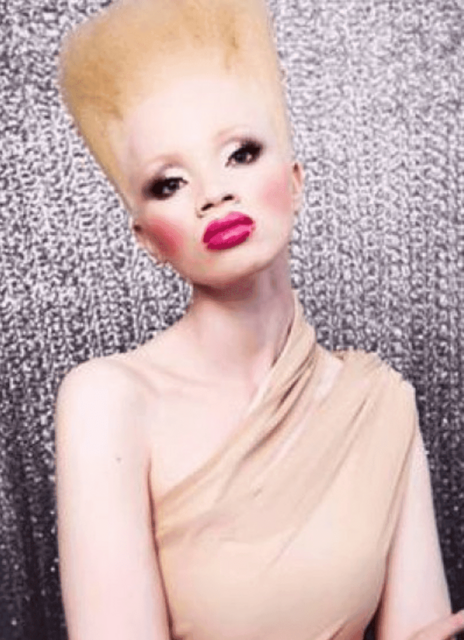 Thando is a lawyer-turned-model from South Africa and is all set to feature in the 2018 Pirelli calendar along with the likes of Whoopi Goldberg. Albinism has sure given her international acclaim.