Have you ever wondered what your dream last night means? If yes, this article will be helpful for you to figure it out. Without further ado, here are ten significant dream signs that one should not ignore.
Flying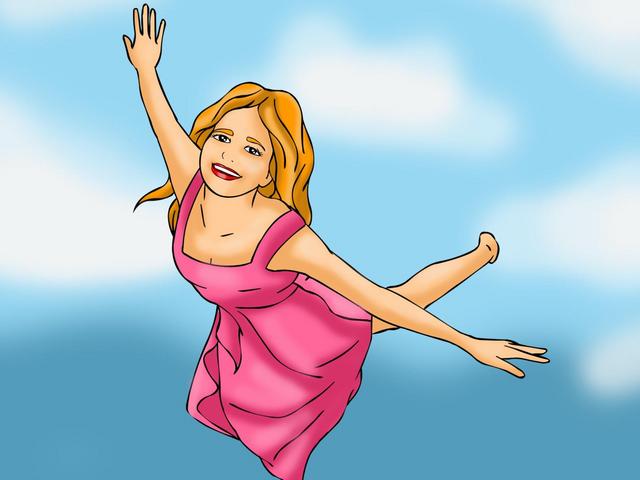 If you're flying in your dreams often, then it means that you have to reach for an ambition or make a huge decision in your file.
Falling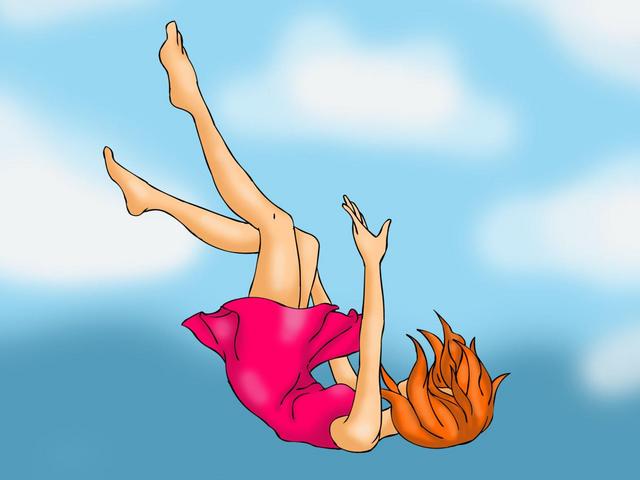 Falling in your dream typically signifies that you have to regain control.