Dads share the most special bond with their kids. They toil hard to provide the best for them. While growing up kids look up to their dads as their first hero.There are some dads out there who would go to great lengths to just put a smile on their child's face.
Just scroll down to see few lucky kids who are blessed to have such amazing dads.
Mario Carts
Maybe this dad covered everything with electrical tape in his high school. Where else will he suddenly get an inspiration to make such imaginative Mario carts for his kids with electrical tapes?


Love Has No Boundaries
When Gabriel Marshall was diagnosed with anaplastic astrocytoma a type of rare brain cancer, he needed a surgery that left this scar on his head. Since the scar reminded Gabriel of his cancer, his dad got himself a tattoo which resembles his son's scar.


The Transformers Age
All this hard work by a Dad to make his baby stand out from the rest of the crowd on a Halloween.Well Done.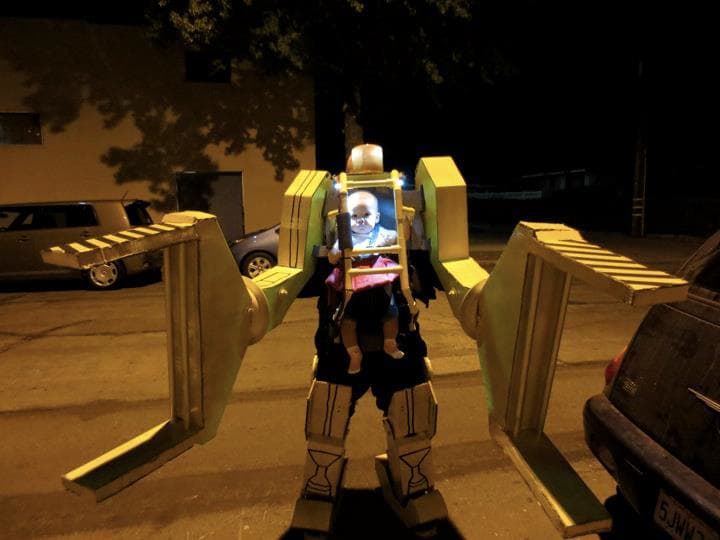 Reading Game
This Dad is teaching his daughter to read. The Redditor who posted this image titled it, "After a long day of work, this Dad still knows what his real job is."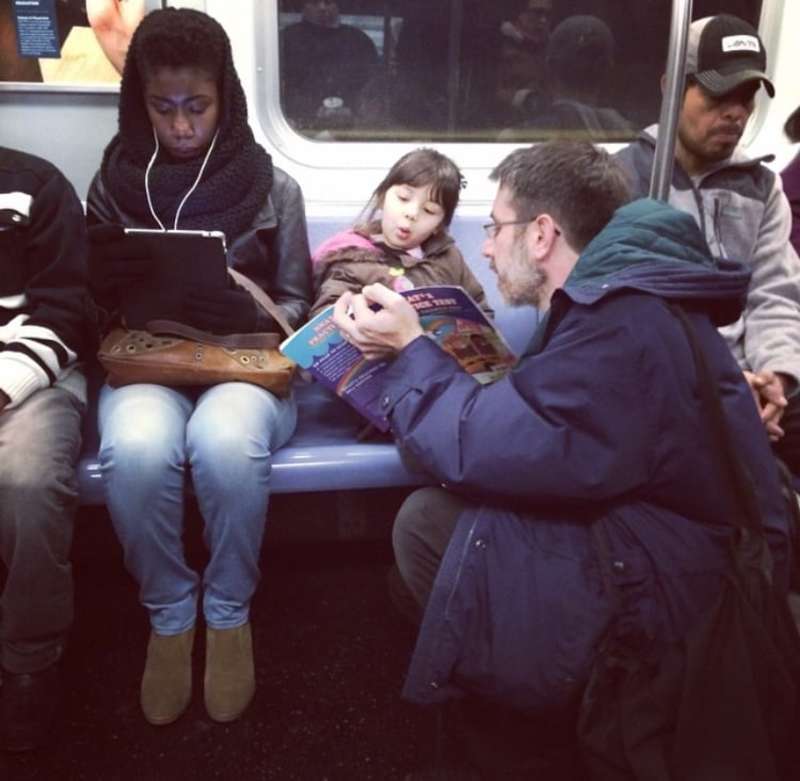 Noah's Spaceship
This dad has taken extreme care to ensure this turns out to be an exact replica of a spaceship. Such pure unadulterated love.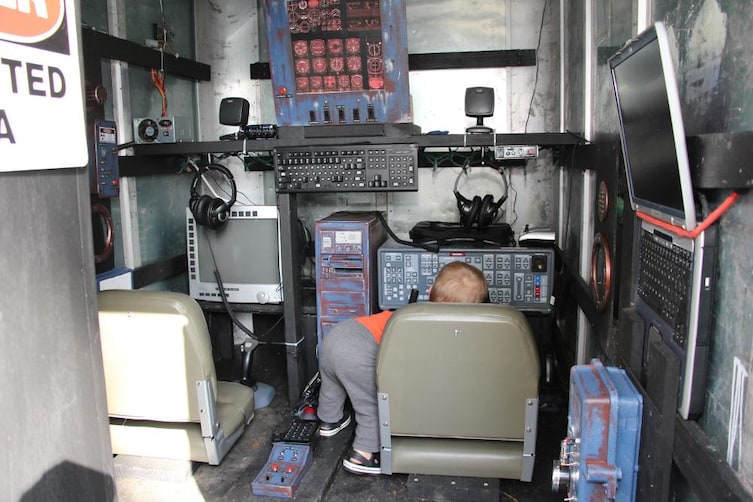 The Ice Cream Truck
A Dad's hard work to see his son smile, look at the precision of the work you cannot even notice the wheelchair.


Out Now
An extremely touching letter from a father to his son where the father shows his love and sensitive side.
It reads:
"Nate,
"I overheard your phone conversation with Mike last night about your plans to come out to me. The only thing I need you to plan is to bring home OJ and bread after class. We are out, like you now.
"I've known you were gay since you were six, I've loved you since you were born.
– Dad"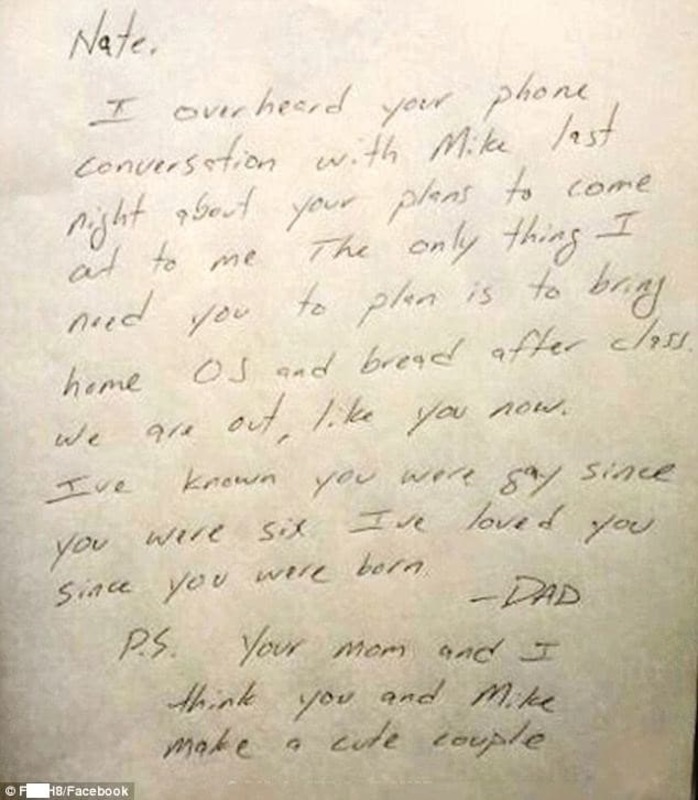 A lesson to Remember
This father tries to walk in his daughter's shoes, than to just reprimanding her.


Baby Sit
This dad took babysitting to a whole new level. He did not laugh off the request to babysit his daughter's doll for the day. He, obliged to take the doll for work and also, ensured the dolls safety with a seat belt. Look at the doll sitting comfortably.


Halloween Candy
The painstaking task this dad does to ensure his son is a part of the traditional trick or treat