Entertainment is something that we can never really get enough of. From watching fun videos to viewing interesting pictures, we just want it all! And, that's exactly why we thought of filling you in with 10 supremely fun pictures.
The life is so boring nowadays that we all deserve a little bit of entertainment. To laugh and make you people laugh is all our motto and with this, we bring you some of the most entertaining pictures that will just make your day. So, just have a look at them and make your day a little more cheerful. Let's go!
The funniest protest poster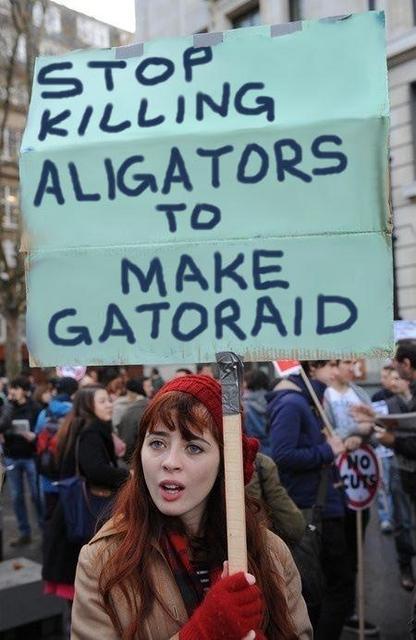 And the award for the most funniest protest poster goes to this beautiful eyed girl! More power to you girl!
Hey beautiful!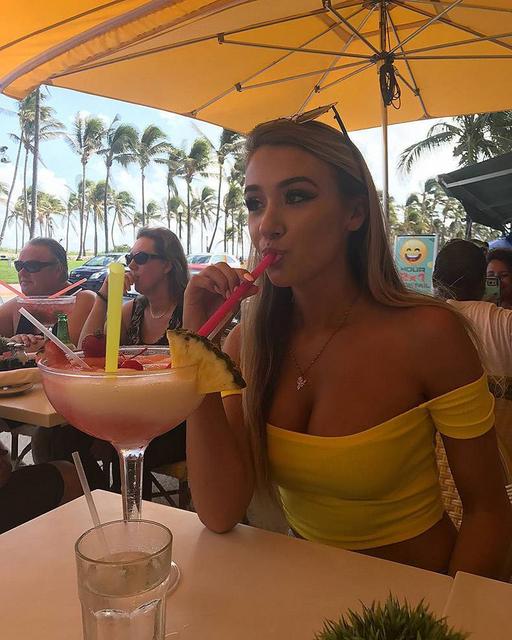 And because beautiful girls like her make the day a little more brighter!