Great things take time – at least that's how it is for most things in life. Photographers, for example, behind all the editing they do, they still rely on natural and candid scenery. They wait for that perfect shot. If you want to be successful in life, you certainly have to work hard for it.
For some, they somehow got luck on their side to capture unexpected things in life. Everything happens for a reason, right? I wonder what reason is good enough to explain why hilarious "accidents" happen to some people. Take a look at this collection of funny and amusing accidents:
It's like a portal to another time!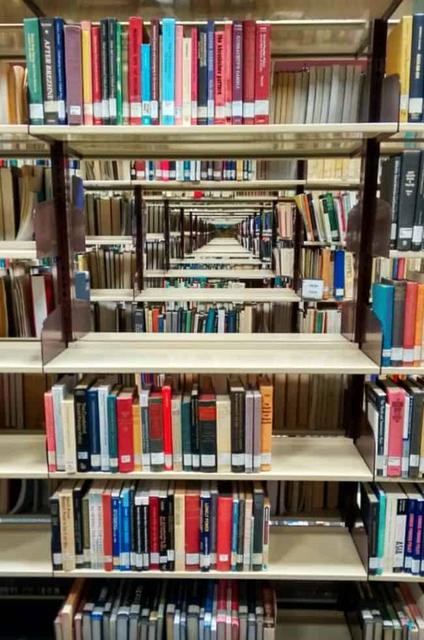 I don't know which is adorable. His grandparents' photo of over 50 years or his Granny admiring it.