Celebs are constantly photographed and scrutinized by the public so it is without a doubt that they always rock the newest clothes and the brightest and heaviest jewelry. Whether it be on TV or in magazines, celebrities are generally seen in fancy new clothing and dazzling new footwear.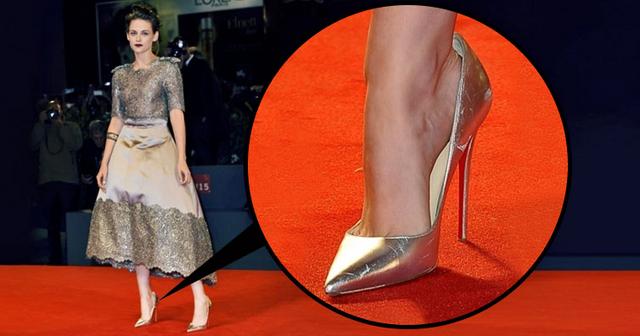 However, on the red carpet female celebrities tend to sport shoes or high heels that are a size too big. As reported by The Sun, celebrities generally wear shoes that are longer and wider than their feet.
In an article done by BrightSide, celebrities on the red carpet are constantly photographed wearing heels that are at least a size too big. Apparently, as reported by BrightSide, this is to ensure that celebrities' feet will not succumb to swelling and blisters.
As if wearing a pair of high heels wasn't strenuous enough, celebrities are often forced to wear these shoes for hours on end all the while striking modelesque poses for photographers.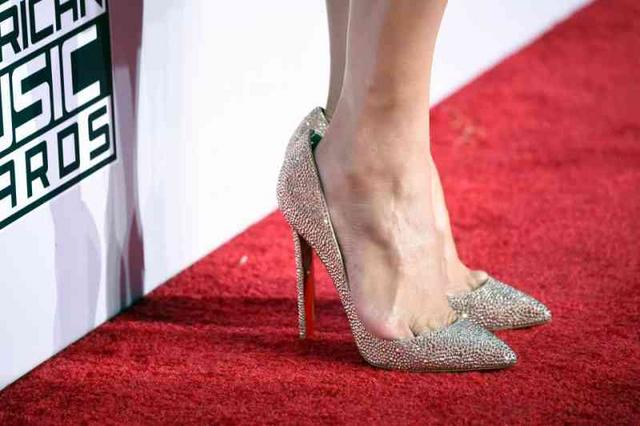 Celebrities will wear large pumps or sandals since these types of footwear don't rub, pinch, or squeeze the vulnerable areas of the feet. Now, one may wonder, if these celebs are wearing shoes that don't fit them, how do they manage to stay on?