If you are really bored of your daily routine from waking up and going to work, gym and back to bed which if you think has hardly improved your fitness program. Then you must read this story of Mark Webster who decided to shake things a bit out of his regular routine and succeeded to maintain a legendary physique.
The Rock Challenge
In order to maintain a legendary figure like Dwayne Johnson- aka 'The Rock', Webster decided to spend a month trying to eat and train like Dwayne. Challenging himself with Johnson's incredible discipline, he chose to test himself if he could walk in The Rock's shoes or not.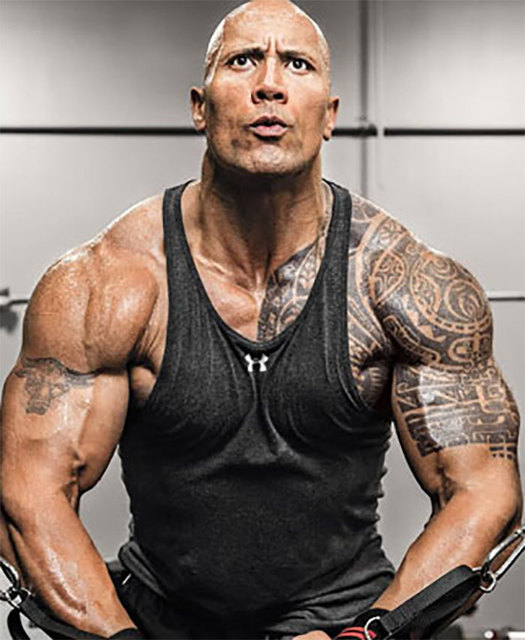 Webster's Appetite
With a strong dedication, he followed Johnson's eating routine. He consumed 5,000 calories spreading over seven meals a day. He found that keeping up with Johnson's diet is not as easy as he was thinking before. His meals for a day include 2-3 pounds of cod a day with eggs, chicken, steak, vegetables, and potatoes.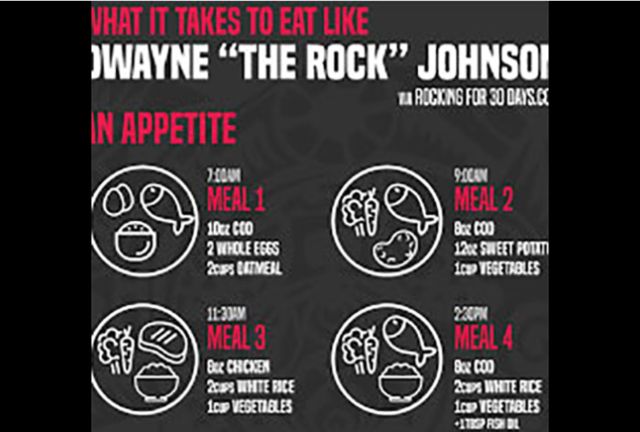 For all his appetite, he spent around $1,262 on food costing him $42 a day with $18 of it as purely cod. The main challenging point in keeping up with this intimidating diet was that he had to spend around an hour and a half in preparations of meals.
He stated that 'The biggest thing with the eating is the interruption of your day. Every few hours, you have to stop and eat again.'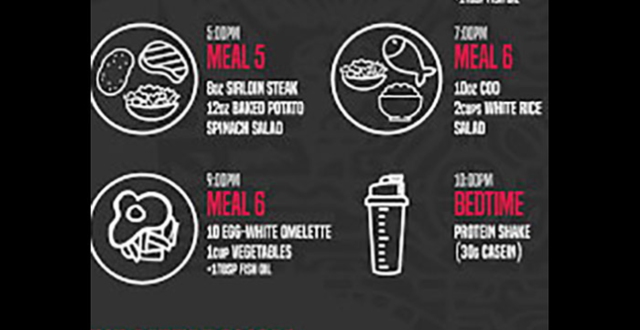 Training Sessions
Webster also followed The Rock's hard training sessions of cardio and 90 minutes of weight training for six days a week. After a month's practice, he noticed that his weight had barely moved but he has gained a solid amount of muscle mass. He observed that his strength has now increased by 10 to 15 %.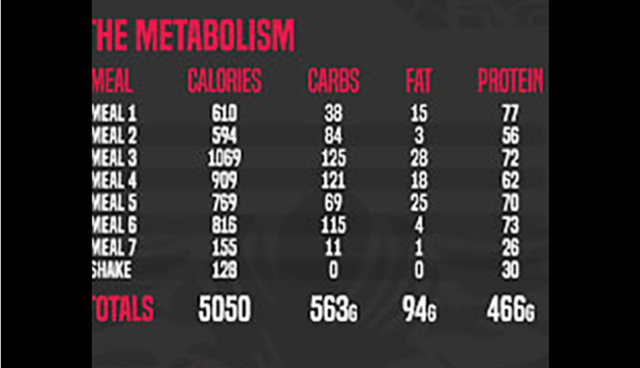 Webster Successful Experiment
By the end of the month, Webster noticed a good transition and he shared his thoughts with media how his experiment affected him.
He stated:
'I'm 37, I got little aches and pains all the time but I have none of those anymore. I feel better than I did before I was doing this. My resting heart rate has dropped like four beats per minute over the past month. I feel fantastic.'


Dwayne Johnson's thoughts
Webster's challenge got Johnson's attention, who then also shared his views on Twitter stating that he is really impressed with his discipline.


Johnson mentioned that 'The fact that he looks like this and trains like this every day of his life while making his movies, being on set 14 hours? That kind of discipline to me is absolutely amazing.'



Well, The Rock himself is appreciating the efforts of this man. As far as the results are concerned, we know that the man has improved his muscle strength. It'll be interesting to see his growth as a body builder ahead.