With the thousands of beauty vloggers out there these days, it's pretty rare to come across a female vlogger who rocks a beard with full confidence. That's what makes Nova Galaxia so brave and inspiring. Her story is unique, and we love that she's so open about her condition.
Nova Galaxia is a beauty vlogger, also known as Nova the Bearded Babe.
She recently opened up about what it was like living with a condition called polycystic ovarian syndrome (PCOS), and it opened our eyes to what her world was really like.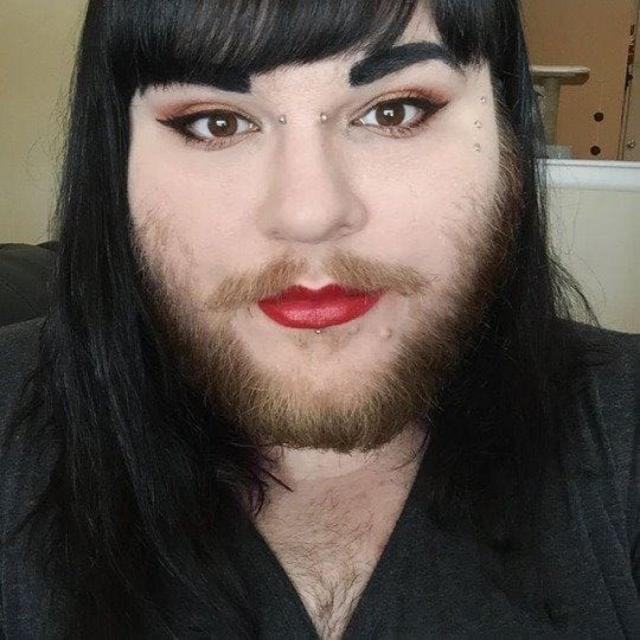 She explained that PCOS affects everybody differently.
The symptoms vary from person to person, but they include infertility, painful periods, and a hormonal imbalance.
For Nova, this means that she grows facial hair, as well as hair on her chest, breasts, and stomach.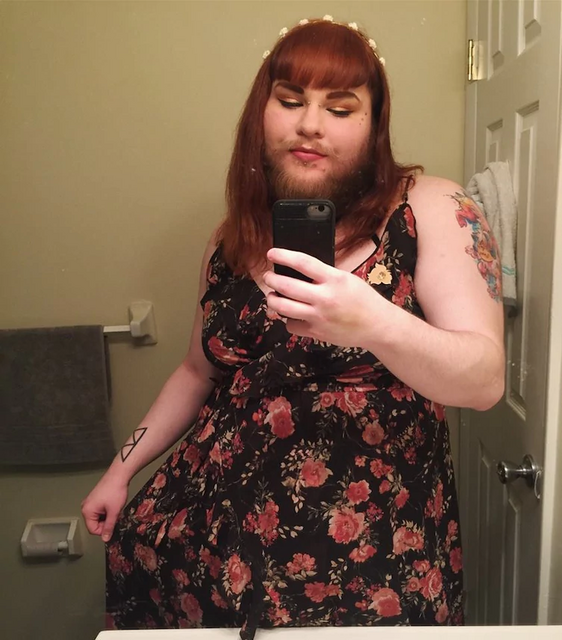 She revealed that she's spent the last 14 years shaving every single day.
She explained that she used to avoid sleepovers as a teenager, and would become panicked if she ever forgot her razor when she went out of town.