It happens to all of us, no matter how much updated we keep our makeup and grooming accessories available in our vanity or handbag, we run out of some or the other cosmetic or makeup product. Well there are quick beauty hacks that can handy. Read on, to see some of the hacks which can save you from bad day, take a look:
DIY Teasing Comb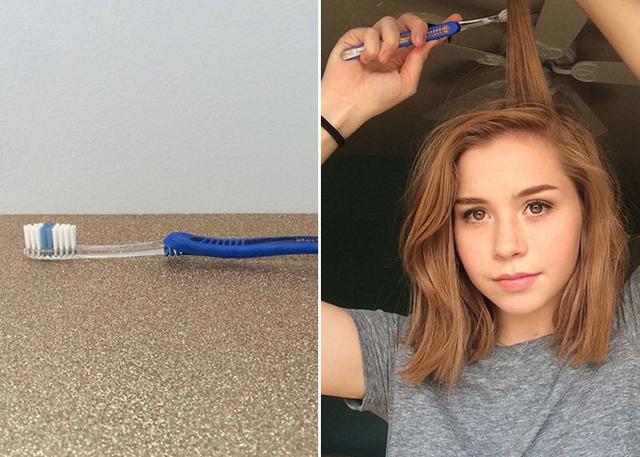 Going out on a date, add volume to your hair by using a toothbrush as a teasing comb to brush your roots.
Squeaky Clean


You been getting lazy to clean your make brushes, just squeeze some baby foam on your palm and clean them well and dry them with towel.
Use Painting Brushes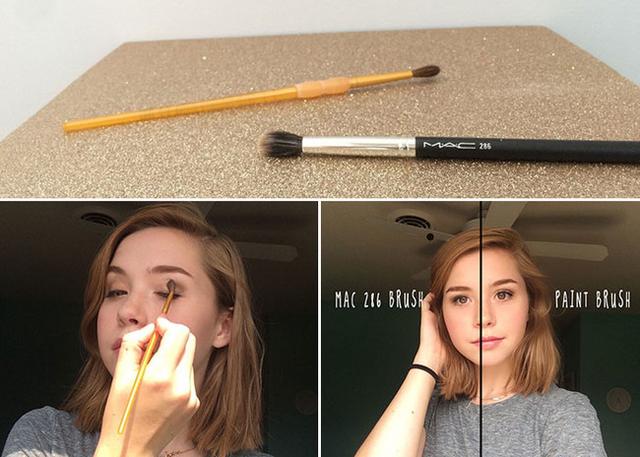 If you are not having makeup brushes, just use painting brushes instead to put on your makeup.
Mascara Has A Twin Use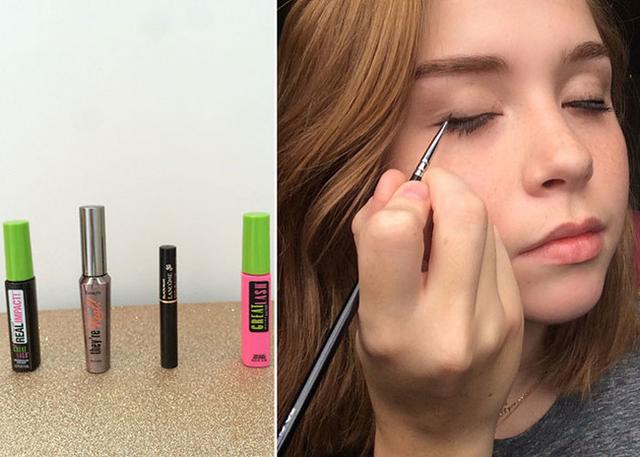 Dip a thin paint brush in mascara and use it as an eye liner.q
Blusher Too Has A Twin Use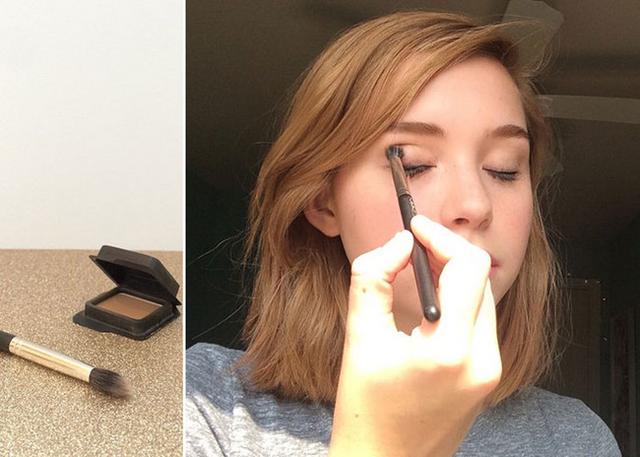 If you run out of your eye shadow shade, use your blusher as a eye shadow colour.
Make Your Own Hairspray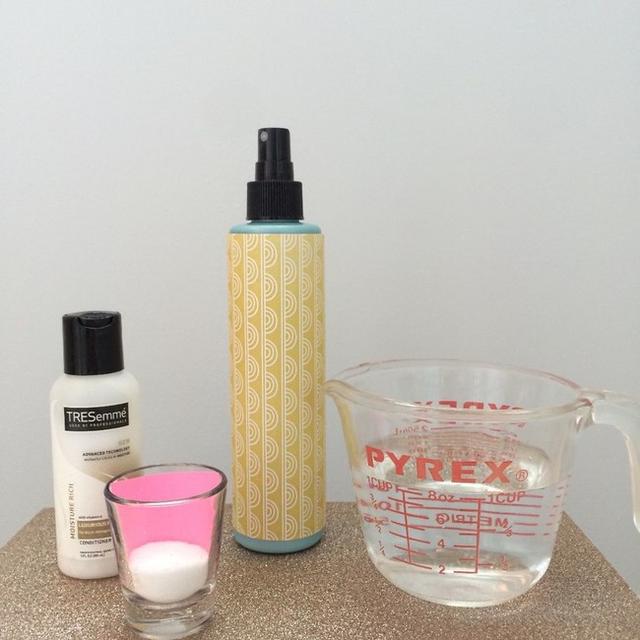 Make your own hair spray by mixing i cup of water with 1 tablespoon of sea salt, and 1 tablespoon of conditioner mix it well and pour it in spray bottle. Use as and when required.
This One Is From Your Pantary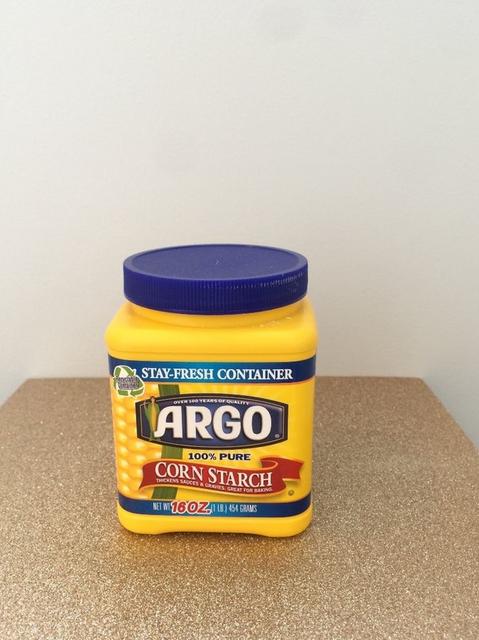 To make a quick dry shampoo for your hair, take corn starch on your finger tips and spread across your hair roots.
Scrub It Off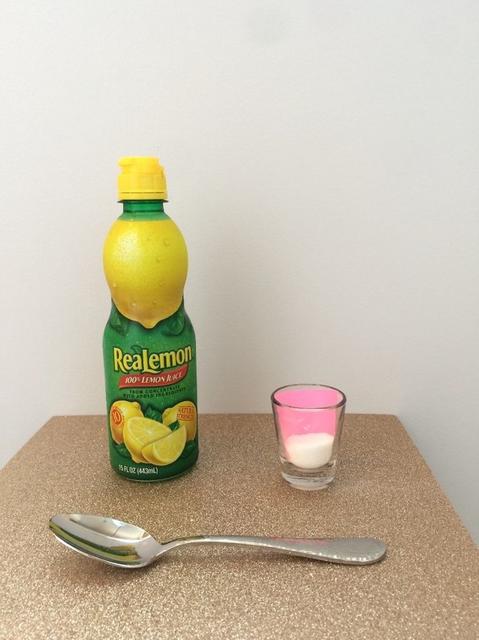 Here's a quick remedy to heal your cracked lips. Mix sugar and lemon juice and scrub that dead skin away and get soft and pink kissable lips.
Let Your Lipstick Do Some Multi Tasking


You forgot to pick your highlighter in the party, no worries girl, just glide some lipstick on your fingers and use it on your cheeks as highlighter.
Crayons Are Handy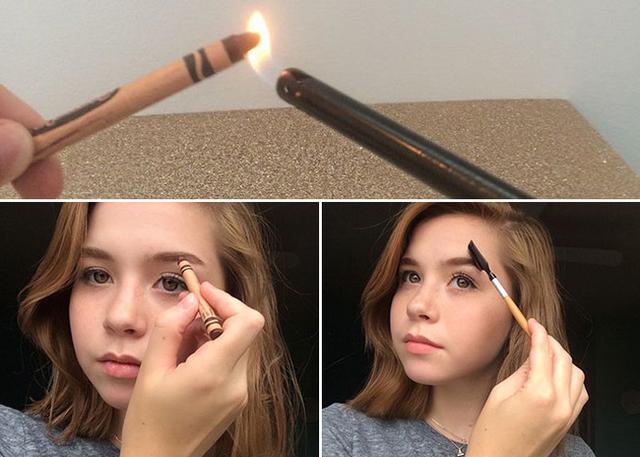 If your eyebrow pencil is not to seen anywhere, take a crayon shade closest to your eyebrow hue and burn the tip with candle and use it as eye brow pencil and comb it to complete the look.