The circumstance of border exhibit about the bounding between two countries. Must look these interesting and shocking photos of international border between two nations. These photos will speak about the development and cultural difference, besides all some of the borders are too cool and amazing. With their actions they are spreading message of love and peace.
1) USA and Mexico, This view explaining a lot about their differences.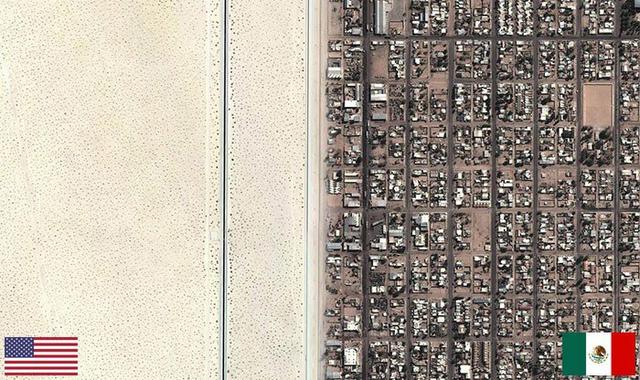 On the left you will see San Diego (USA) and on the right side is Tijuana (Mexico).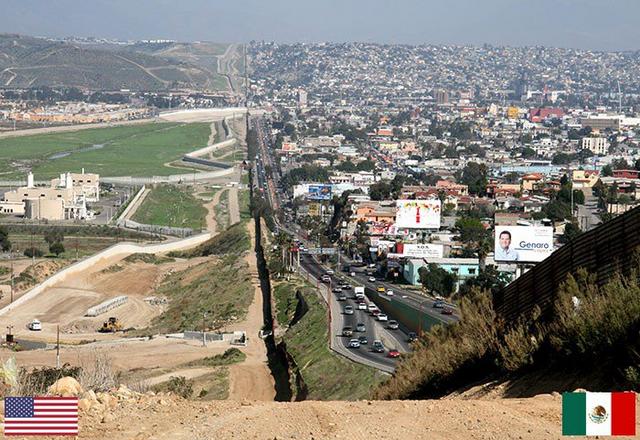 These border fences could not stop their passion for sport and love.