Such a wonderful transformation!
Jason Biggs
Before the American pie, Jason was acting in the daytime soap named as 'As the World Turns'. After starring in 'Loser' in 2000, 'Jay and Silent Bob strike back' in 2001 and many other starring movies, he stars right now in the 'Orange is the New Black' with Natasha Lyonne.
Chris Klein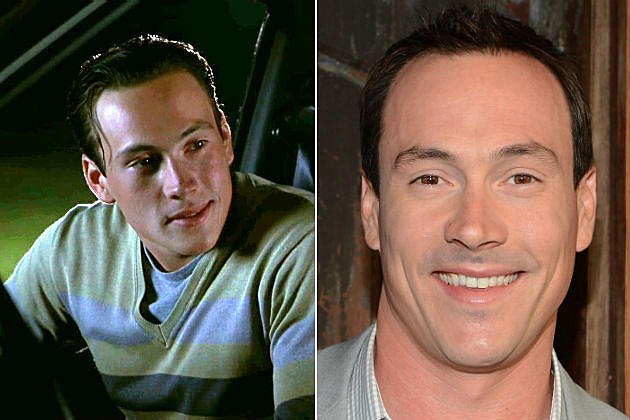 He started his career as a debut in the American Pie who joins the choir to land a pretty girl. He has lately reunited with his the American Pie crew in the 'American Reunion' and is starring in 'Wilfred', a dark comedy series.