Today, we have prepared a list of the most thrilling and dangerous locations in the world. If you'd like your holiday to come with a side of danger, these places are just for you. Otherwise, steer well clear!
Death Valley, USA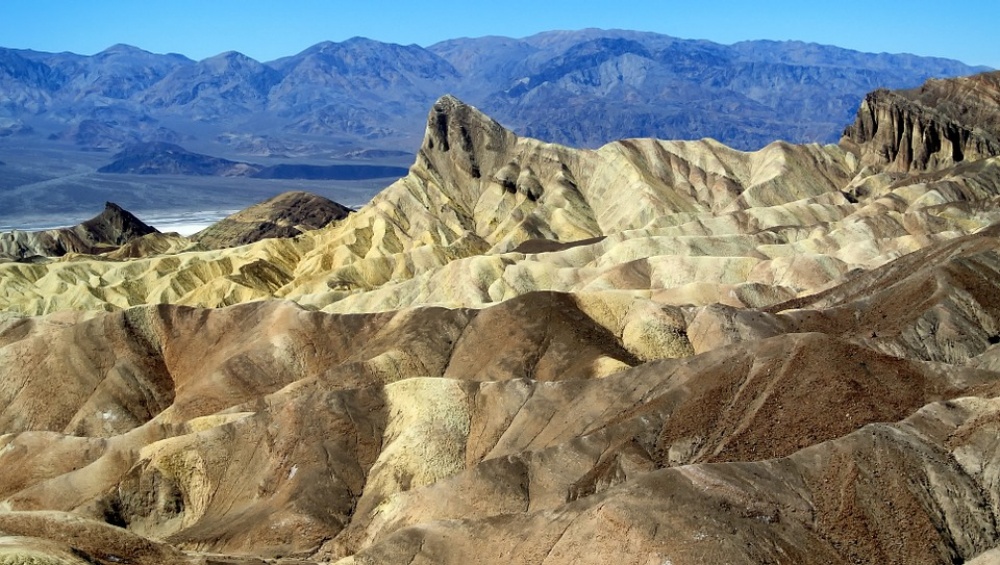 If the Earth is our home, then Death Valley is its scorching hot oven. This stunning desert holds the record for the highest temperature ever recorded on our planet — 134 °F (56.7 °C). No matter how tough you are, the blazing sun and searing heat of Death Valley will make you exhausted very quickly. Without water, you can live here for only 14 hours.
The Danakil Desert, Eritrea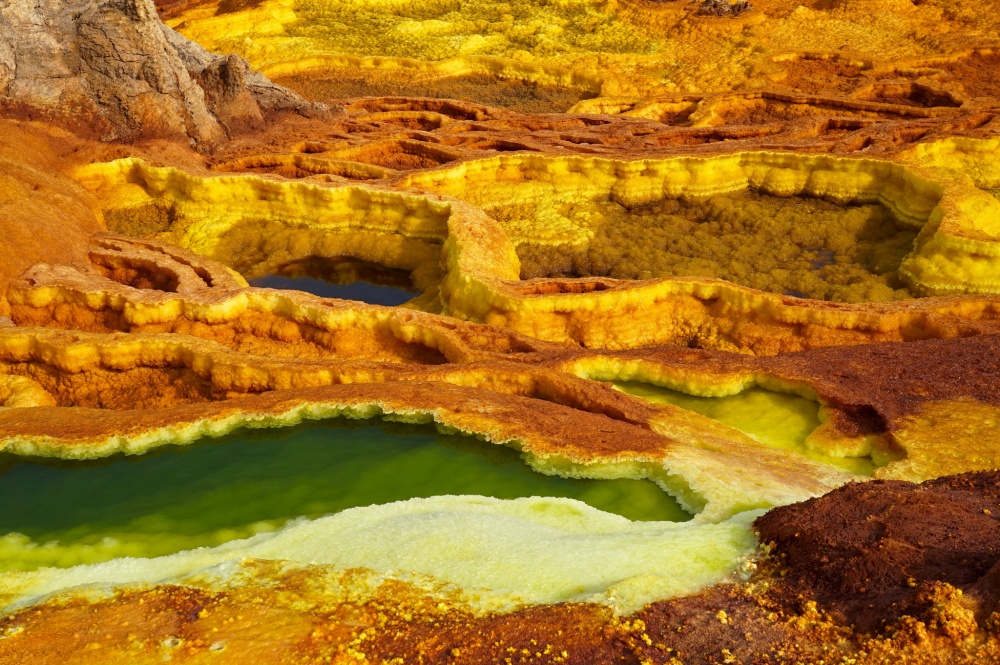 Baking temperatures that often top 120 degrees F (50 degrees C), numerous active volcanoes, geysers that spit toxic gases — it's hard to imagine a more brutal landscape than Africa's Danakil Desert. Most people would probably consider this terrible place a literal ''Hell on Earth'', but it still attracts lots of brave adventurers from all around the world. Just keep in mind that visiting the the Danakil Desert on your own, without an experienced guide, is strictly forbidden.