Cooking and fancy food plating or is a skill that not everybody is blessed with. One skill for sure that most people possess is to know how to determine when something is bad. There are those which are bad based on personal preference, and there is also that is just really wrong or totally unnecessary.
Here's a list of a few things that is out of the ordinary.
1. How do you feel about this??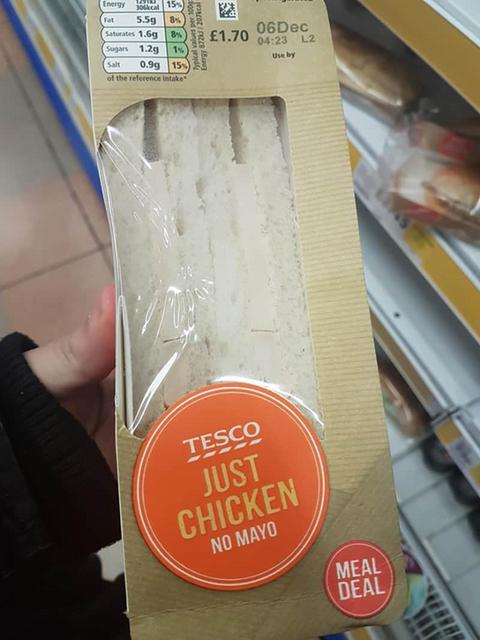 That's a little too dry for my liking. I can't imagine anyone enjoying that packed sandwich without accidentally choking.
2. Is this really necessary?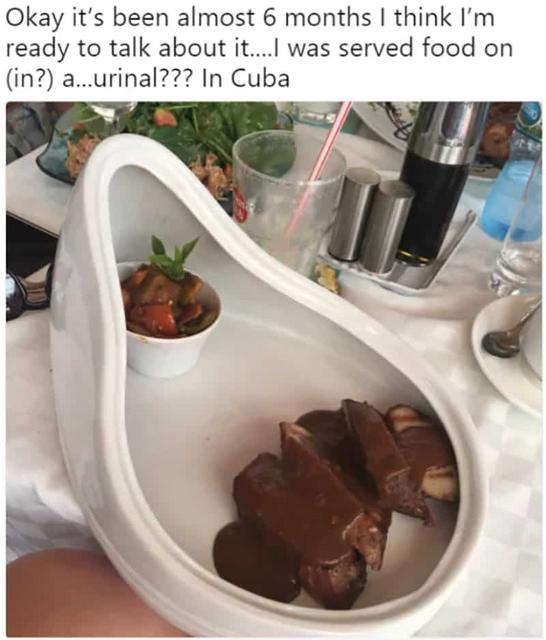 Going to restaurants, especially fancy ones, they have this kind of obligation to present their food also in a fancy manner. But sometimes, some just go overboard and usually their food presentation doesn't make any sense.