Life is full of mysteries that not everyone can easily explain. The internet is often one of the sources of those mysteries. We can't always figure something out, but that doesn't mean we can't enjoy it! Here are some strange and amusing photos that will leave you wondering!
Just hanging out with his best dog buds. They treat him like their own.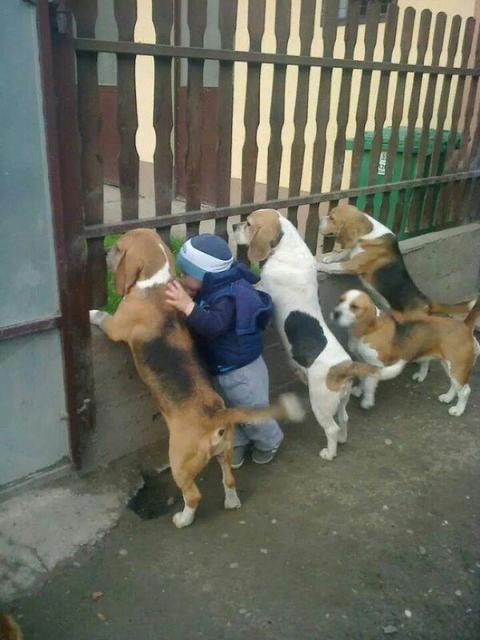 This dog should be feeling really proud from finally reaching the top of the tree.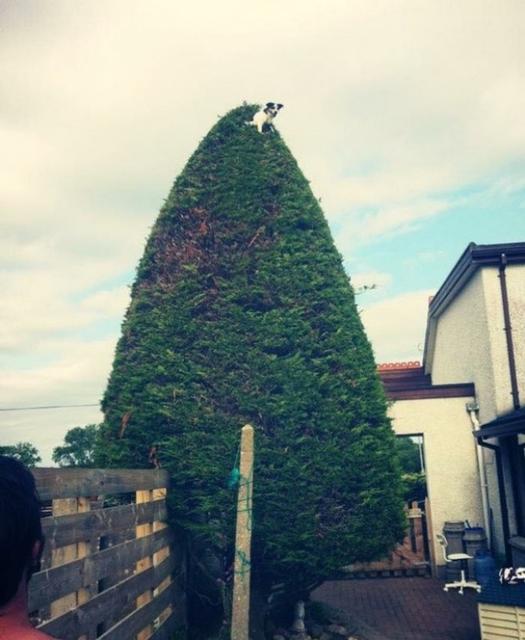 Even chickens would want to eat fancy dinner other than the one being eaten.