Olivia de Havilland is one among the last surviving legends of Hollywood's golden era. Her beauty and enigmatic smile saw herself star alongside the biggest names of the silver screen – Errol Flynn, Clark Gable, and Montgomery Clift.
Olivia – An Oscar Winner
Olivia de Havilland who is now 101 years old had a successful career in Hollywood. The two-time Oscar winner who retired from acting about three decades ago became the oldest person ever to be appointed "Dame Commander" when she attended Queen Elizabeth II's birthday.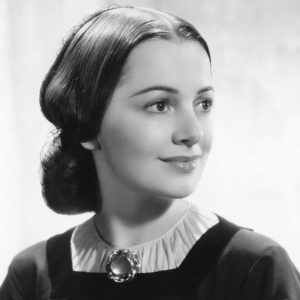 She Had a Golden Era
Olivia is the last surviving cast member from the 1939 award winning film, "Gone with the Wind."
Off screen, she was romanced by the likes of Jimmy Stewart, John Huston, and Howard Hughes and turned down the advances of John F Kennedy. She won two best actress Oscars in her overall career spanning six decades with 49 feature films of which many are considered to be classics.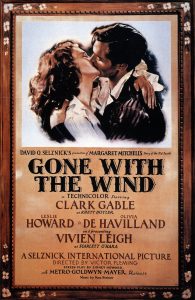 Olivia and Her Sister
Dame Olivia, born to British parents in Tokyo, is also famous for the feud with her younger sister starlet Joan Fontaine, who took the surname of her mother's second husband.