All those right-handed and ambidextrous people may not have considered it but being left-handed can be a struggle. Think about it, virtually every product and appliance around is manufactured with right-handed people in mind. It is estimated that around 10% of the world's population is left-handed so with figures like this, it's time to take a stand. Take a look at some of the struggles many lefties endure on a daily basis and see why we need to be more considerate!
Lefties need to play guitar upside down more often than not.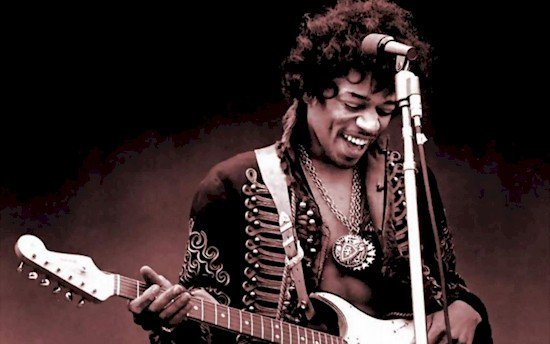 Elbow bang when trying to write at a desk beside someone is a real issue!