Photography is so darn hectic. You need to get through a lot of pain to get that one perfect shot. And guess what, whenever we come across an amazingly captured picture, all we admire is that person or the landscape in it but not the photographer. So, here we are some of the perfectly clicked pictures by some photographers and the pain they go through to tell you what it means being behind the lens.
Such creativity. Wow!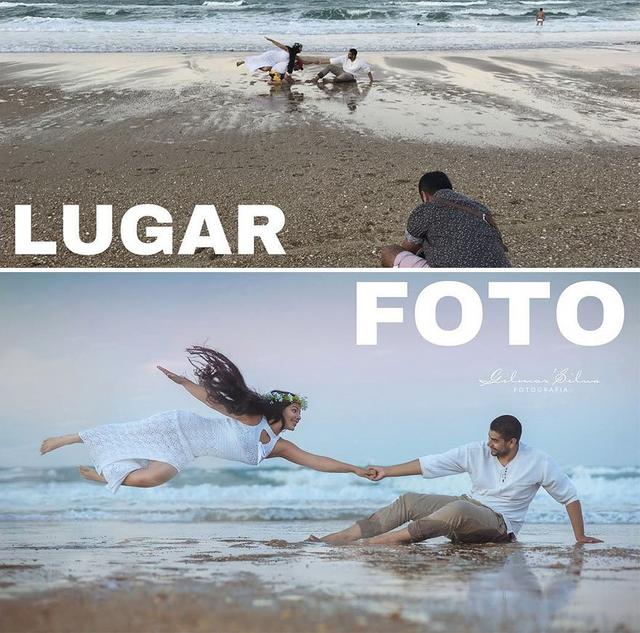 I too want a photoshoot like this! I mean this is all about using brains and creativity. I am seriously in love with this picture.
That Struggle!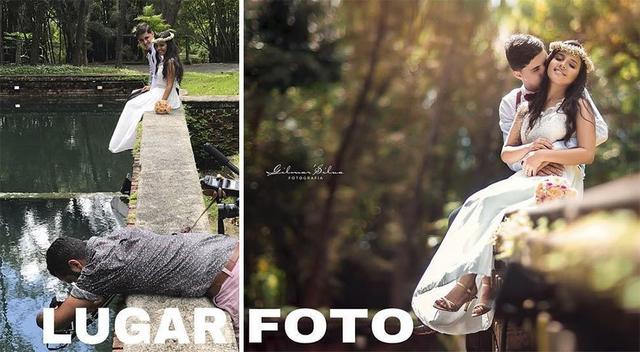 Do you see that struggle? Yeah! That is what it takes to create all your amazing pictures for that pre wedding photoshoot. Hectic art you see!
Random Places And Great Pictures!
I too want a picture of mine posing like that at some random place and end up looking like a queen. It is highly commendable how these people do their job.