Parenting entails an endless list of duties and responsibilities and is one of the most challenging jobs in the world. But it can also be fun if you know how to spice up your approach with a little humor and playfulness. So, what does it take to become the greatest parents in the world? These awesome moms and dads will show you how parenting should be done! Take a look!
This dad knows how to set a good example for his daughters.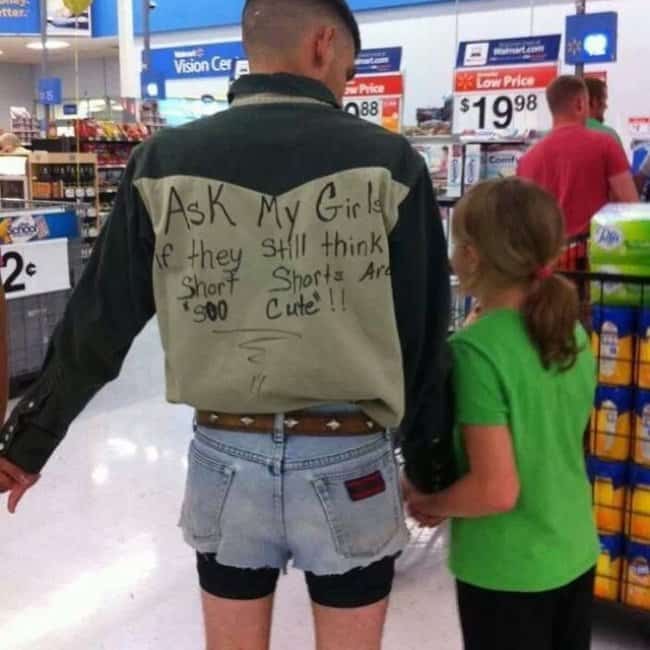 Supportive parents united!