They say our imagination runs the wildest when we're doing nothing. If we have way too much free time, we tend to make weird creations just to amuse ourselves and the people around us.
Take a look at these funny and creative things made by people who have nothing else to do in their free time.
15. Playing tic-tac-toe with a backhoe is more fun!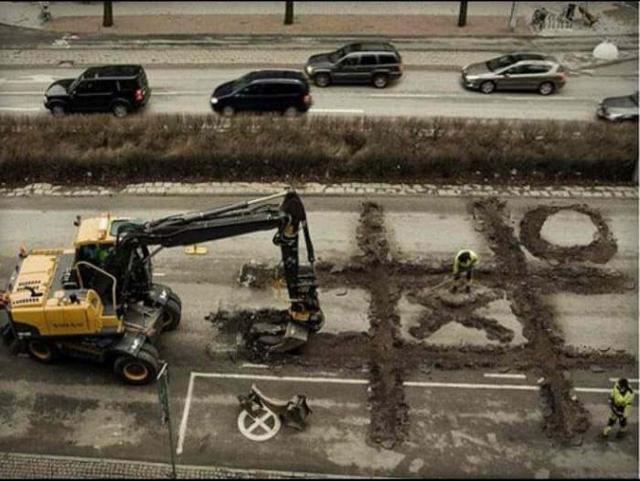 14. When boredom strikes you hard…
13. When everybody thinks you're busy and you applaud yourself for drawing Mike Tyson on Excel.