Many people dream of becoming reach and seek fortune everywhere all their lives. But sometimes, fortune hides in the most unexpected places. Randy Guijarro, a regular man from California, had never thought he could become a millionaire before one photograph he owned was priced in $5 million!
Guijarro's story of finding a fortune is really fascinating. In 2010, the man visited an antique shop in Fresno, California. For some reason, his attention was caught by a dusty cardboard box, filled with old junk photos. Guijarro found this photo with a country scene in the box, thought it looked neat, and bought it for $2.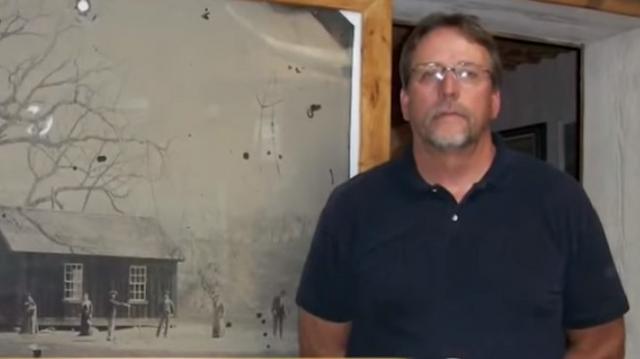 It was hard to tell what and whom the 4 x 5-inch tintype pictured, but the curious man decided to find that out. As Mr. Guijarro came home, he put the piece under a magnifying glass and took a closer look at it.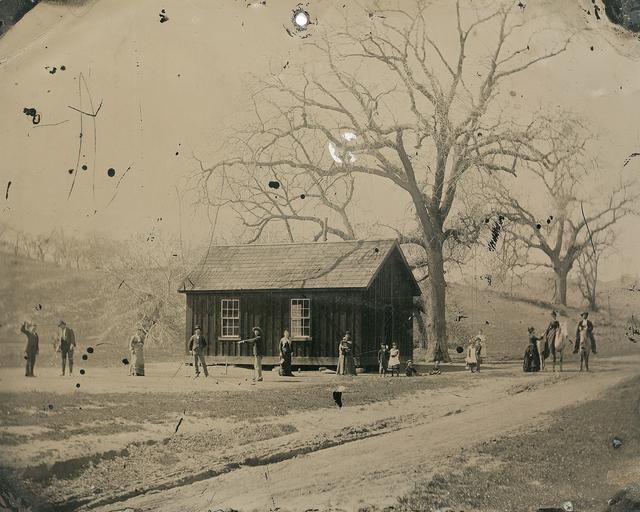 In the bottom left corner, he spotted a man who resembled Henry McCarty, known better by the name Billy the Kid. Billy was an American Old West gunfighter, who participated in the New Mexico Territory's Lincoln County War of 1878.