In July 1995, a very special couple said "I do." Despite the doubters that disbelieved they had any chance at a happy future together and to function as a married couple, Maryanne and Tommy Pilling have defied the odds. They are a wonderful example of true love standing the test of time, even when people didn't support their decision to get married years ago.
Twenty-two years after they wed, Maryanne and Tommy are still going strong. They live next door to Maryanne's mom in Essex, with her sister and her family residing just a few houses down. They don't argue; they love each other unconditionally.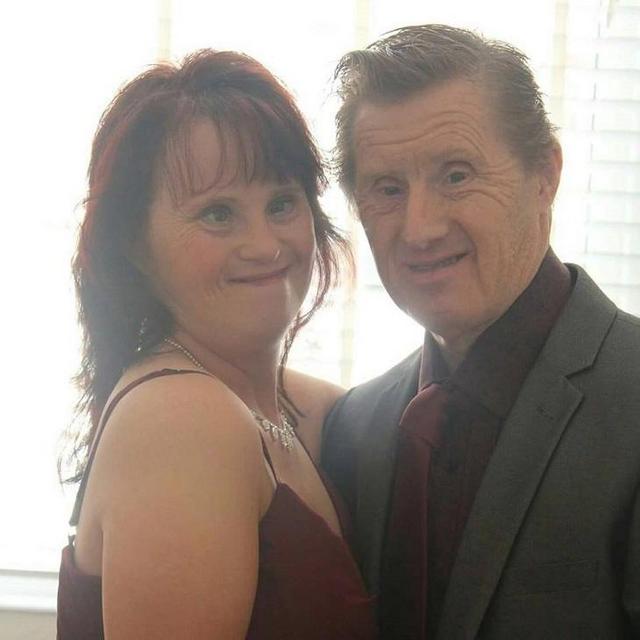 But once upon a time, this fairy-tale almost didn't come true. Maryanne, 46, and Tommy, 59, both have faced significant challenges in their lives. They both have Down syndrome and have dealt with their fair share of mean and rude people.
This love story began at a local training center for people with learning difficulties. They dated, and it was adorable how sweet and innocent their relationship was. Maryanne would gush about Tommy. But after just 18 months of dating, Tommy knew Maryanne was the one – and asked her to marry him. He even proposed with a toy ring he bought from a vending machine. But first, Tommy asked Maryanne's mom for permission to marry her daughter.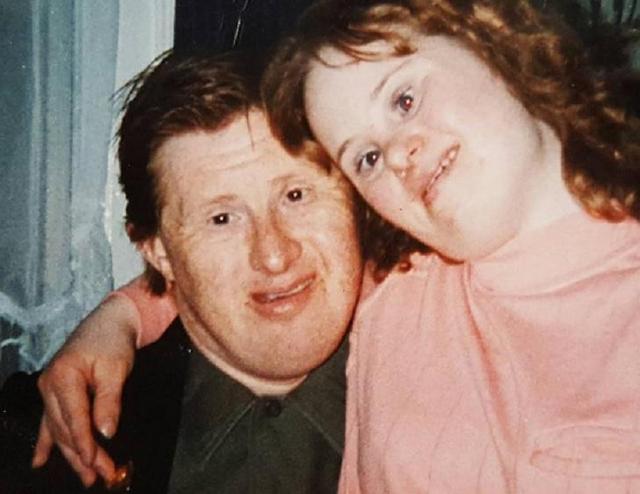 Maryanne's mom gave her blessing, but sadly, others didn't approve. Maryanne's sister Linda Newman told PEOPLE that their mom received "a lot of flak" for supporting them getting married. But considering how many marriages today end in divorce, theirs is a love story that has withstood the tests of time and negativity.