The TC Candler entertainment website has been rating 100 of the world's most beautiful women based on the opinions of independent experts since 1990. Neither age nor talent is taken into consideration — only looks.
We invites you to take a look at the girls who made the list of the previous year's top 20 of the most beautiful women in the world.
10. Camilla Belle, singer/actress, Brazil
Perhaps it was her name that predestined Camilla's success since she was named after one of the characters of a popular Brazilian soap opera. Nowadays, Camilla doesn't only act in movies but does a lot of charity work, as well.
9. Golshifteh Farahani, actress, Iran/France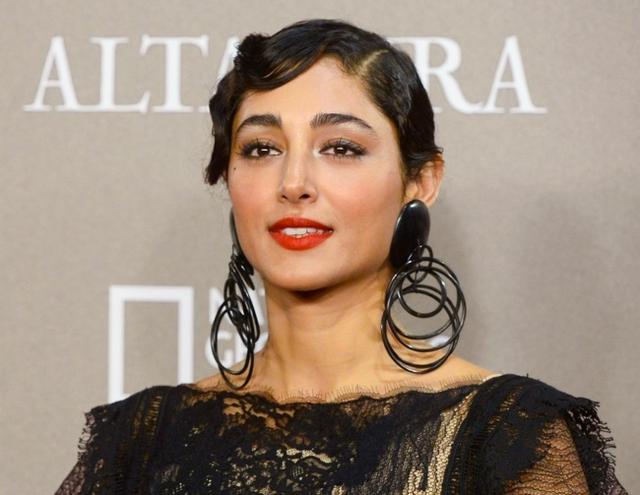 Golshifteh Farahani, an Iranian actress, was born in Tehran. She currently lives in France and travels the world as she is often invited to appear in movies of Iranian, Indian, European, and American directors.