Every marriage is different, and people are trying to solve their problems in their own manner. But when you find out that your partner cheats, it hurts. The first reaction is to take revenge.
One couple was happily married. They seem to be the perfect couple.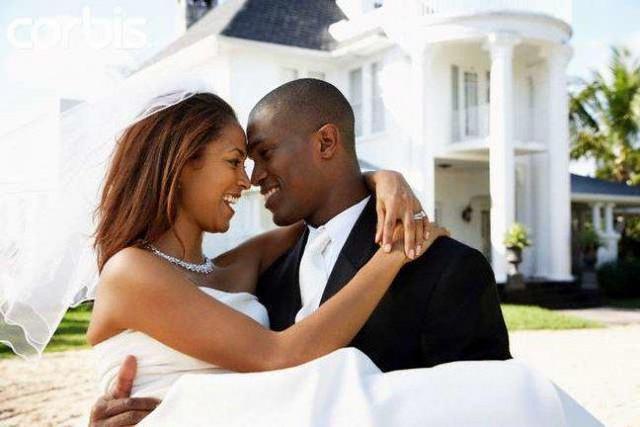 But with time his wife began to do some strange things. She was on the phone a lot, smiling. The woman always said it was her mother.