There's a saying "Clothes Make the Man" and you can judge a man's character based on his clothing and appearance. Throughout history, men have strived to be handsome, stylish and appealing to the world (and of course, to the ladies).
Constantly changing fashion sense went from masculine to sexy casual and carefree spreading over countless cultures and nations. In some eras, men's fashion was elegant, while at other times it was borderline extreme!
Check out how haircuts, mustaches, beards, suntans, and muscles have played a vital role in changing male beauty over the years.
We presents you with the most handsome men since the beginning of the 20th century up till present time. Don't forget to vote for your favorite styles!
1900s
The time of wrestlers and strongmen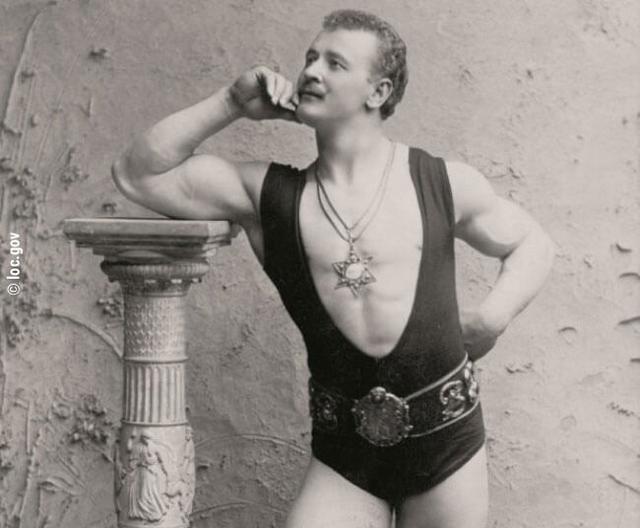 1910s
The time of pure elegance