Psychologists and pediatricians always say that it's really important for parents to communicate with their newborns and spend as much time as possible with them in their first months of life. Governments of different countries support this opinion and let moms take maternity leave. But the length of this kind of leave really differs depending on the particular country.
Croatia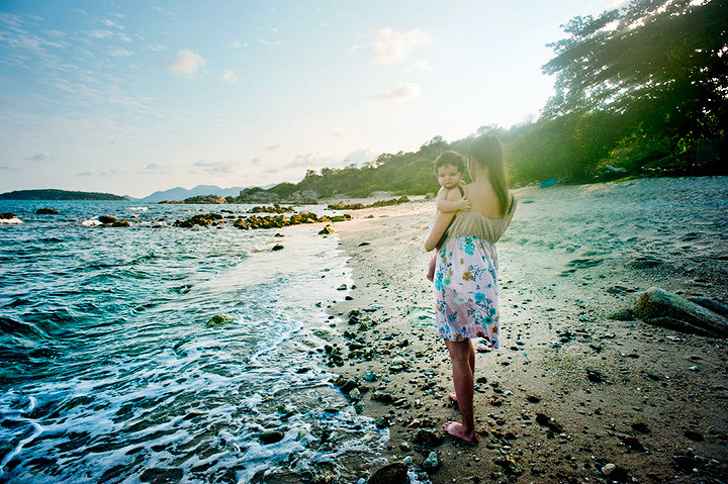 Parental leave length: 410 days.
In this country, the maternity leave is really great: it lasts for more than one year and the Health Insurance Fund pays moms 100% of their monthly salary until their baby turns 6 months old.
Great Britain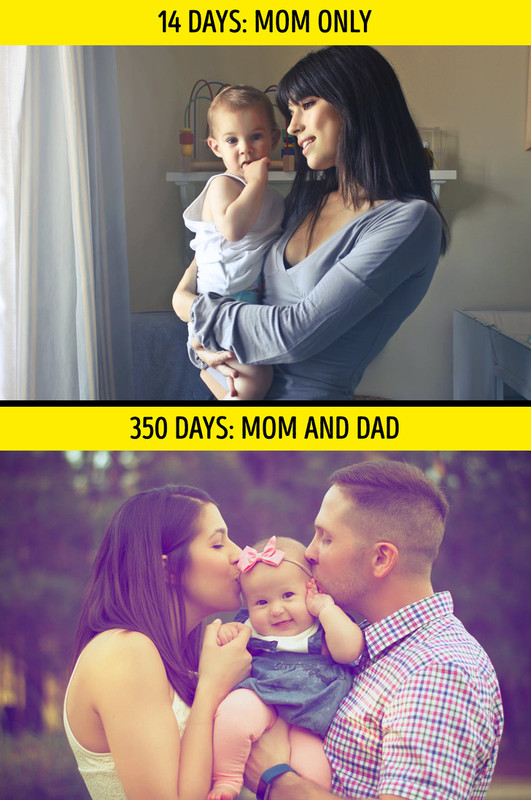 Parental leave length: 365 days.
British parents are allowed to divide the parental leave between them: mom is only bound to take a 2-week-long maternity leave, the rest of the time, dad, as well as mom, may take care of their baby.