Good design is always worth the praise. It is the designer's aim to construct things that are practically useful and appealing to the eyes as well. But if the design idea went wrong, it doesn't just draw the attention, it also tickles one's funny bone. Scroll down to see some funny design ideas that make you wonder 'why'?!
What's the purpose of closing the gate?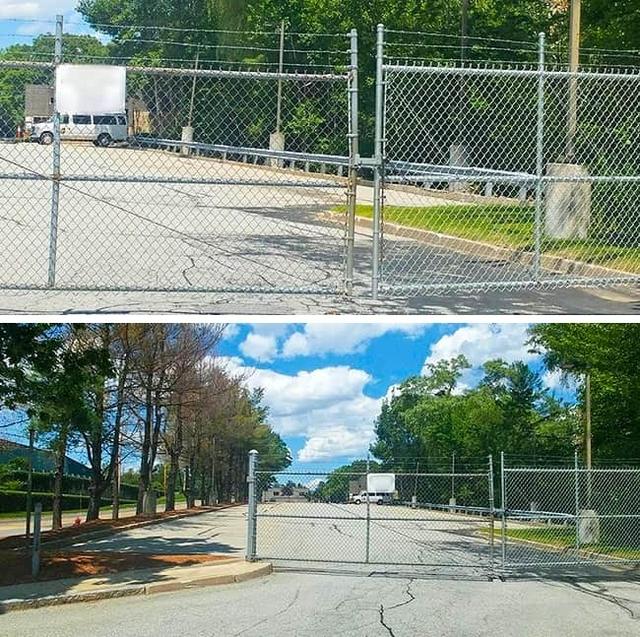 Why do they need that in school?