Northern California has experienced a series of wildfires over the past few weeks. These fires have been raging around the clock and have caused tens of thousands of people to evacuate from their homes.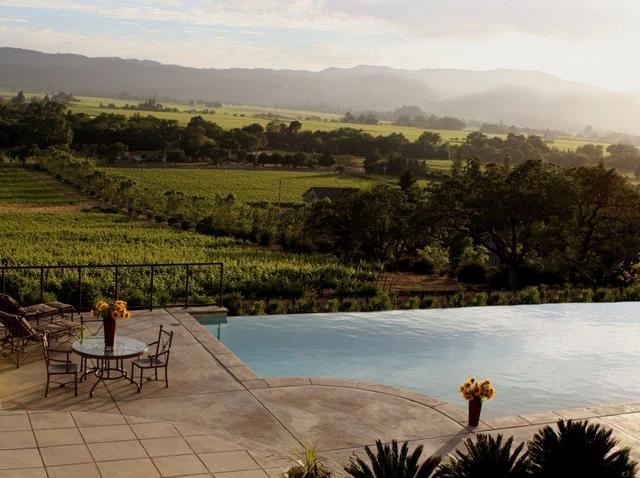 Dozens have died and there are still a sizable number of people who are missing, in addition to the many injuries that have taken place. Businesses and homes have also been destroyed by the fires.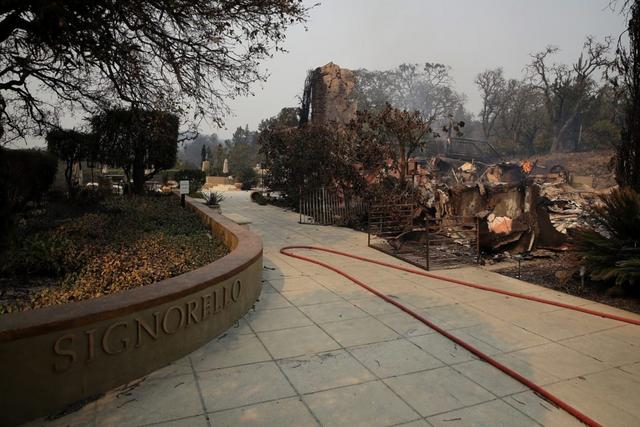 According to experts who have analyzed the damages, it will cost billions of dollars to fix the destruction that has taken place. For those who live thousands of miles away from the areas that are most damaged, it can be hard to put the damages into proper perspective. However, various before and after photos from the region tell a story that you will have a hard time looking away from.