Like Father, Like Daughter, Like Mother! Shiloh, daughter of famous stars, Brad Pitt and Angelina Jolie is truly a carbon copy of her parents.
Throughout the years, Shiloh had made a lot of headlines about her personality which revealed all the traits inherited from her parents.
Born Star
Shiloh Nouvel Jolie-Pitt is the first biological child of the stars and was born on May 27, 2006, in Namibia.


When she was born she looked like a normal girl. But with her feminine looks, long hair and beautiful dresses, she looked to be a little fairy.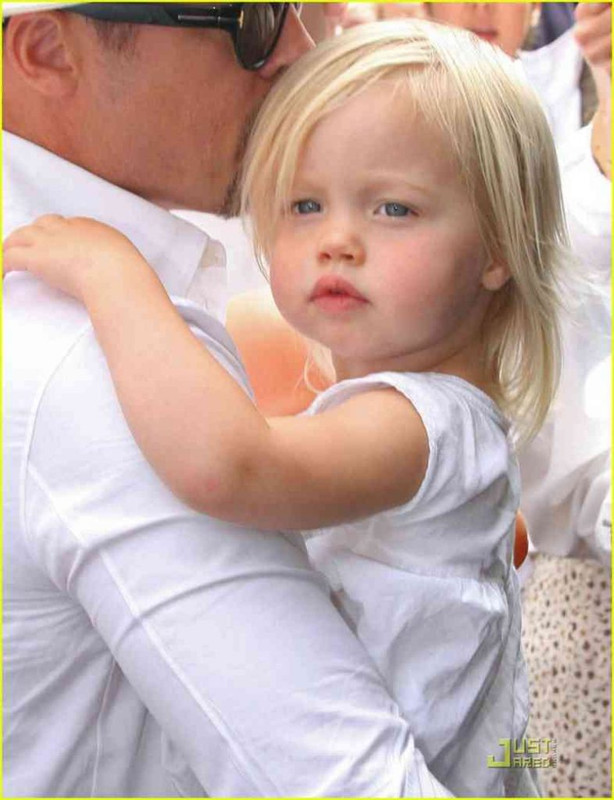 Although as time passed, she began showing masculine traits and wearing masculine clothes.
Carbon Copy

It would be difficult for a kid of that age to figure out who they are and what style they would want to adopt going forward.
And, the way Shiloh dresses up, truly displays that she is a perfect carbon copy of her parents.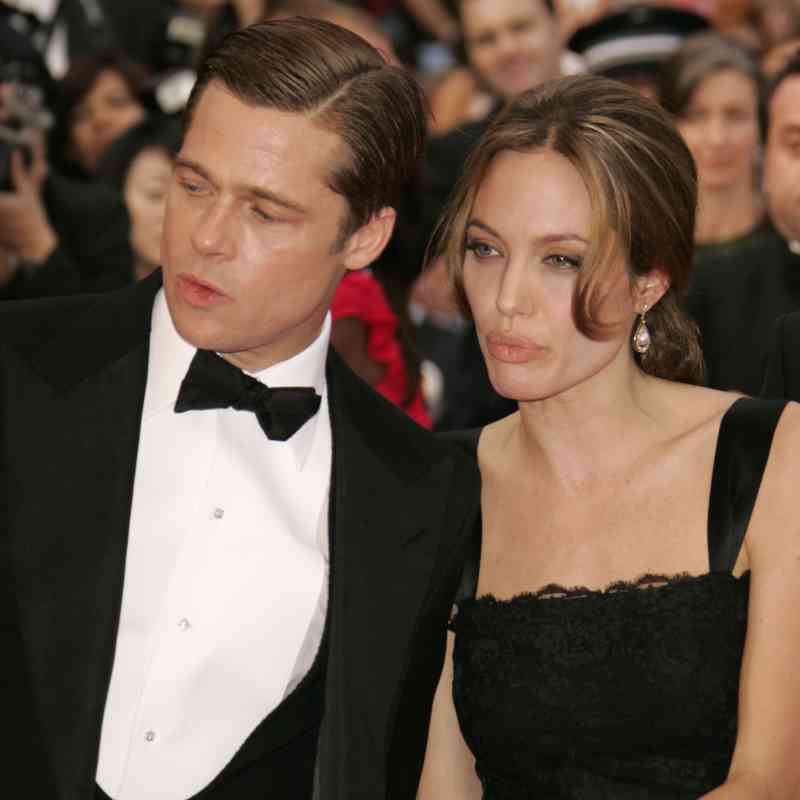 Montenegro style
In 2008, her dad Brad Pitt during his appearance on the Oprah Winfrey Show revealed that Shiloh would prefer being called as John.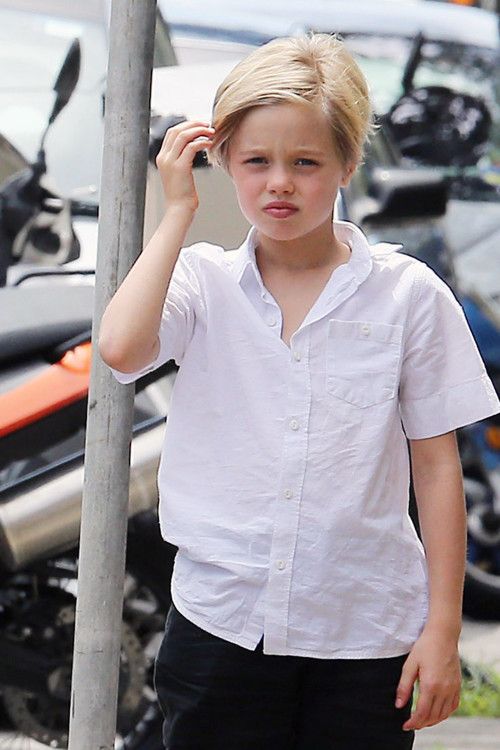 Back in 2010, Angelina told Vanity Fair that Shiloh seemed to have Montenegro style. She prefers to dress like a boy.
Once they realized that their daughter loves to dress up like a little dude, they had to cut her hair.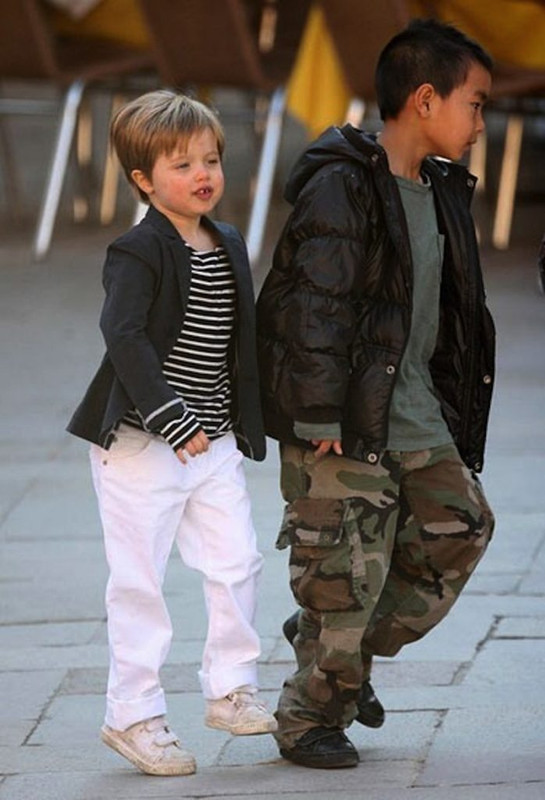 Being Supportive
Often people seemed to have issues with her dressing style, but that is hardly a matter of concern to her parents. Angelina has always supported and respected her daughter's preferences. She proved to be a good example for all other parents who argue or go against their children's wish.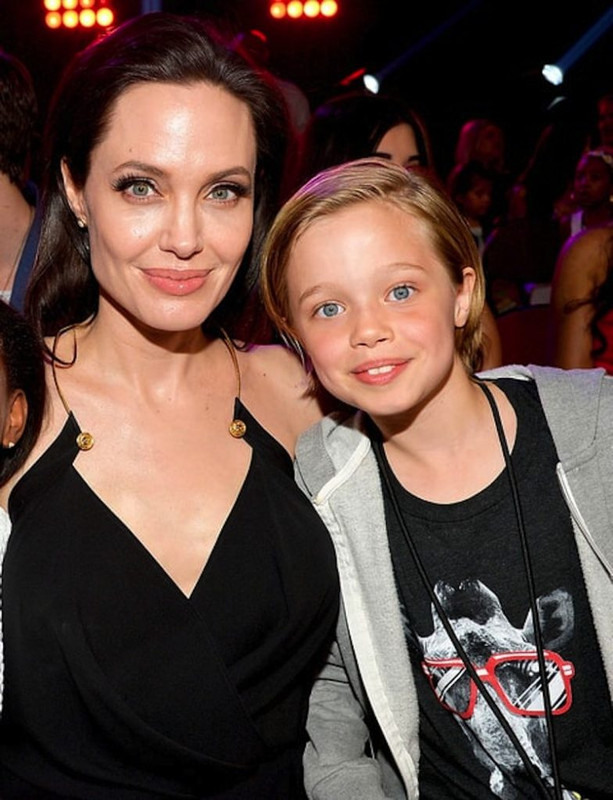 Masculine Appearance

In her recent birthday photos taken at Disneyland, Shiloh looked 100% Tom Boyish. She looked really great in her rocking suit and tie.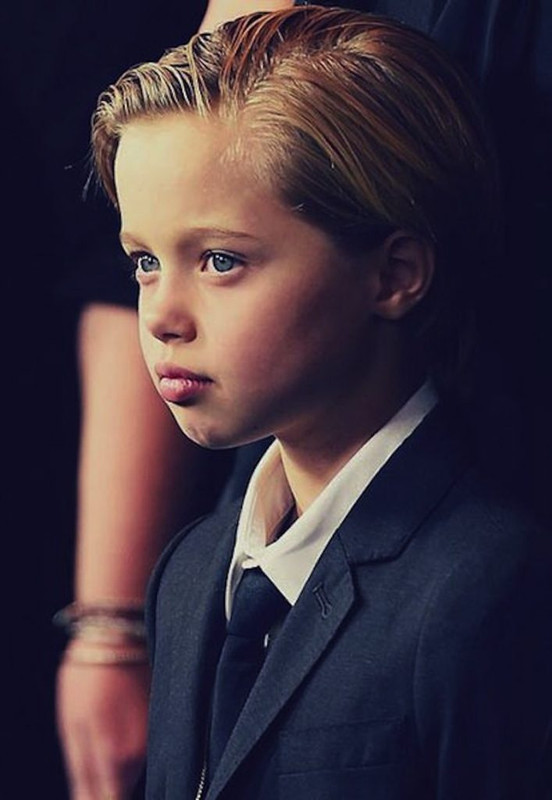 During her 11 years journey, she had transformed a lot and those who don't know who she is, would surely mistake her for a boy.
She is very lucky to have carved her own identity with such supportive parents beside her.