As the world weighs in on the tragic killing of the gorilla, Harambe at the Cincinnati Zoo after a three-year-old boy fell into the gorilla's enclosure, we hear from one man who had something similar happen in 1986. He shares his story and the happy ending.
Levan Merritt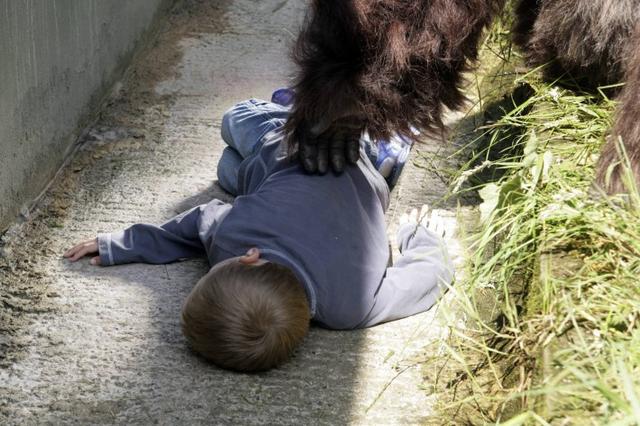 Levan was five years old when he fell into a gorilla enclosure at the Jersey Zoo.
Jambo The Gorilla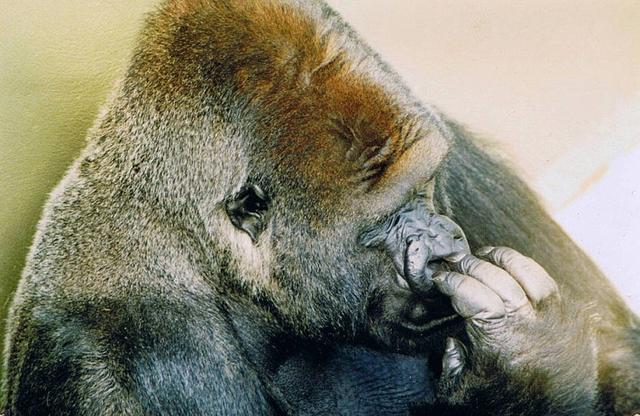 The boy came face to face with Jambo the gorilla. He said as scary as it was, he learned so much from the experience. Jambo was protective and offered compassion during a terrifying experience.