Russ Gremel, a 98-year-old man who lives a very simple life, enjoys his life. For 95 years, the man has lived in the same house in Illinois. He is very modest individual.
However, as it turned out, Russ Gremel is a real multimillionaire! Some decades ago, Russ' brother advised him to buy Walgreens stock for $1,000. Luckily, ever since, the value of the shares has soared up to about $2 million! But this fact hasn't changed the man's life at all. He went on with his modest way of life. Russ never told anyone that he had tons of money. Moreover, the man did not spend a penny of his income until one day. Having no kids or other family members, Gremel wanted to do something good for his community.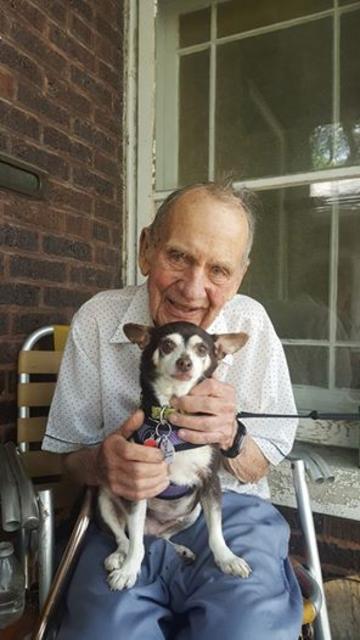 In 2017, he decided to donate all his wealth to the Illinois Audobon Society to help the organization create a wildlife sanctuary. He has always been frugal, and according to his neighbor, Patrick Falso, Gremel has many times repeated that the "money wasn't his, to begin with." It has always been his intention to give it away.
All the money went toward purchasing nearly 400 acres of land, which is a natural habitat for several hundred species of birds. Gremel also adopted an elderly Chihuahua, named Tiger III.