When we say models, we know they are in perfect shape, have beautiful hair locks, perfect height and pretty dresses. You might have all these things but you might don't have makeup artist, dress designer, hair dresser all the time. Reality is always hidden behind camera, as each and every picture is edited and reality is hidden.
But In reality in the event to look perfect most people forgot that they are neither in good shape nor have good designers or makeup artist available. And the result of this is pretty funny.
Expecting To Look Just Like Her, See The Reality!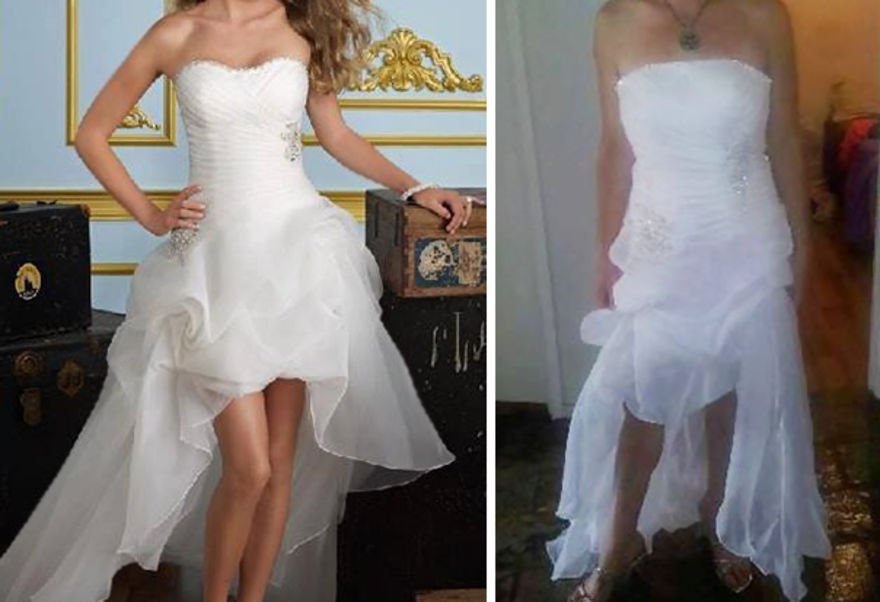 Someone Told Her That This Dress Will Suit Her!

See is Showing Bigger Size Girls Can Also Wear That Dress, But You Know How It is Looking!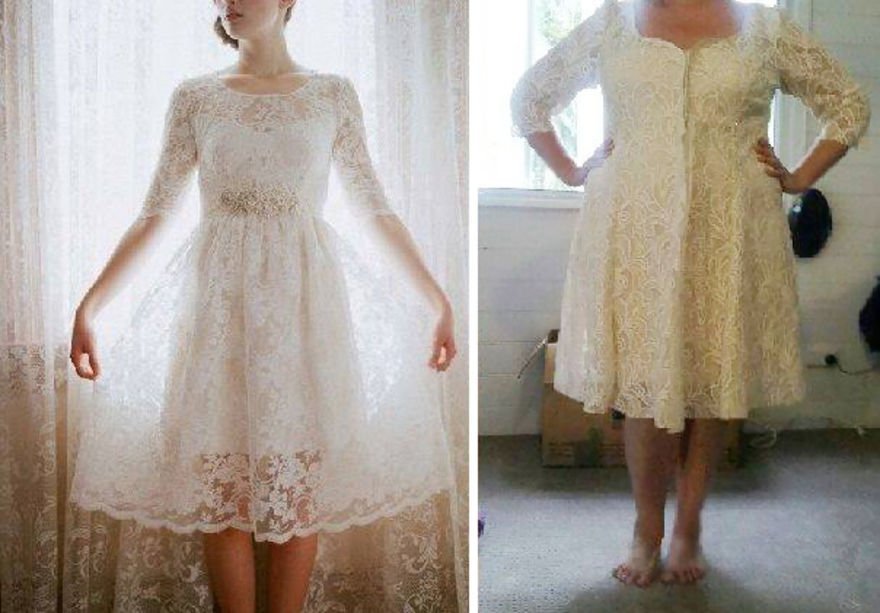 Can You Spot The Difference Between Mermaid Dresses Here! I Am Sure She must be Disappointed By This Dress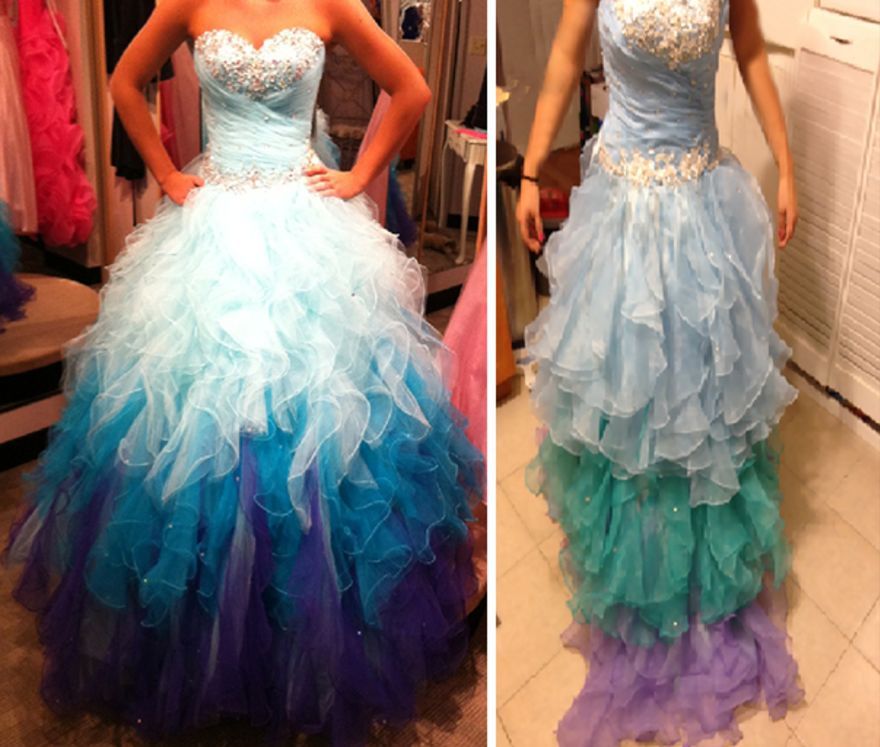 She is Looking Super Hot, But What About Her!



OMG! Too Much Difference In Colour