This might sound strange, but sometimes there is more than one way to do common things. It just like that cat-skinning phrase, but with ordinary things.
Give these a try, trust us and see how they work even better than you've imagined.
#18 Use shower caps to transport and store a pair of shoes.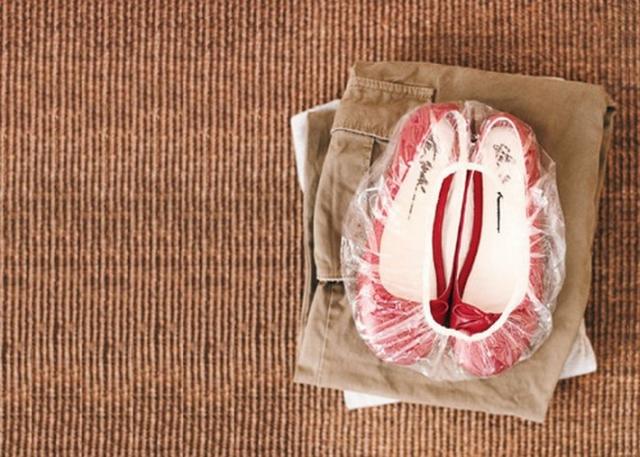 #17 Use a strip of magnet to keep your bathroom metallic items in place.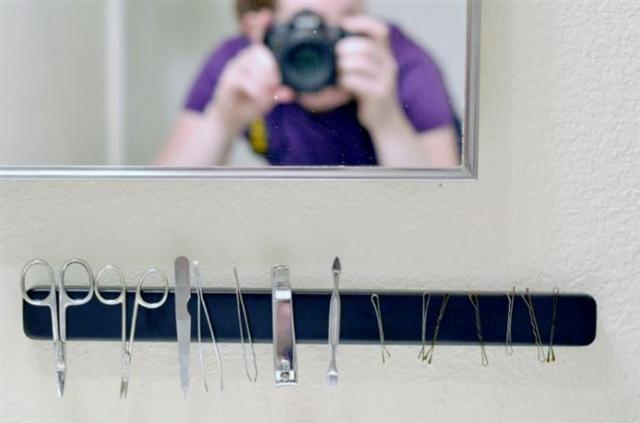 #16 Open a tight jar lid with a tablespoon.