Okay, the time has come. We need to have a candid conversation about something that is happening in restaurants nationwide.
You see, restauranteurs consider themselves a clever bunch and have decided to stop using the tried, tested, and true plate. They're going above and beyond the familiar to present their foods in the most peculiar ways.
Why is this? We'll never know. But we do know one thing: it's super extra. Take a look for yourself!
1. Is this what Cinderella was looking for?
Bibbidi-bobbidi-boo, I'll take two orders of chicken stuffed heels. But seriously, what is this mess and who thinks it's hygienic to eat out of a shoe? I am not here for it.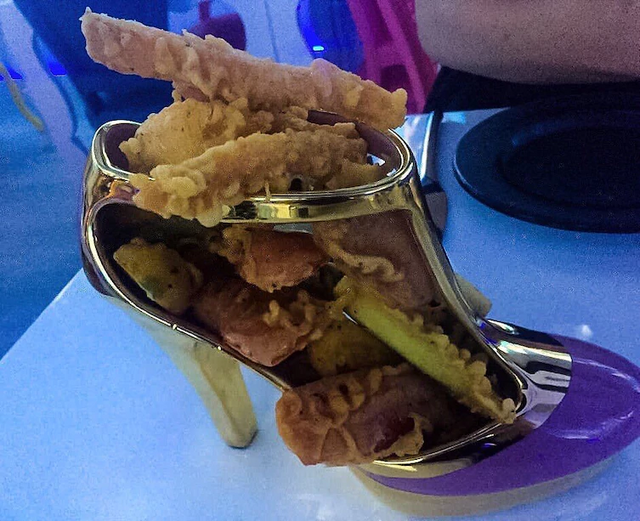 2. They've got us covered!
Remember that time you went to dinner and forgot an umbrella? Well, not to worry, fam! This restaurant has got you covered. Oh, and the food looks alright, too.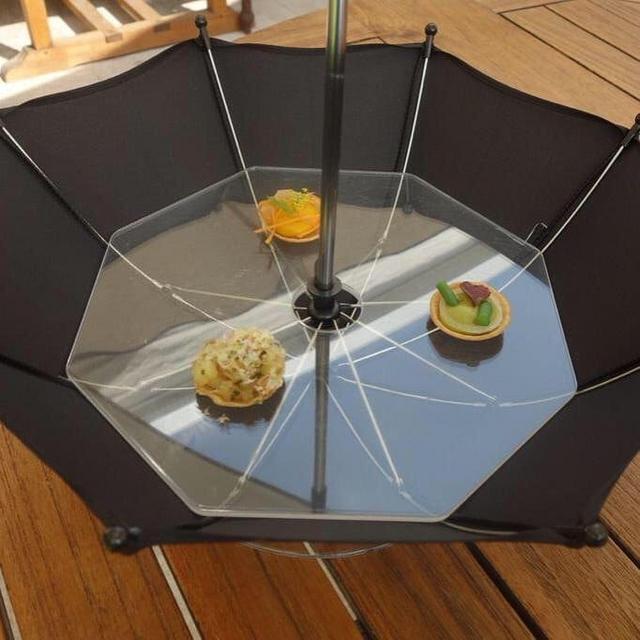 3. You crack us up…
Some call it art, others call it dirty car parts. Who would have thought we would live to see the day five-star restaurants would be serving a poached egg off a 15mm isolating ball valve.