Warm gestures!
When the Queen Broke The Rule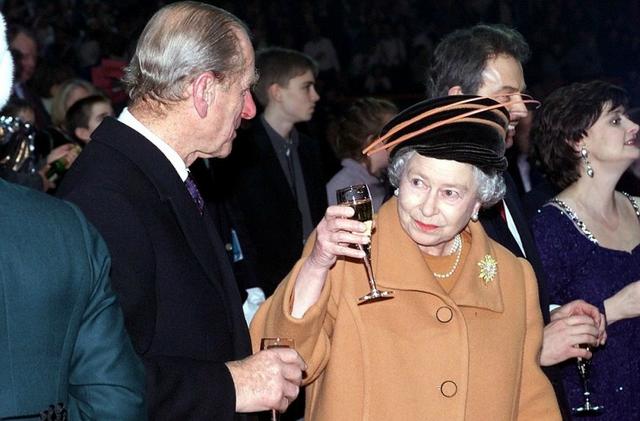 During the Millennium celebrations, the Queen was given a glass of champagne to toast in the New Year. The then 74-year-old Queen took the glass in her very firm hand and raised it with a cheeky smile to her husband, Prince Philip. What better way to get a party started?!
President Obama's Rain Speech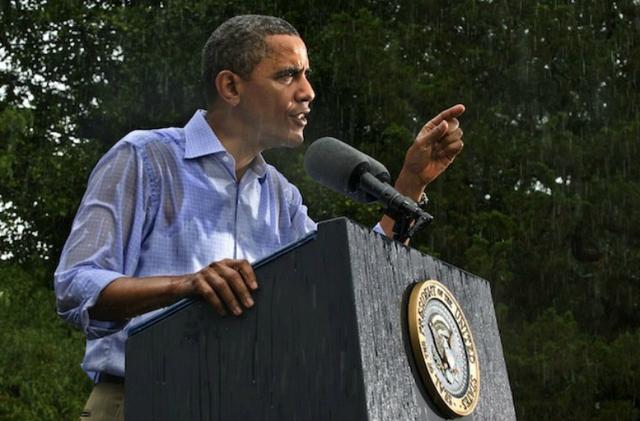 President Obama has been one of the most spectacular presidents the States has ever seen. He has broken the "rules" being the grounded person he is. This one's from his campaign rally for re-election in 2012, as he addressed crowds at Glen Allen, Virginia while it was raining.
Prince George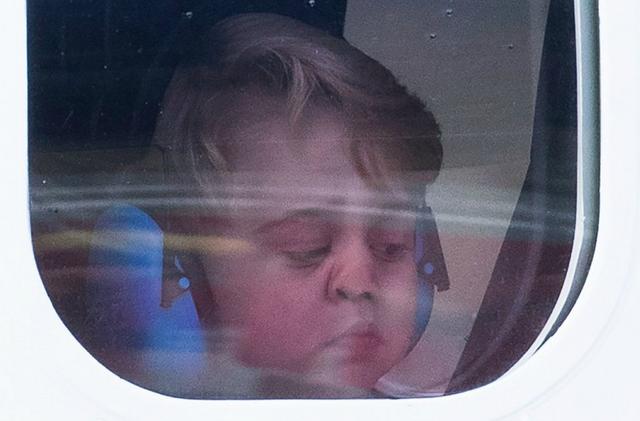 The four-year-old is often oblivious to the media circus that follows his every move, so often gets caught in less-than-royal situations. Luckily, his age can be an excuse, for now.