Nailing is an art but reverse nailing will result in modern art. You give 100% in your job but you barely know that the execution runs in minus. Let's go through some poor executions which will be the best laughter riots and of course your "do not list" will get clear with the following pictures.
Irony shouting out loud
Her modeling career is distorted just by wearing this clear image glasses.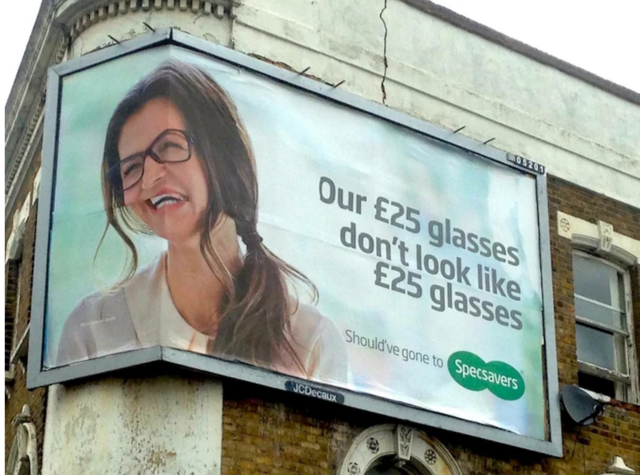 What a polite way to say "Do not complain"
We hardly bother about cleaning the public toilets before leaving, which is really a concern.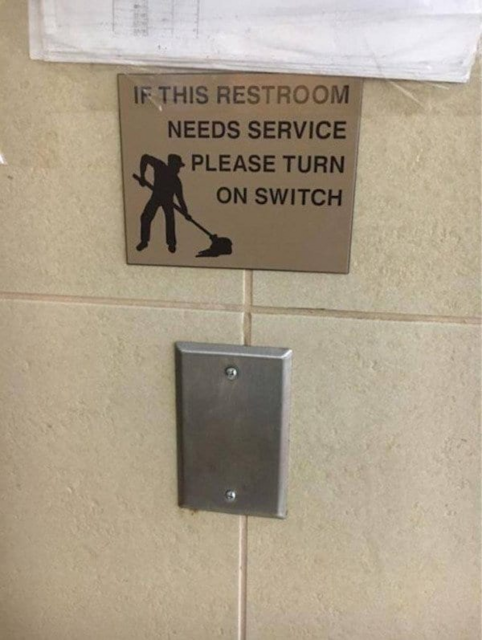 Trick or treat

Halloween breakfast for your creepy puffed up friends turned out to be something which we have never expected!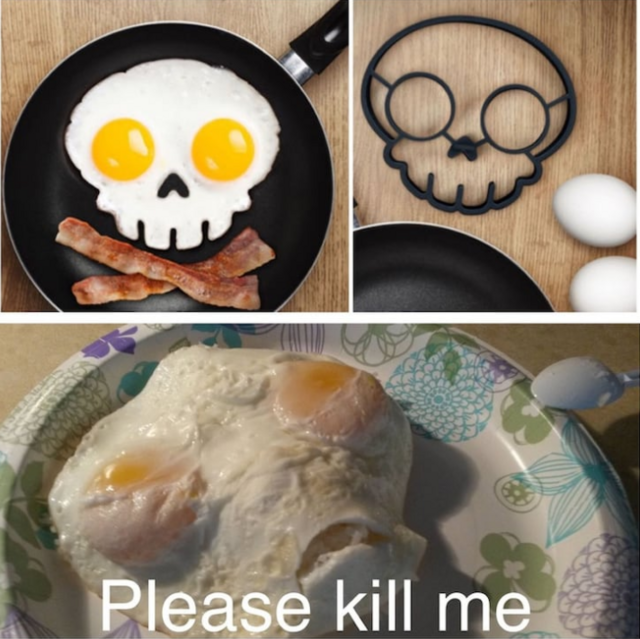 Too soon to say anything
The driver followed the rules way too literary and safely landed himself off the road.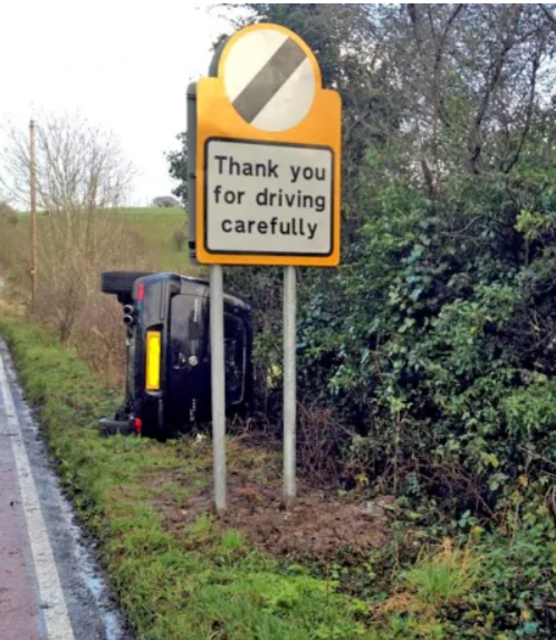 A big Crap!
This product is meant for fondue, not for dirt fall so, let's have the fondue stick to restaurants.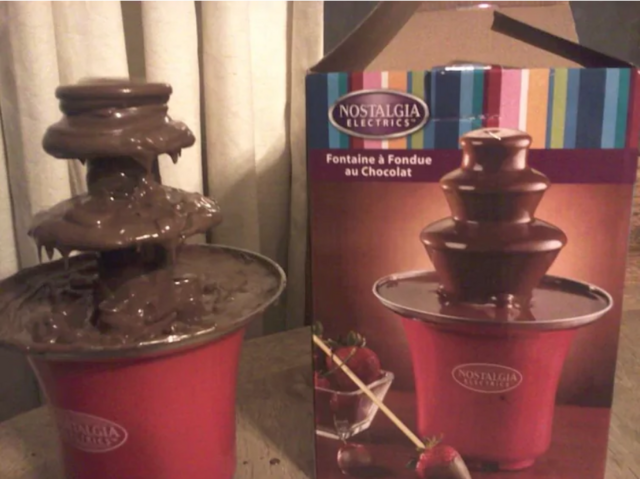 May the flowers' soul rest in peace!
He must a creepy genius to install basketball board over the garden area.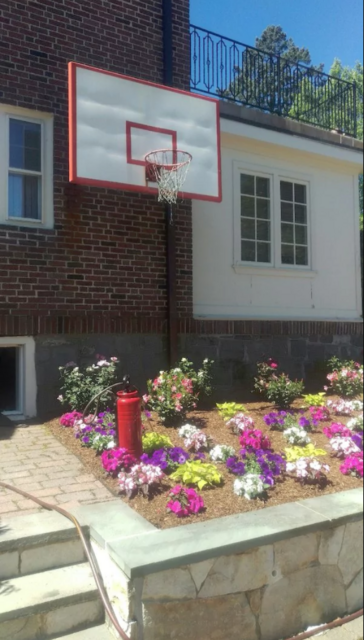 Never try to underestimate your power!
Over optimism is not good for health, like in this case, it proved a bad attempt for bones.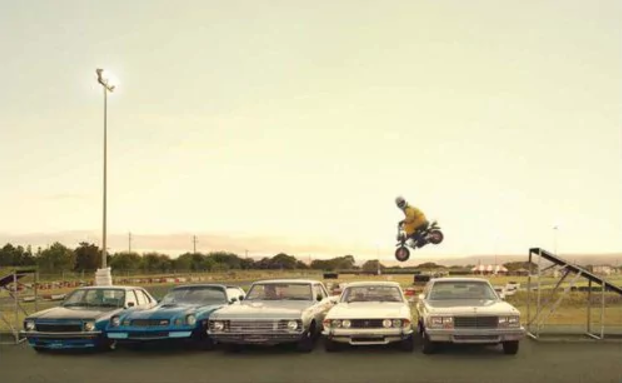 Instructions on repeated mode!
They know their frequent visitors: DUMB! DUMBER! DUMBEST!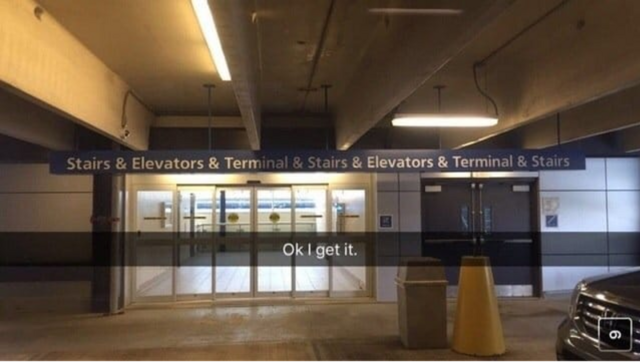 Creative Kids Nailed It Perfectly
Modern art still has a gray area in the market.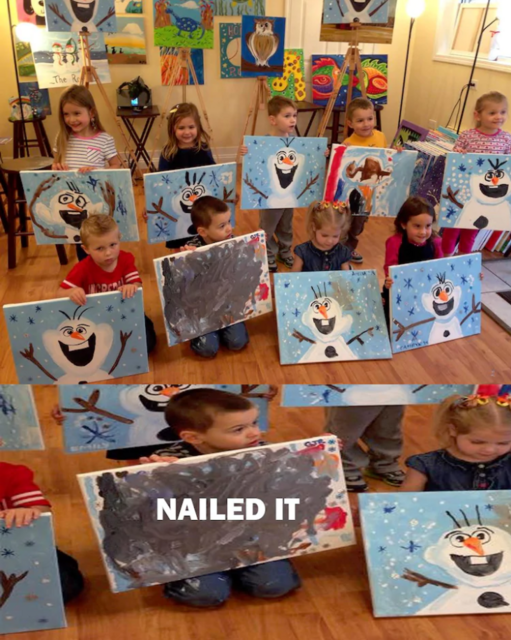 A powerful Research

The person's brain, who designed this, must be in the lab for research after Einstein. Literally, this invention is giving a serious competition to Einstein.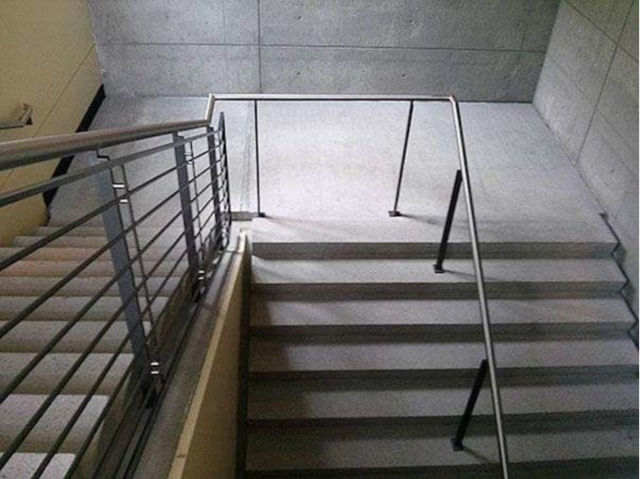 Cheat day
Fool your brain and satisfy your stomach with this new placebo.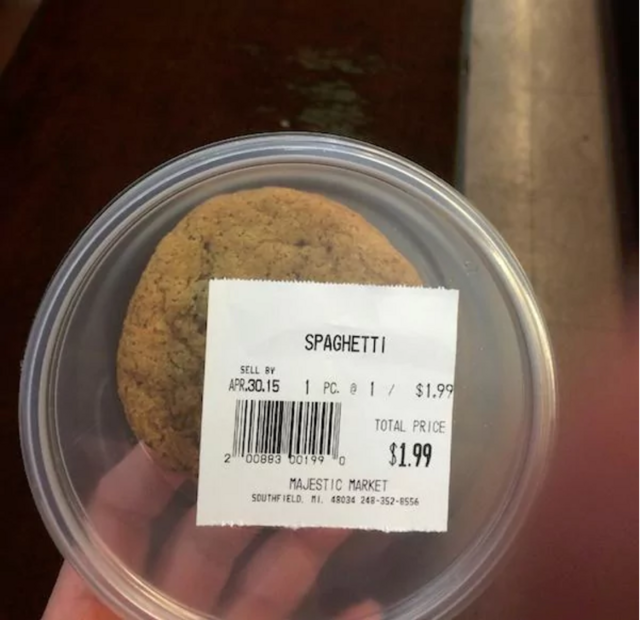 A new way of taking Selfie!
She must be too shy to take photograph or is not that photogenic!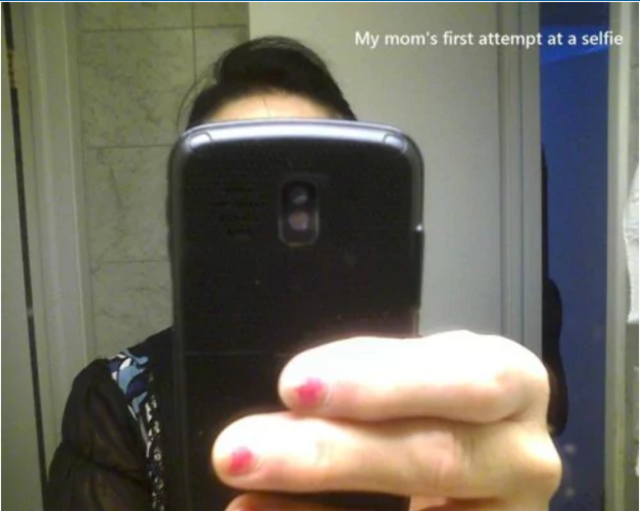 Award Winning Creation by an Engineer
This engineer must love nature too much, he made a perfect water reservoir.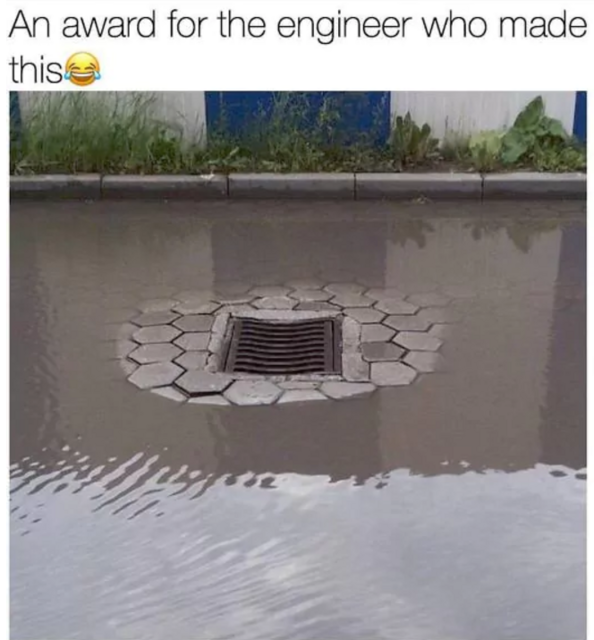 Copying Stretchy Lady
Not sure about the clean diagonal line stretch but this person and can make a good right angle saving his pants from getting ripped.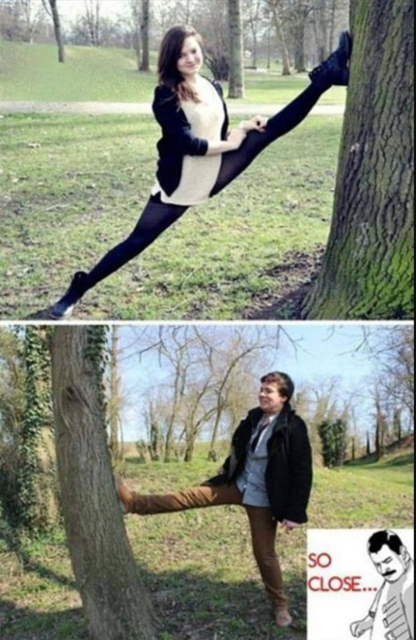 Shall I Enter or Not?
The Story of my life! Confusion at its peak!