You cannot miss this
What is the cat doing?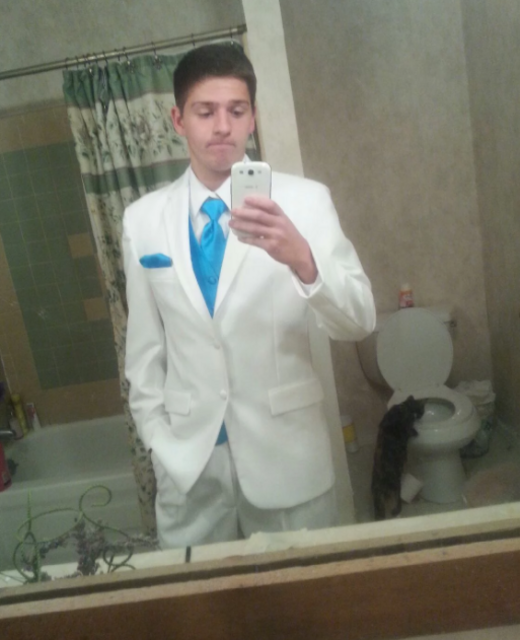 What does it need there?
What's With The Guy Holding The Baby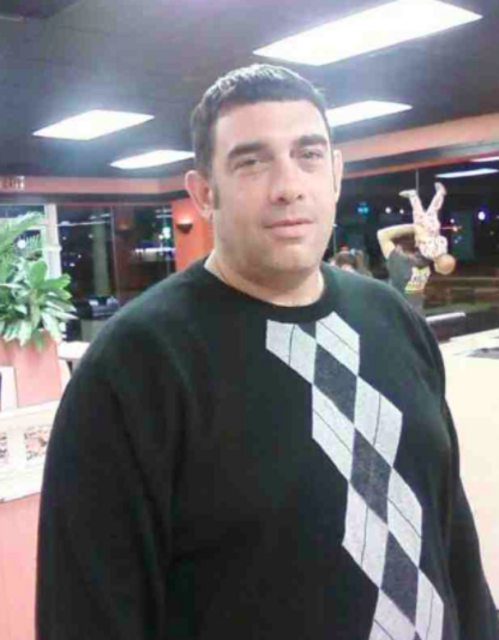 Is he trying to play basketball with the baby? See, that's why mommies never leave their baby alone with the new dad. He just doesn't know how to go about it
Fire in the hole?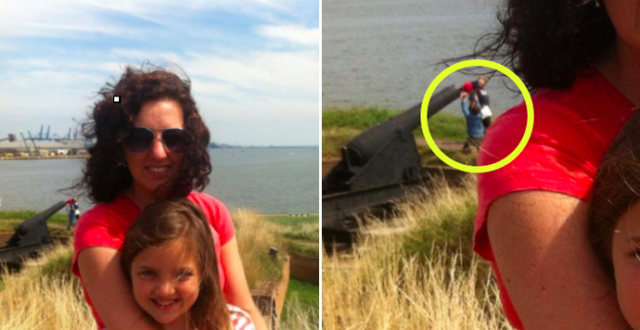 Nothing out of the ordinary here, just a family loading their small child into a cannon. Who knew babies and small children were a secret weapon of mass destruction?