These modern sculptures will take your breath away
There are many modern sculptures around the world which are simply stunning and have given a new idea and impression about what art is.
We have compiled a list of some unusual looking modern sculptures which reveal the great work done by the masters.
Katie Grinnan — Mirage, 2011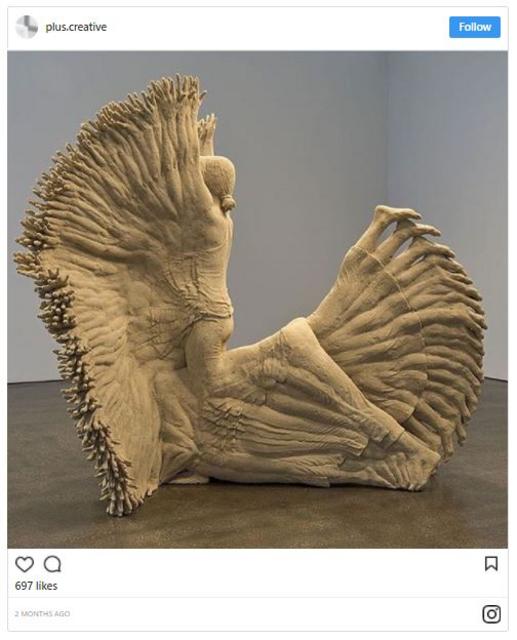 Katie's mirage is a painstaking testament to the movements of the human body. It's an exercise to explore the potential of one's body while literally addressing the surrounding environment.
Ron Gilad — Gate, 2014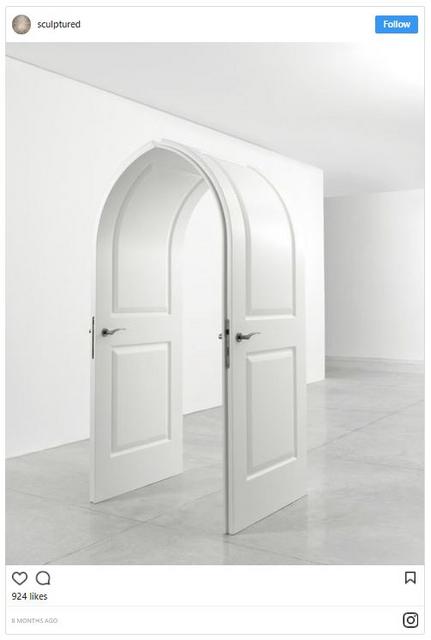 Through his work, he attempts to deconstruct the function of a given object, and in the process redefines its purpose and context